New podcast: Germany for Asians
A new podcast aims to act as a cultural guide for Asians and answer the question: "Why do Germans do that?"
18.01.2021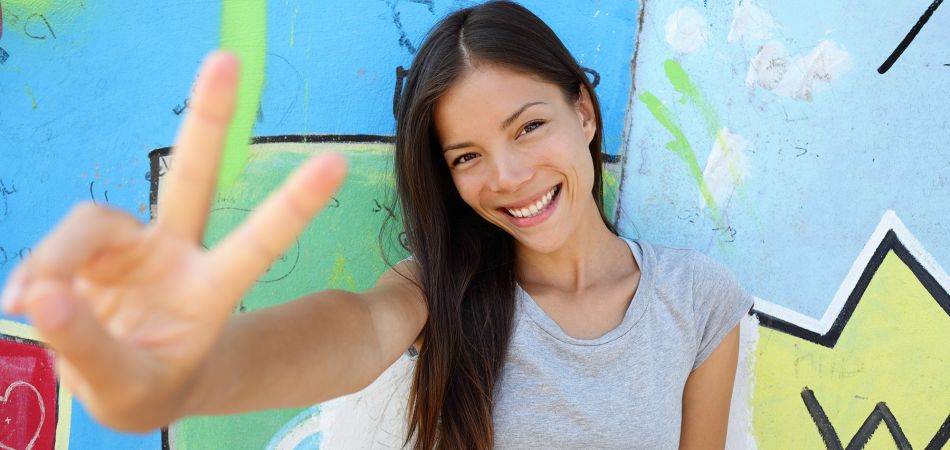 "Who needs all that bread?" "Why are Germans so mad about fireworks?" "How do you make friends in Germany?" These are just three of the many questions that Françoise Hauser and Andy Janz will attempt to answer in their new podcast "Germany for Asians" to enable primarily young people from Asia to find their way around German culture and the way of life.
Making a start is really not so difficult. Of course, you can always wonder why many Germans greet one another at midday with the word "Mahlzeit" (mealtime), why they meticulously sort their waste or why they enjoy DIY so much. The people who are more likely to be disappointed are those who think that Germans live exclusively on sauerkraut, sausage and beer or that there's a cuckoo clock on every wall.
There are certainly enough subjects that need to be "translated" here. But Françoise Hauser and Andy Janz are experts at that. Hauser is a journalist who has written several travel books (In 80 Fettnäpfchen um die Welt) and also works as an intercultural trainer, while Janz was CEO of China Tours, lived in China for over a decade and has travelled widely in Asia.