"We learned nothing"
The Bauhaus stands for equal rights: some women made extraordinary careers there, other lives underwent dramatic turns.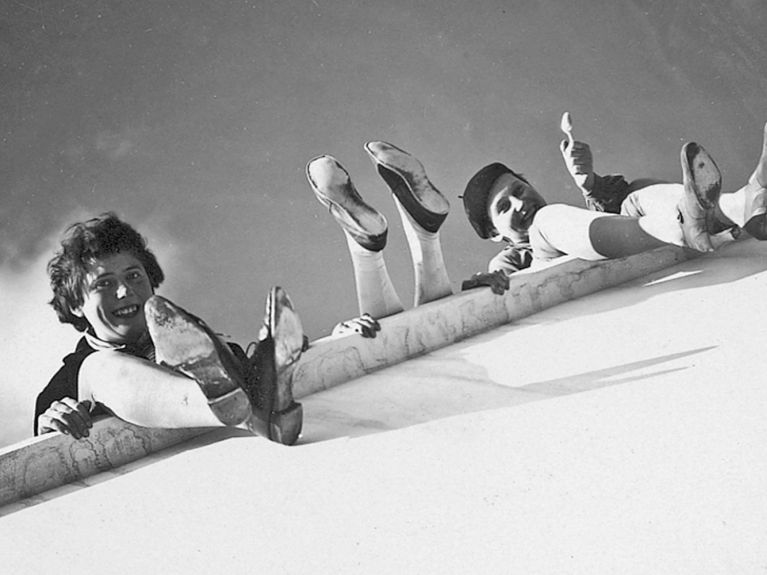 "We learned nothing, we only strengthened our character," grumbled the architect Katt Both about her studies at the Bauhaus in Dessau. Disproportionately many women students, up to a third, studied art, design and architecture at the Bauhaus. Unlike at universities, the Bauhaus required no university entrance certificate. And its founding director, Walter Gropius, promised equal treatment for the sexes. Absolute equality never existed, but some Bauhaus women were able to establish themselves in the former male domains of architecture and design and go on to lead exceptional lives.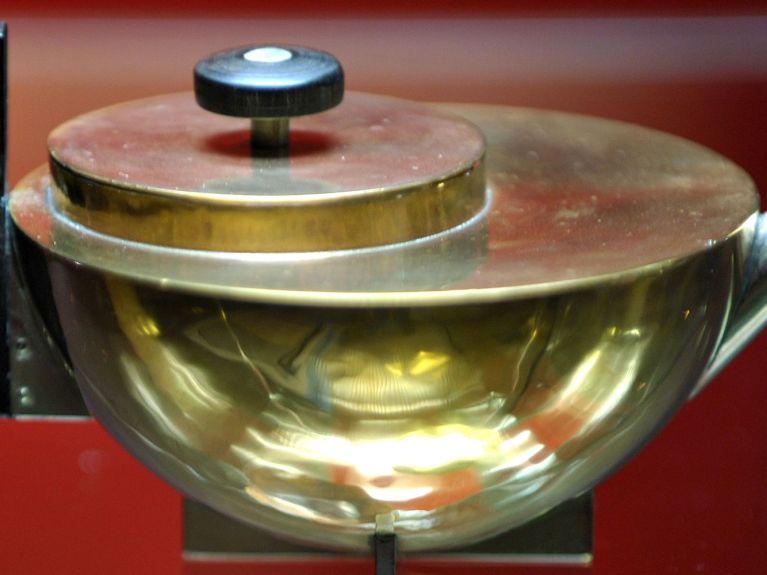 "The best and the brightest"
For example, the artist and metal designer Marianne Brandt, who as a student designed a Bauhaus icon in 1924 with her tea and extract pot of brass and ebony, took over the management of the metal workshop in 1928. Here, along with Hin Bredendieck, she designed lighting fixtures for series production and organized the cooperation with companies from which the whole Bauhaus benefited. For her teacher László Moholy-Nagy, she was her best and brightest student. No wonder that Walter Gropius hired her in 1929 to furnish the Dammerstock housing estate in Karlsruhe.
Immortalized in children's drawings
The Austrian artist Friedl Dicker-Brandeis, who followed Bauhaus master Johannes Itten to Weimar, studied printing and bookbinding in the textile class. In 1923, together with Franz Singer, she ran the "Werkstätten Bildender Kunst" (Workshops for Visual Art). In this successful collaboration Dicker's diverse talents as an interior designer, painter, graphic designer and architect came to fruition. Dicker and Singer developed innovative home furnishings with cunningly-designed and versatile furniture. In 1942, Dicker was deported to Theresienstadt. Her drawing and design lessons, with which she gave strength to children in the ghetto, have been preserved in more than 5,000 children's drawings. Friedl Dicker was murdered at Auschwitz in 1944.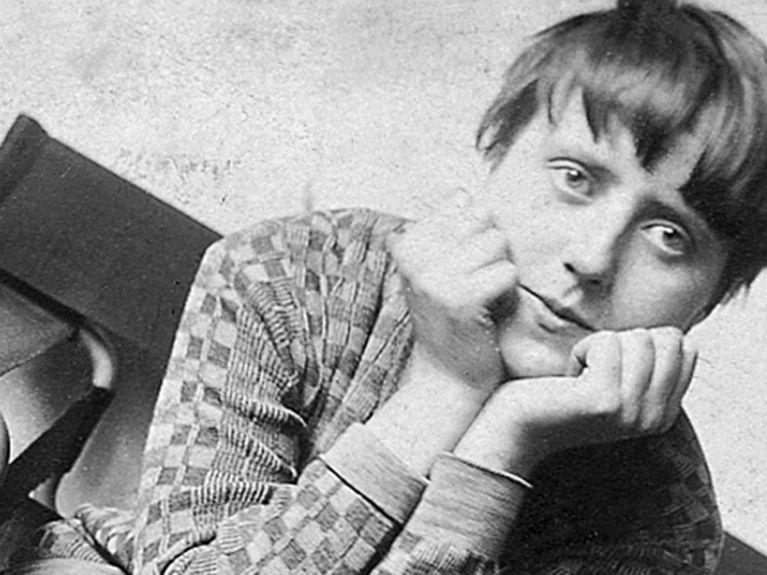 The first woman architect
Katt Both was able to use the close network that the avant-garde established at the Bauhaus to launch her career. After studying in Dessau, she worked in the architect office of the Luckhardt brothers in Berlin and was finally hired in March 1929 by Otto Haesler in Celle as the first woman architect. She took part in all major construction projects of the office.
The "architectural nomad"
The advent of National Socialism and the employment bans after 1933 caused a profound break in the lives of most of the Bauhaus women. Only a few were able to return to the careers they had made in the 1920s after 1945. One of these was the architect and town planner Lotte Stam-Beese. She was engaged in the reconstruction of Rotterdam. In 1929 she had broken off her studies at the Bauhaus and began to roam like an "architectural nomad" throughout Europe, constantly looking for a job as a designer. She wanted to be autonomous and independent, and this as a young mother. In 1932 she followed the German construction brigades of Hannes Meyer and Ernst May to the Ukraine and there got to know the Dutch architect Mart Stam. Both left the USSR in 1940 and Stam-Beese, then 41 years-old, obtained her architect's diploma in Amsterdam and began her career as a city-planner.