New prospects
Susanne Dähner of the Berlin Institute for Population and Development explains why rural life in Germany is becoming more attractive.
Ms. Dähner, in your study "Digital aufs Land" (Digital in the Country) you show how rural life is becoming more attractive and drawing people away from the city. What opportunities do they see in rural life?
After many, especially younger, people in Germany moved in recent years from rural regions to cities, there are now signs of a trend reversal. Cities have become not only more crowded but also more expensive. For example, if you want to start a family, you'll find cheaper living space in the country. Digitization is also a mover: the coronavirus pandemic has given working from home a boost and loosened up the previously very strong office presence culture in German companies. Of course, having a good internet connection is crucial in the country.
Can the yen for country life become a long-term trend?
In any case, we see that country life is now evaluated fundamentally differently. A few years ago it was considered old-fashioned and conservative by many; today it's the new cool place for some. Anyone looking for creative opportunities will find room and scope in the country – for example, in co-working spaces or in communal residential projects.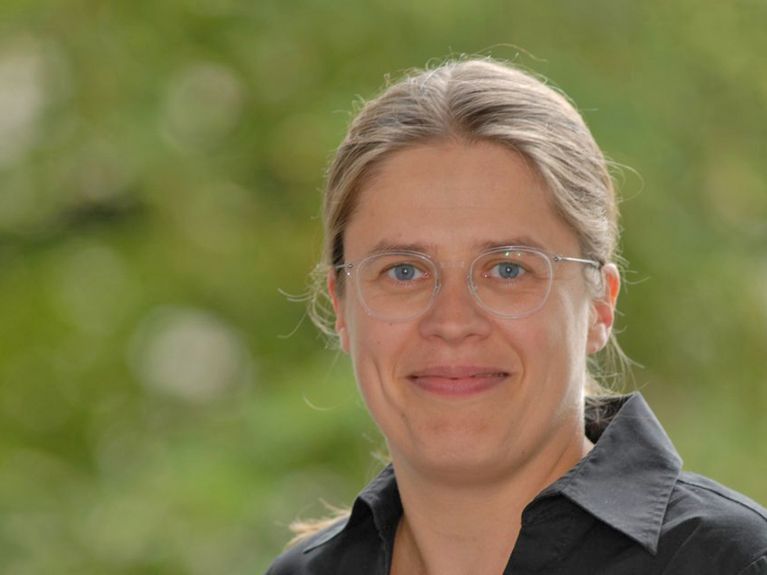 Your study examined numerous specific projects. Can you give a few examples?
We looked at digitally supported new workplaces, start-ups, creative spaces and communal living projects. We found particularly interesting that many projects weren't initiated by city dwellers who had moved to the country but came directly from the village community. In Schleswig-Holstein, for example, a family has expanded the farm they run. In addition to classic agriculture, there is a communal and event kitchen, a forge, a farm kindergarten and, since 2020, a co-working space. The heimatBEWEGEN project in Ballenstedt in Saxony-Anhalt enriches small town life with art and cultural festivals, theatre workshops for children and ideas for new digital educational services in shipping containers. The initiators of the project come originally from Ballenstedt and have returned to their hometown. This is a beautiful example because it combines ideas from the city and from the village community. That's a good basis for making rural life attractive in the long term.