Helping nature
Volunteering in protected areas – find out here how you can get involved.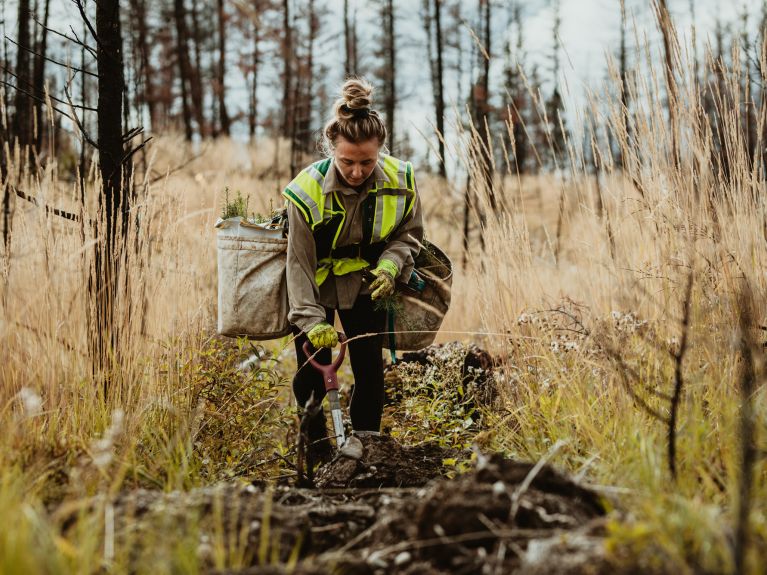 A biosphere reserve has several different functions, writes UNESCO: it promotes sustainable economic activity, nature conservation, research and education on sustainable development, and international cooperation. This holistic approach thrives on the participation of many people, including volunteers and people who work in an honorary capacity. Here you can find out how you can get involved in biosphere reserves or other protected areas in Germany.
Federal Volunteer Service (BFD)
The Federal Volunteer Service (Bundesfreiwilligendienst BFD) has existed in Germany since 2011. It gives people of all ages an opportunity "to get involved for the common good outside of work and school – in social, ecological and cultural fields or in the fields of sports, integration or civil protection and disaster response." BFD usually lasts twelve months. Volunteers receive pocket money but no salary for their work. It is not widely known that foreigners can also participate in the Federal Volunteer Service. To do so, you must meet certain requirements depending on your country of origin: you can find more information here.
The South-North component of the Federal Government's Weltwärts programme also cooperates with the BFD.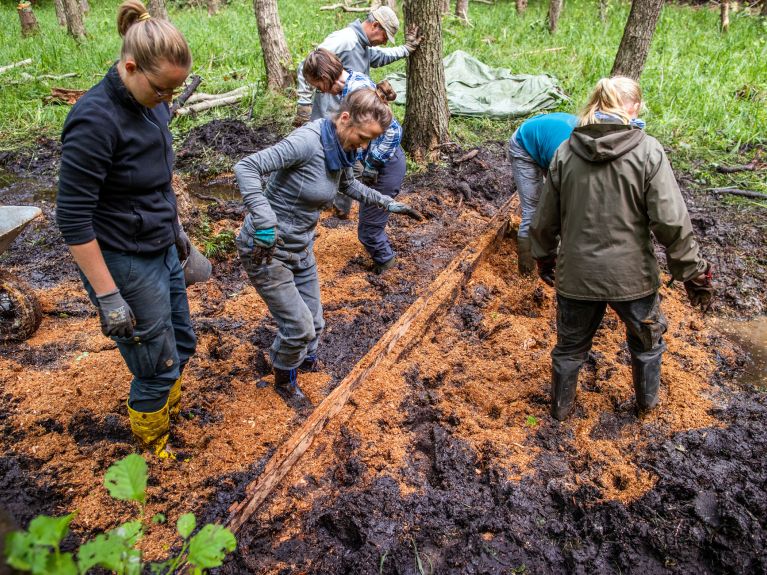 Commerzbank environmental internship
Students of all disciplines from Germany and other EU countries can apply for internships in 13 German national parks, six nature parks and eight biosphere reserves through the Commerzbank's environmental internship programme. The programme originated in 1990 as a collaboration between national parks and the Commerzbank. The students are selected by the internship providers, and the company finances an average of 75 internships each year plus pocket money for the participants.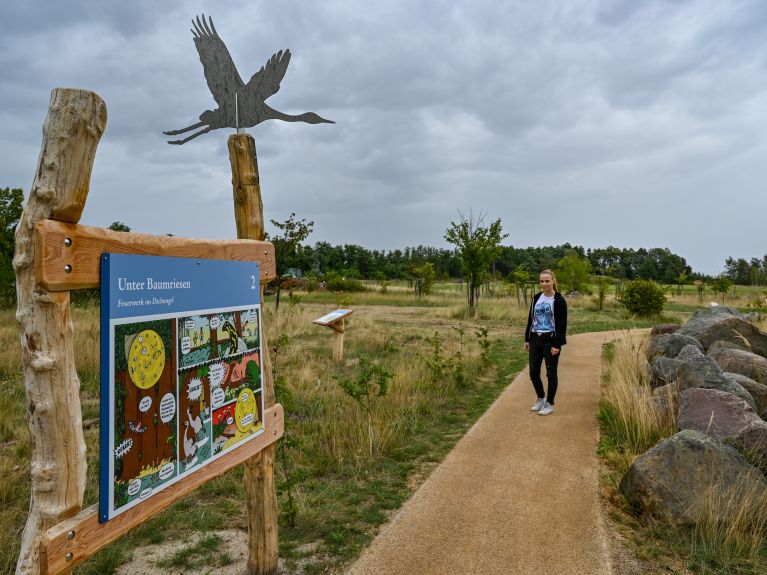 Volunteers from all over the world in Germany
In 2019, 4,586 people from abroad did voluntary service in Germany. Sixty-five percent of them were women. 80 percent of the services were carried out in the social sector. Two thirds of all incoming volunteers did volunteer service with the BFD (32.5 percent) or a Voluntary Social Year (30.1 percent). The volunteers came from 131 countries, with Madagascar leading the way with 249 participants, followed by Colombia (220), the Russian Federation and Georgia (172 each), France (169) and Ukraine (149).
You would like to receive regular information about Germany? Subscribe here: