Studying for a better world
If you want to halt climate change, you need to behave appropriately. If you want to understand it, you can study climatology.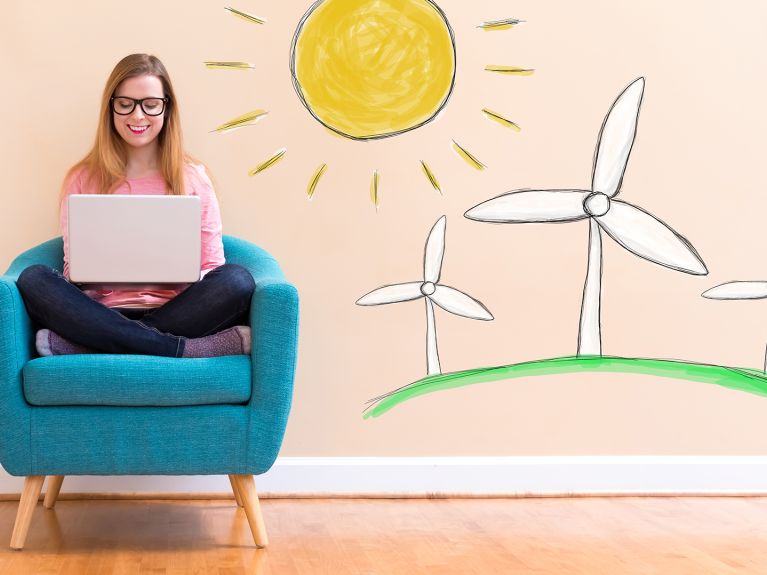 Climatology is still a relatively young field that comprises all kinds of different disciplines, including oceanography, meteorology, geography, biology, chemistry, physics and mathematics. In principle, anyone who has studied one of the natural sciences can become a climatologist. However, there are in Germany a few top universities where climate change is the focus throughout the degree course.
BSc in Climate Protection and Climate Adaptation at Bingen University of Applied Sciences
The small university of Bingen on the Rhine is running the first Bachelor of Science degree in Germany that studies the causes and consequences of climate change as well as protection and adaptation strategies. Alongside basic scientific principles, students are taught about climatology, ecology and environmental conservation. They can then specialise in areas of their own choice, such as waste disposal or climate protection in agriculture.
BSc in Meteorology at Universität Hamburg
The Max Planck Institute for Meteorology in Hamburg is a renowned climate research institution. Students who embark on a degree course of the same name at Universität Hamburg can expect to work closely with the institute even at BSc level. The course gives students a basic grounding in mathematics, physics and data processing. Incidentally, weather forecasts account for only a small part of meteorology, which studies all chemical and physical processes in the atmosphere.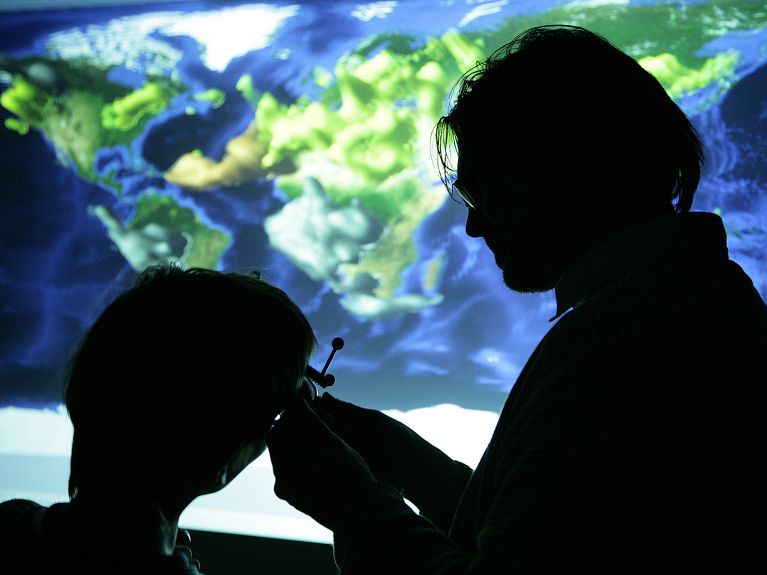 MSc in Climate Physics: Meteorology and Physical Oceanography at Kiel University
Taught in English, the MSc in Climate Physics is run by the renowned Helmholtz Centre for Ocean Research Kiel. It combines the physics of the ocean and of the atmosphere, the layer of air surrounding our planet. Although the two systems influence one another, their interactions have not yet been sufficiently studied. The course teaches students methods of observation and analysis in mathematics, oceanography, meteorology and biogeochemistry.
MSc in Climate and Environment Sciences at Augsburg University
The MSc in Climate and Environment Sciences is based at the Institute of Geography at Augsburg University. It gives students an in-depth understanding of the scientific principles underlying the climate system. Students learn to carry out a scientifically sound assessment of climatic developments in the water balance, in vegetation or in resource management, including on a local dimension.
You would like to receive regular information about Germany?
Subscribe here: