Across Europe with Erasmus
Openness, self-confidence, language skills: what other benefits does an Erasmus exchange bring with it? Participants report.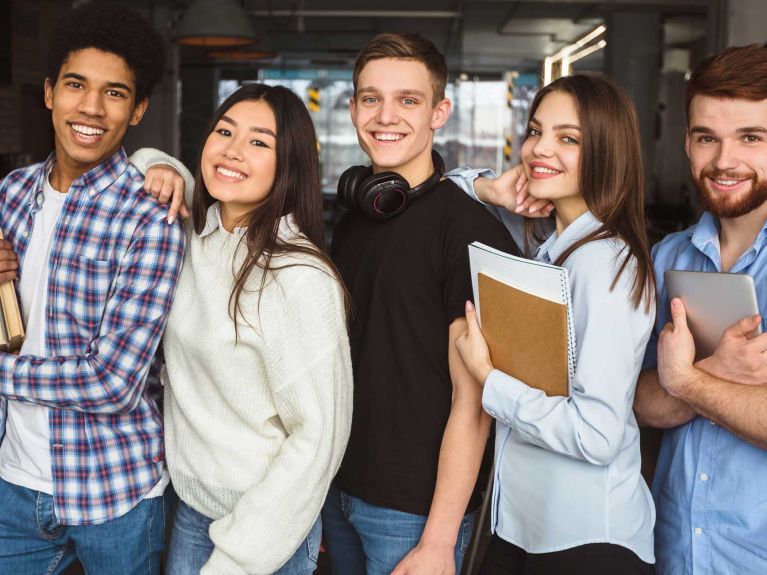 Language, music and a lot of history/histories
The history student Jonas Czaika has taken advantage of several Erasmus offers: he spent two semesters in Aix-en-Provence and two months on an internship in Cyprus. He benefited from both the student and the professional experience and still draws on his stays today: "I meet with a Syrian woman I met in France three times a week for a German-Arabic language tandem", reports Czaika. His basic advice: "You have to be open. In Aix-en-Provence, I once went for an evening walk through the city and suddenly heard music from a small amateur orchestra. I was allowed to join them for the next six months with my clarinet."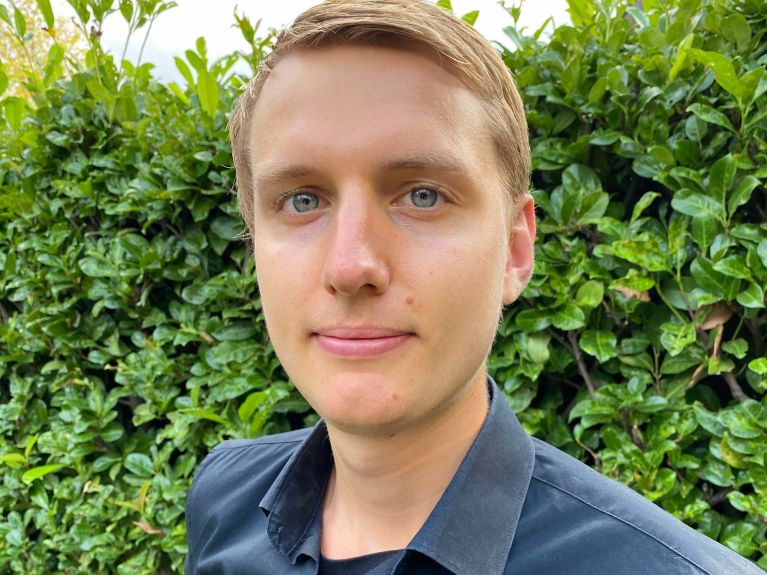 Make use of all offers
Once doesn't count, Janina Bau thought: "When I was at school, I spent a week in Hungary and France with the project Fit for Work in Europe". That gave her a taste for international exchange: after her au pair year, she studied European Studies at the University of Passau. From there she went to Sweden with Erasmus. "During that year I realised what I really wanted to do", says Bau. Thanks to the discussion groups in Sweden in which she took part, she is now starting her master's in Political Science this summer - also abroad, of course, in Antwerp. The many contacts have made her more open and stress-resistant, she says: "The other day a friend was 40 minutes late and was surprised I wasn't angry".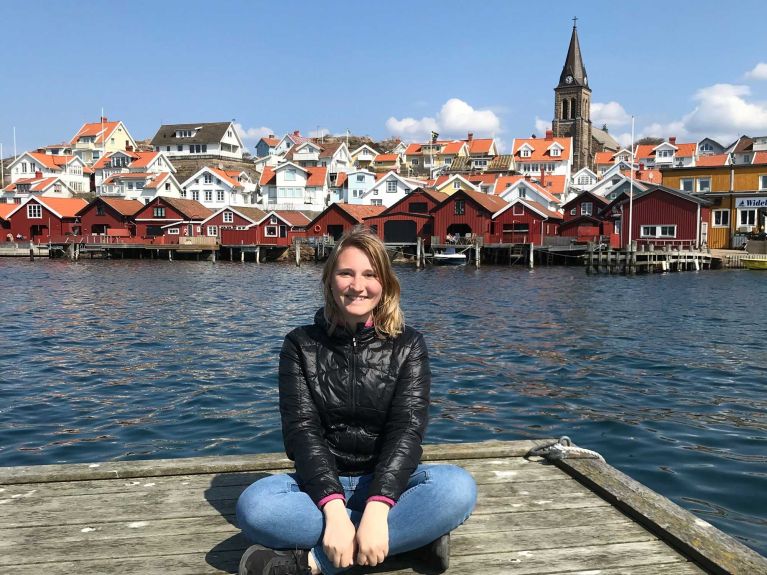 From the southernmost point of Europe to Germany
Chrysoula Perathoraki comes from the small island of Gavdos near Crete. "I attended a German-Greek school and am now studying German studies in Würzburg. German has always interested me." She came to Weimar for a week as part of a Goethe-Institut project . Thrilled by the experience, Perathoraki returned to Germany for a semester - "and I stayed", she says with a laugh. In the meantime, she works in the university's Erasmus office and has also become engaged in Europe Meets Schools. As part of the project, she was able to introduce schoolchildren to her native country. "Most of them had a migration background themselves and asked a lot of questions. It was such a nice form of exchange", she says. For her, one thing is certain: "I would like to stay in Europe - no matter which country".