Enabling a change of perspective
The Journalists Network brings media professionals together worldwide. Chairperson Lea Sahay talks about the idea behind it.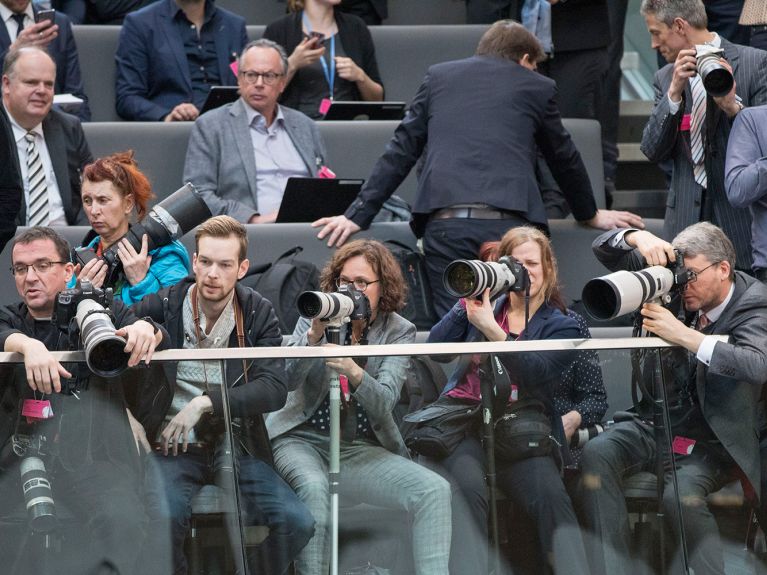 Ms Sahay, the Journalists Network wants to increase the foreign political expertise in German-language media and those of the partner countries. How are you going about this?
Above all we are enabling worldwide research tours for media professionals from Germany. As a rule this involves ten to twelve journalists aged between 20 and 40. We think it's very important that especially young colleagues experience how people think and work in other countries and what the challenges are like there. Through our contacts in the various countries we can enable a change in perspective. For instance, we were most recently in India prior to the elections there, and we accompanied a local woman journalist during the campaign.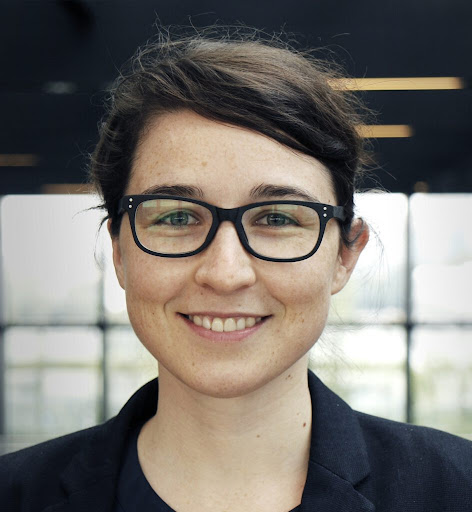 Journalists generally want to have exclusive access. Isn't appearing as a group a disadvantage?
Only at first glance. But in our experience, doing research and reflecting together can definitely be of benefit. The strength of our tours lies in collaboration, and that's definitely where the future of journalism lies. Major investigative projects, such as the recent Pandora Papers, depend on collaboration. Apart from that, the key themes of our times, such as climate or migration are also transnational. And, we also enable exchanges about the situation of journalism itself. Journalists are experiencingng experiencing the same developments worldwide, for example increasing digitalization, or the influence of fake news, but the answers vary.
Do the exchanges continue even after the tours have ended?
Yes, quite often. We carry on supporting the network, for instance by organizing background talks with colleagues from different countries. Just recently an exiled Afghan journalist gave us an account of the situation in Afghanistan.
You would like to receive regular information about Germany? Subscribe here: