From Nobel to Leibniz
Researchers from Germany – meet three people who have changed our understanding of ourselves and the world.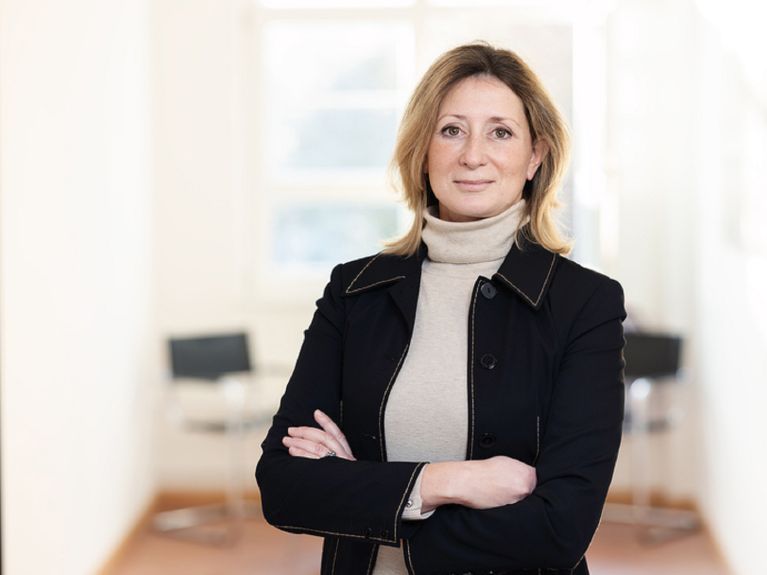 Outstanding research is evident from the awards it wins. The most important science prize is without doubt the Nobel Prize, which was awarded in 2021 to the German researchers Klaus Hasselmann in physics and Benjamin List in chemistry. The most coveted awarded in Germany is the Leibniz Prize, named after Gottfried Wilhelm Leibniz. The ten prize winners receive 2.5 million euros each, earmarked for specific research projects. Meet three of the 2021 winners:
More precise climate predictions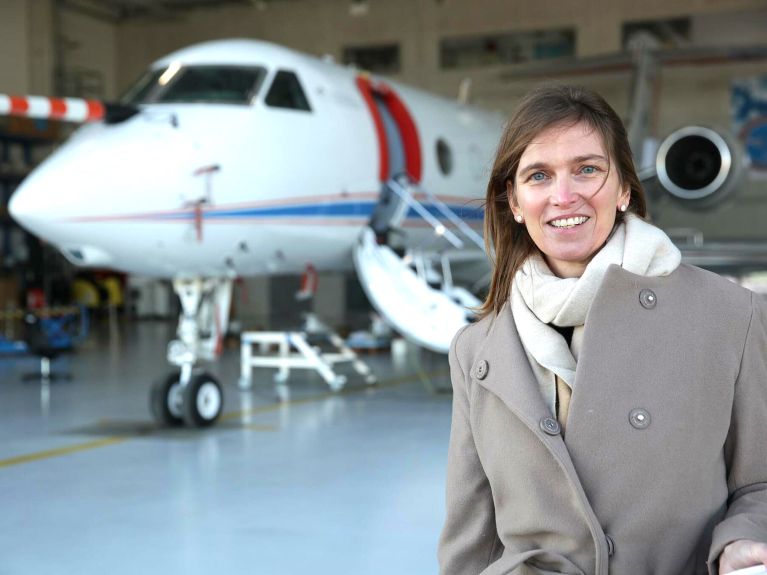 Professor Veronika Eyring was awarded the Leibniz Prize because her research into climate models has helped make global climate predictions considerably more precise. In an international research alliance, the Bremen-based scientist heads the development of a tool that can compare highly complex climate models, making predictions more accurate. For the Intergovernmental Panel on Climate Change, Eyring is the lead author of "Human Influence on the Climate System".
Advanced Neanderthals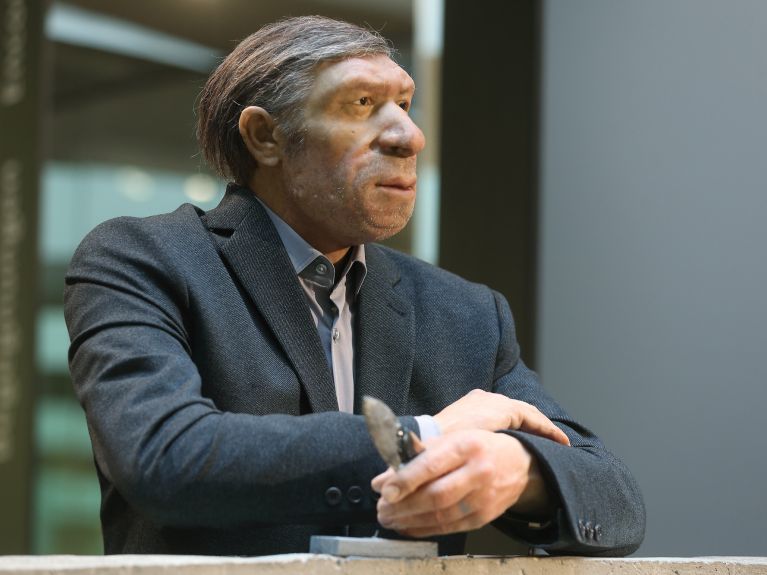 With her research into human evolution, based on archaeological finds and the computer-assisted 3D morphometric imaging techniques she has developed, Tübingen-based Professor Katerina Harvati-Papatheodorou has fundamentally changed what we know about the abilities and behavioural repertoire of Neanderthals. She has also been able to prove that the history of settlement in Europe was a far more dynamic process than scientists had previously imagined. The Leibniz Prize pays tribute to a researcher who is regarded as a pioneer in her field.
New insights into cancer cells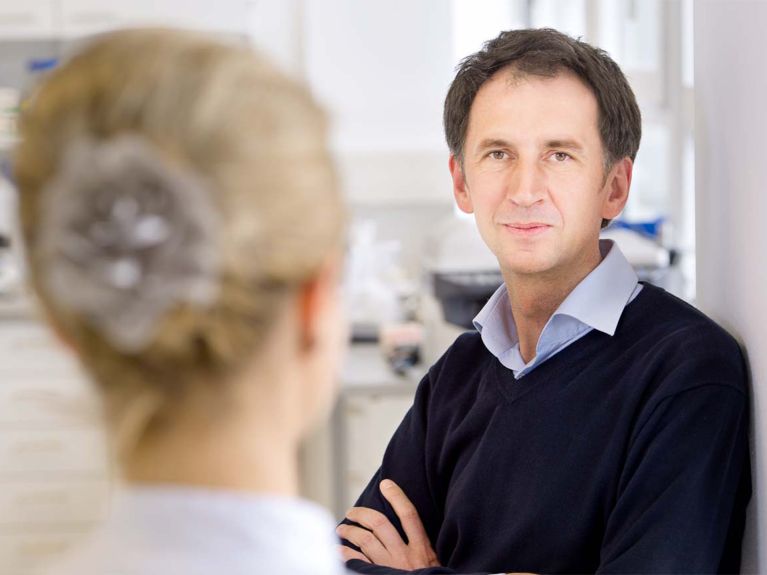 Professor Jürgen Ruland from the Technical University of Munich researches signalling in the immune system. His main goal is to find out how immune cells recognise pathogens, how they initiate our immune defence, and how blood cell signals that are changed due to illness cause cancers to evolve. His research aims to find ways to influence the immune system so that it can better fight diseases.
You would like to receive regular information about Germany? Subscribe here: