Hope following the catastrophe
The Ahr Valley suffered devastating flooding in the summer – private and state help is giving local people hope as they rebuild their lives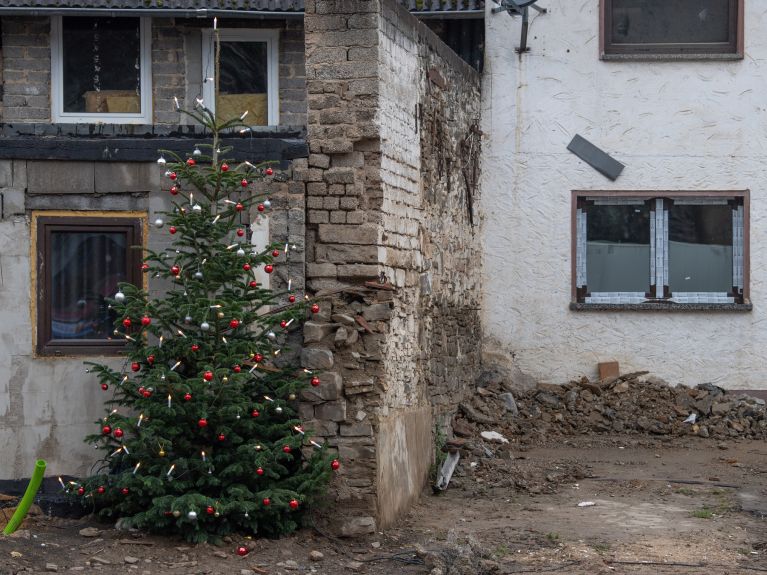 In 2021, Germany experienced the biggest natural disaster in its recent history. In the Ahr Valley to the west of Bonn, 134 people died when the River Ahr and small tributaries of the Mosel burst their banks. In the entire history of the Federal Republic of Germany, only the 1962 storm tide in Hamburg cost more lives, with 315 people killed.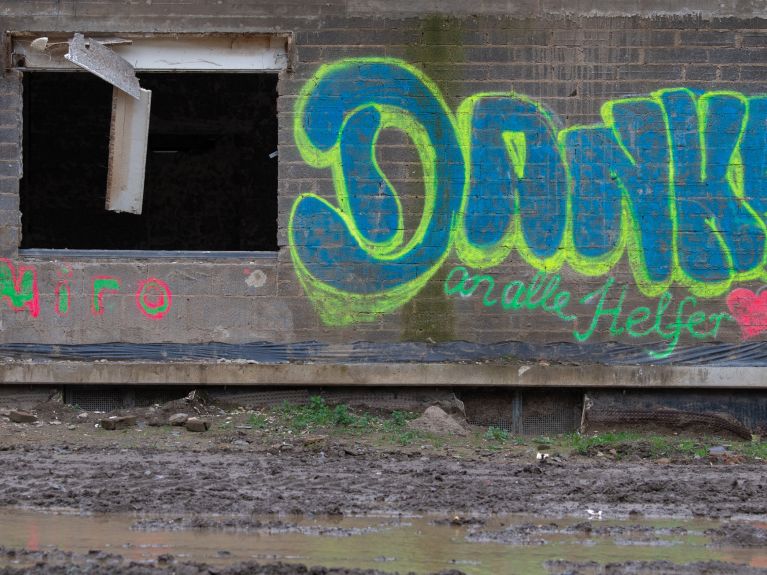 The floodwaters, which ravaged the Ahr Valley during the night of 14 to 15 July following extremely heavy rainfall, injured 766 people and damaged around 3,000 of the 4,200 buildings situated along the River Ahr. The Ahr Valley is home to 56,000 people: 42,000 were affected by the flooding, and at least 17,000 either lost their homes and belongings or suffered considerable damage.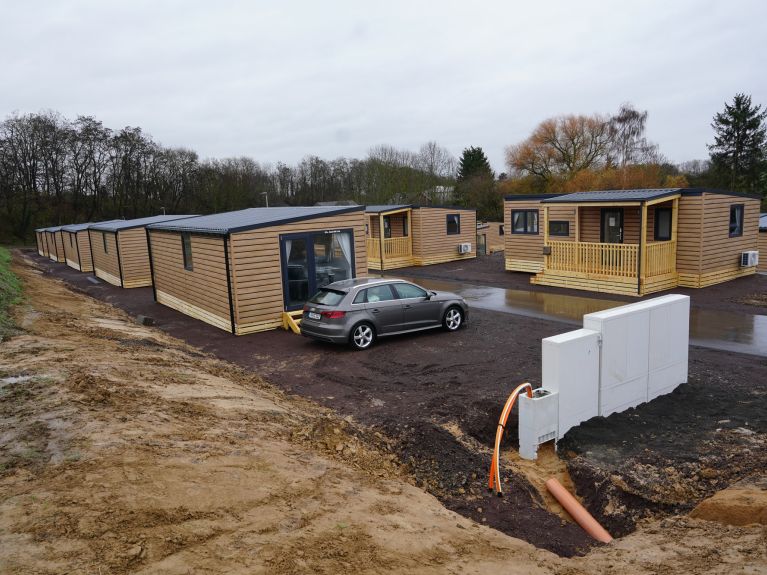 A massive amount of state and private help arrived in the valley immediately after the flooding. Disaster relief organisations and the German army were called in to assist the people in the destroyed villages. In addition, fire brigades and volunteers came from all over Germany to lend a hand in those areas affected by the heavy rainfall.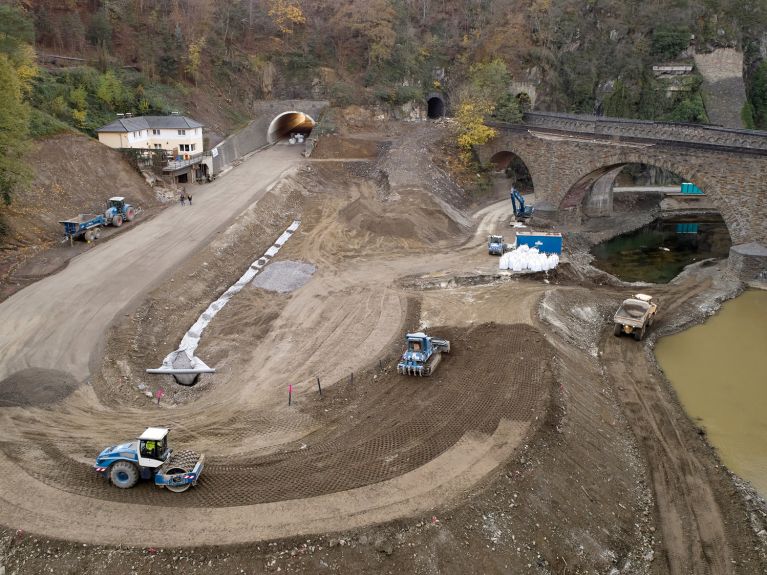 Half a year after the flooding, the consequences of the disaster are still visible everywhere: construction vehicles are still busy with the clean-up operation, with tractors being used to transport trailers full of rubble to the collection points. However, rebuilding is already underway and making great progress, the large amount of money provided by the federal and state-level recovery fund playing its part.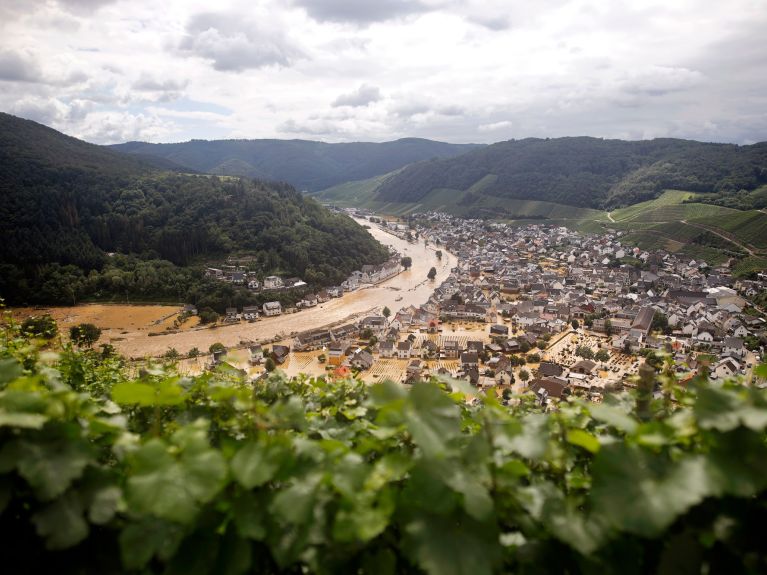 The Christmas trees adorned with fairy lights that were put up everywhere in December are intended to send out a positive signal. "To bring light into the Ahr Valley, and with it a bit of hope", is how Ulla Dismon from the Altenahr association of municipalities describes the objective. This was also what drivers of illuminated lorries and tractors were aiming to do when they rolled through the valley on the second Advent weekend. Though Advent celebrations with mulled wine, Christmas biscuits and the regional police orchestra had also been planned, they had to be cancelled because of the second major disaster of 2021: the high number of new coronavirus infections. (with dpa)
You would like to receive regular information about Germany? Subscribe here: