The five cheapest university towns
It's not only what you study that counts, but also where you choose to do so. Especially when it is a question of cost. We present Germany's cheapest and most expensive university towns.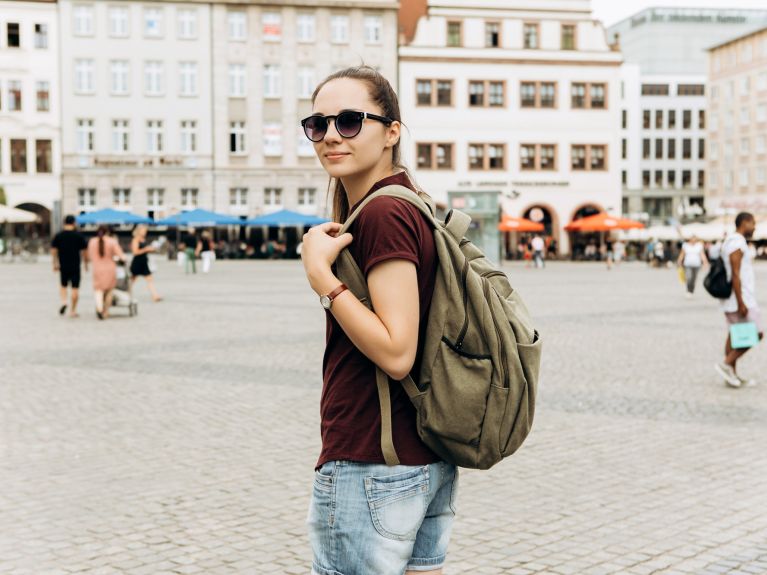 Students in Germany have on average 918 euros per month, of which they spend 819 euros. By far the biggest expense – ahead of food and travel – is the cost of a place to live, with monthly rents averaging 323 euros. These are the findings of the latest Social Study conducted by the Deutsches Studentenwerk.
Rents differ considerably from one university town to another. Student housing costs the most in Munich (387 euros rent per month), Cologne, Frankfurt am Main (375 euros) and Hamburg (373 euros). The cheapest student accommodation can be found in four towns in the east of Germany, with Leipzig and Dresden sharing first place.
Where students pay the least for their accommodation
Leipzig (264 euros)
Leipzig, a trade fair city, boasts not only low rents and living costs, but also a wealth of leisure opportunities, vibrant nightlife and a diverse art and cultural scene. Fans of classical music wax lyrical about the Gewandhaus orchestra, while art aficionados immediately think of Neo Rauch and the New Leipzig School when Leipzig is mentioned.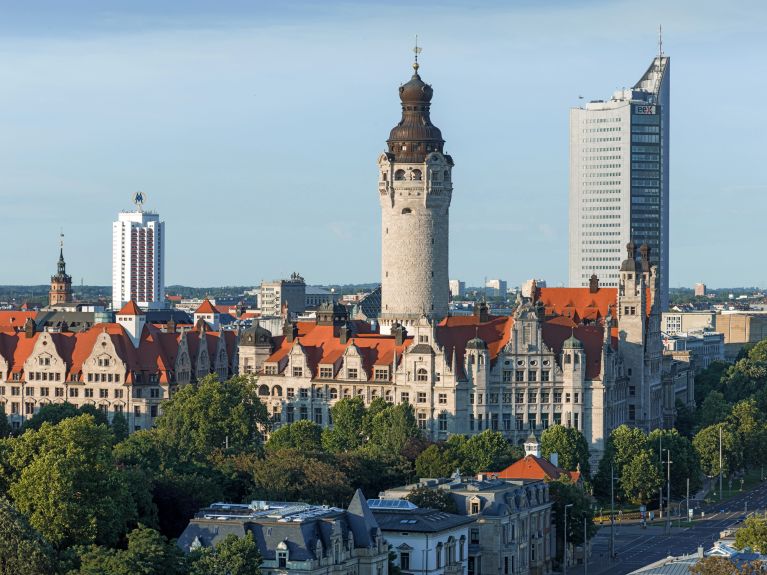 Dresden (264 euros)
This baroque city on the River Elbe attracts millions of tourists each year who come to see sights such as the Frauenkirche, the Semper Opera House and the Zwinger. Dresden also has plenty to offer young people: it is said that there are more student clubs here than in any other German university town.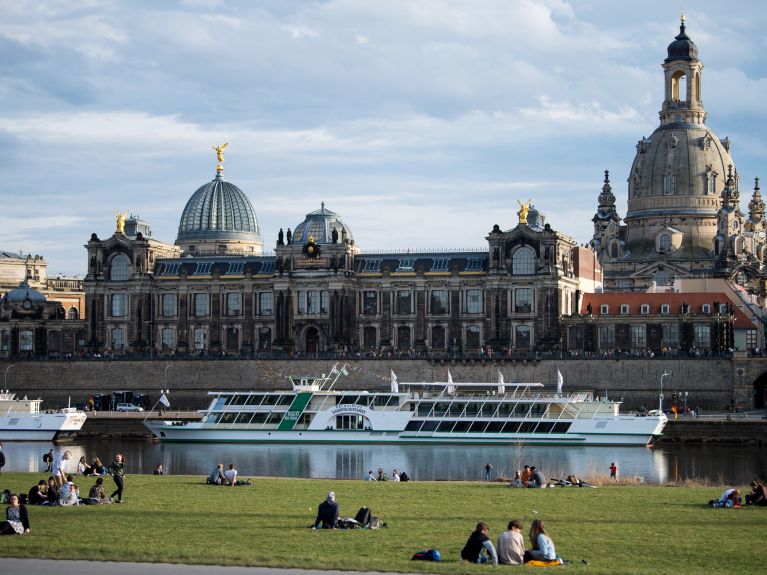 Jena (265 euros)
A town of 100,000 inhabitants, Jena has a fairly relaxed vibe. Although the various faculties of Friedrich Schiller University are spread all over the town, they can be easily reached on foot. And if it ever feels a bit too small, just take a 20 kilometre trip to Weimar – where Goethe worked for a while and the Bauhaus was originally founded.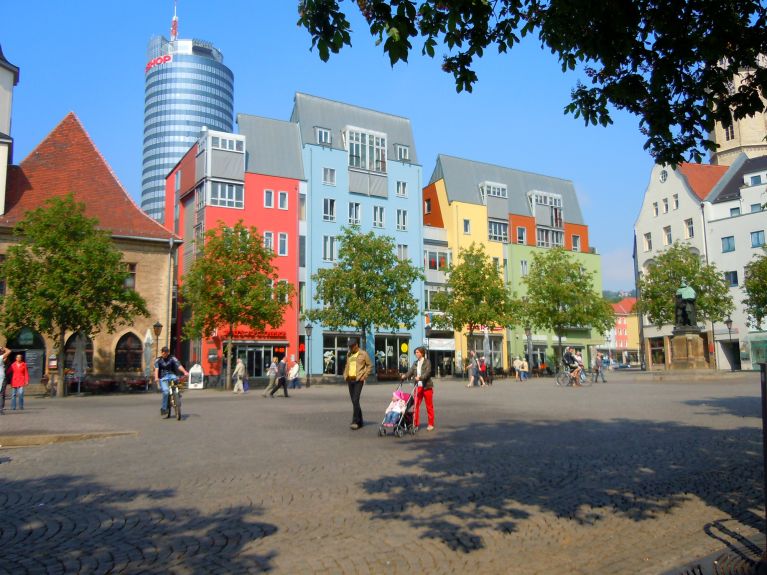 Halle/Saale (268 euros)
Home to Martin Luther University, the former industrial town of Halle/Saale is well on its way to reinventing itself as a centre for science and research. After Adlershof in Berlin, the Weinberg Campus is the second-largest science and technology park in the east of Germany. And University Square in the centre of the town may well be one of the most beautiful in Europe.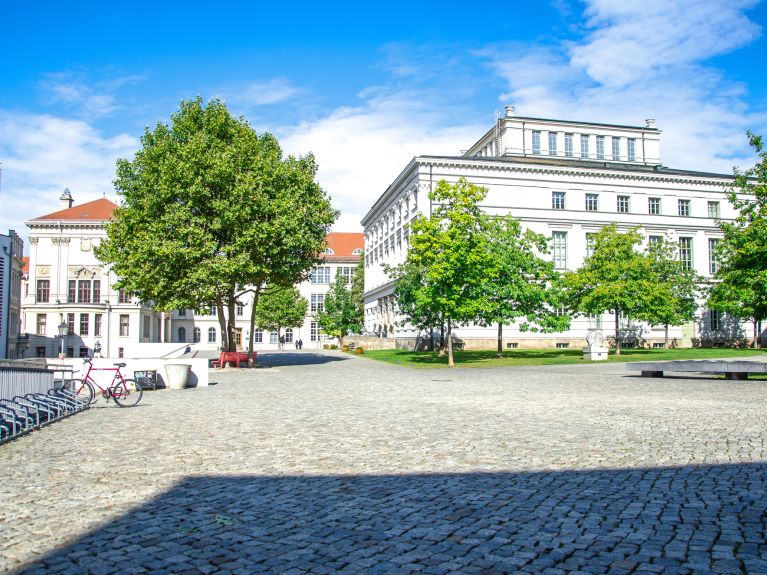 Kaiserslautern (270 euros)
The only West German university town in the top five is to be found in the heart of the Palatinate Forest natural park. While the Technische Universität Kaiserslautern attracts attention with its artificial intelligence research, tourists love the cosy atmosphere during the town's wine festivals and the picturesque wine-growing villages in the region.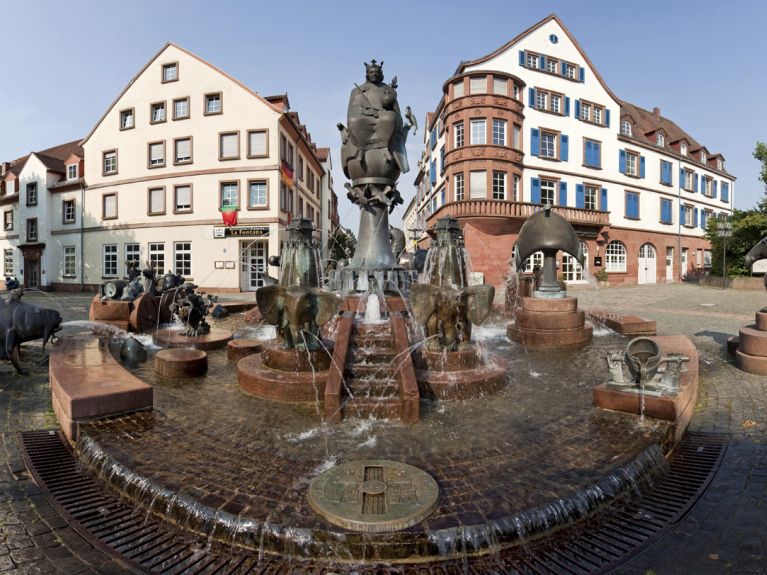 You would like to receive regular information about Germany? Subscribe here to: