Broadening horizons
"Now I know what I want to study" – young people explain how a voluntary ecological year changed their lives.
Philipp Hallfahrt / 25.09.2018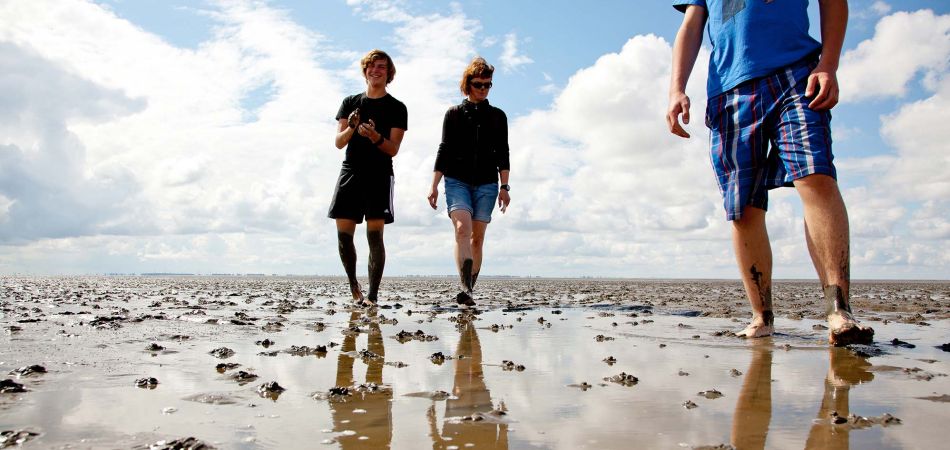 I was an Erasmus student from France, had almost completed my Bachelor in communication sciences at the University of Passau and was planning to return to Paris when, by chance, I saw an advertisement for a German-French ecological year (DFÖJ) at Friends of the Earth Germany (BUND). I decided I would like to stay longer in Germany and get involved in environmental protection. At the BUND regional office for Rhineland-Palatinate I've learned a lot about the agricultural industry, the energy transition and the protection of wild bees. And I've also learned fluent German.
Because I didn't know what I wanted to do after by Abitur exams, I opted for a voluntary ecological year at the ornithological station in Neschwitz, Saxony. Now I know that I would like to study nature conservation and landscape planning. It's a great advantage if you've already engaged in practical work before you start studying and don't go to university straight from school.
Everyone has the opportunity and the obligation to help shape the world.
Jontyler Hartman from the USA after his voluntary ecological year in Germany
After completing my vocational school exams in media and communication design I knew I wouldn't be happy in that work and looked for an alternative. During my voluntary ecological year at the Wadden Sea Conservation Station in St Peter-Ording I learned a lot about the natural environment of the Wadden Sea and discovered my interest in ornithology. I also learned to speak to large numbers of people during tours.
Voluntary service is worth it just for the experience of working 40 hours a week over a longer period and getting to know the processes in an enterprise. Although I thought I'd learned a lot about teamwork at school, I gained a great deal of valuable experience in the projects at Ergo Umweltinstitut GmbH in Saxony – especially in the fields of communication and organisation.
Sustainability and environmental awareness did not have a high priority in my family at home in the United States. Many people there are not aware of the impacts of their behaviour. They drink water out of plastic bottles although the tap water has the same quality, run the air conditioning or heating 365 days a year and never raise questions about where the food on the table came from. The greatest skill I have gained from my voluntary ecological year at the Renewable Energies Agency in Berlin is a capacity for critical inquiry. Everyone has the opportunity and the obligation to help shape the world.