Pitching in
Berlin is European Volunteering Capital 2021. Three young volunteers explain what motivates them. 
Klaus Lüber / 30.09.2021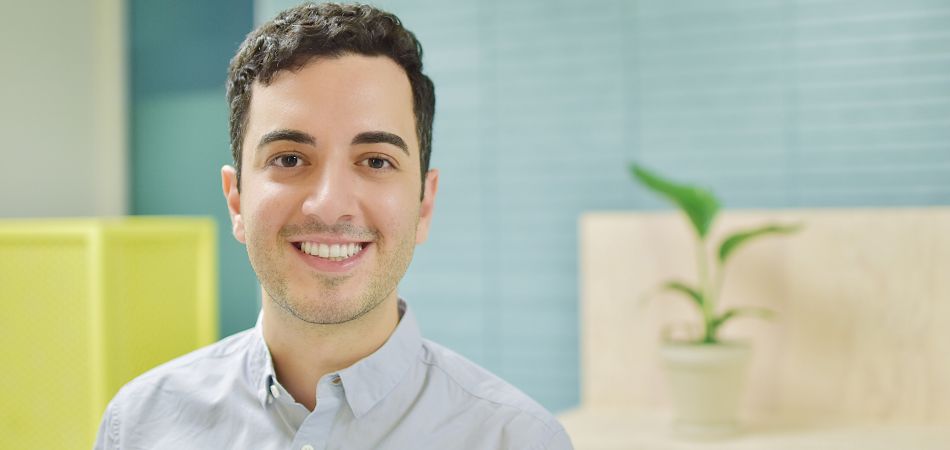 Kiyan (29) gives computer courses on a voluntary basis
When a friend told him about a Malteser Werke project and asked if he would like to get involved, Kiyan was sceptical at first: the idea was to organise a beginners' PC course for young people. Kiyan neither saw himself as an IT expert nor could he imagine that digital natives would have any need for such a course. However, when he did decide to join the project after all, he soon realised that many young people, though well-versed in operating their smartphones, have virtually no experience of conventional computer programs – such as those needed to compose a job application letter. Kiyan likes the fact that he can help guide them through the process. In his view, volunteering is the expression of an intact community – "especially in such unprecedented times as now".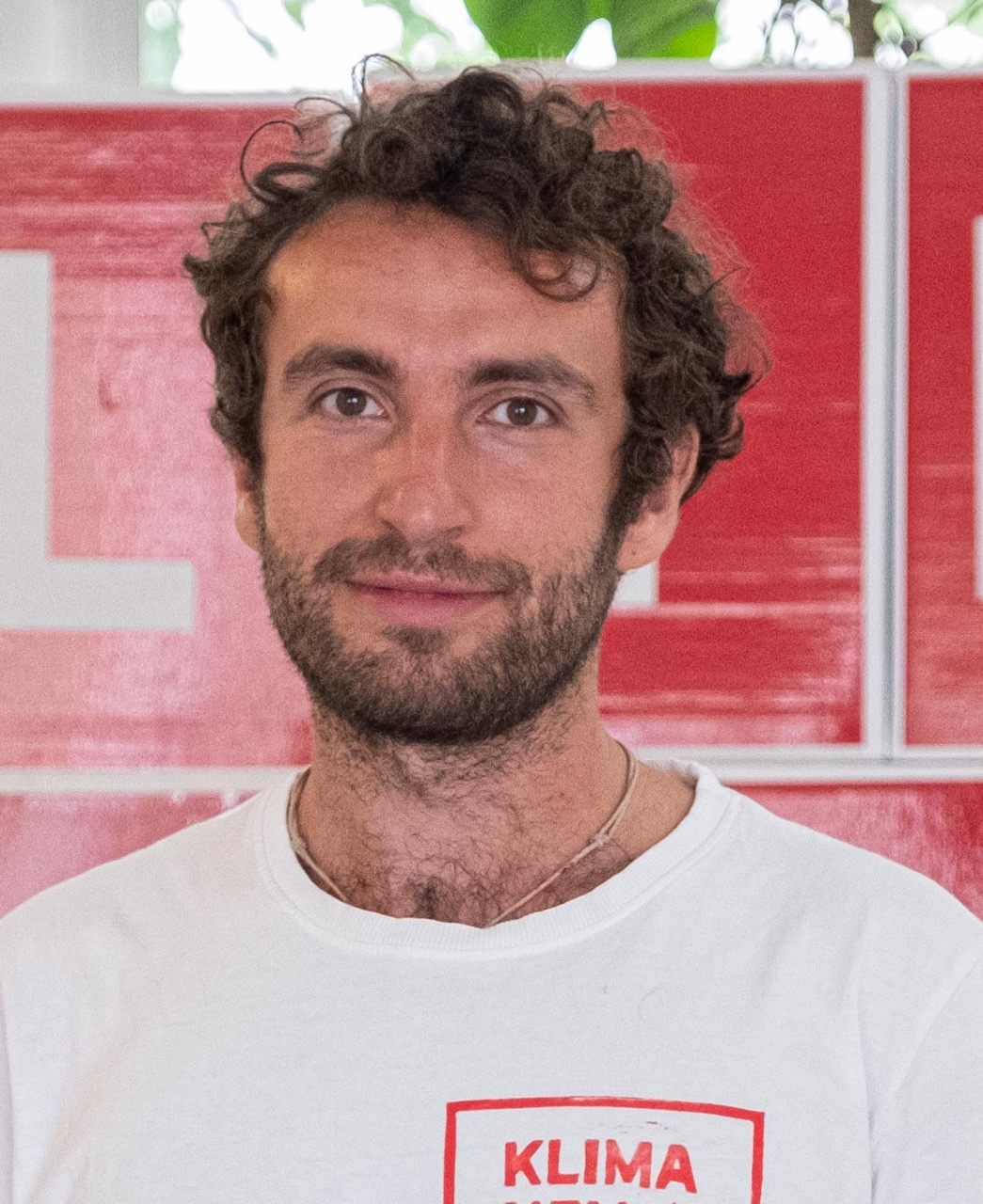 Felix (28) is volunteering in the area of climate action
After completing his final exams at school, Felix embarked on a Voluntary Social Year within the framework of the weltwärts programme run by the Federal Ministry for Economic Cooperation and Development (BMZ). It was then clear to him: "Anyone wishing to do something to combat global injustice should start on their own doorstep." After gaining some initial experience in various associations, Felix began to volunteer in the area of climate action. Today he works for the civic council of the Klimaneustart Berlin initiative and represents its interests, for example during hearings at the Berlin House of Representatives.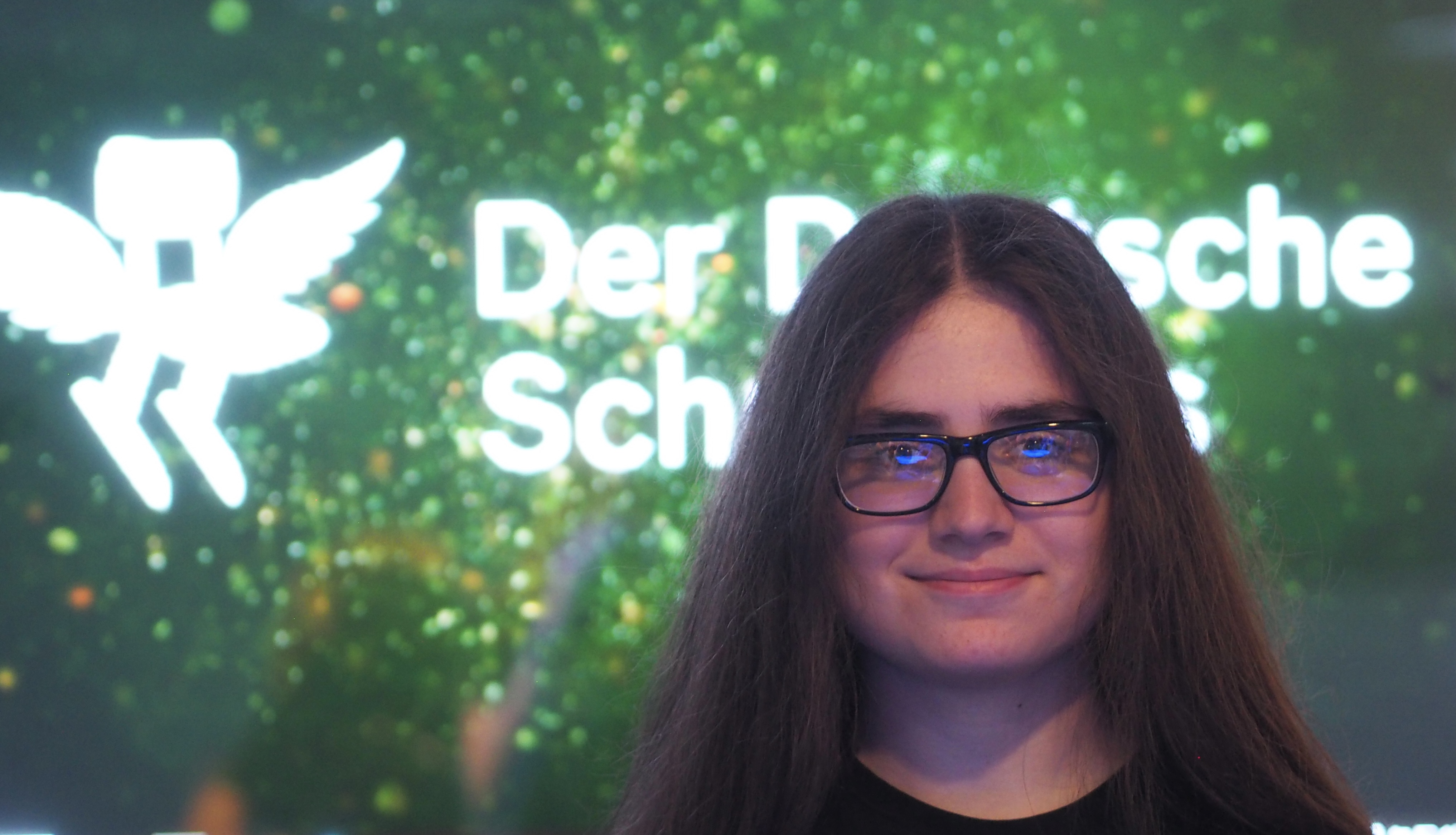 Dilara (18) began volunteering while still at school
Dilara already began volunteering at her school when she was in year eight. This was no easy step for the initially introverted girl. Gradually, however, she became more open and self-confident, chaired conferences of pupil representative bodies and finally took over as head of the school's first-aid service. A particularly valuable experience for Dilara was the opportunity to better reflect on herself through feedback – she sees this as a "hugely important skill". What is more, volunteering was the first time she had engaged more intensively with political issues. Dilara has now left school and is a patient transport volunteer on the Federal Volunteer Service programme. "The voluntary work I did at school simply made a great impression on me."
Further information: www.freiwilligenhauptstadt.berlin