Digital remembrance
These apps and multimedia projects are bringing history to life – any time and anywhere.
21.03.2021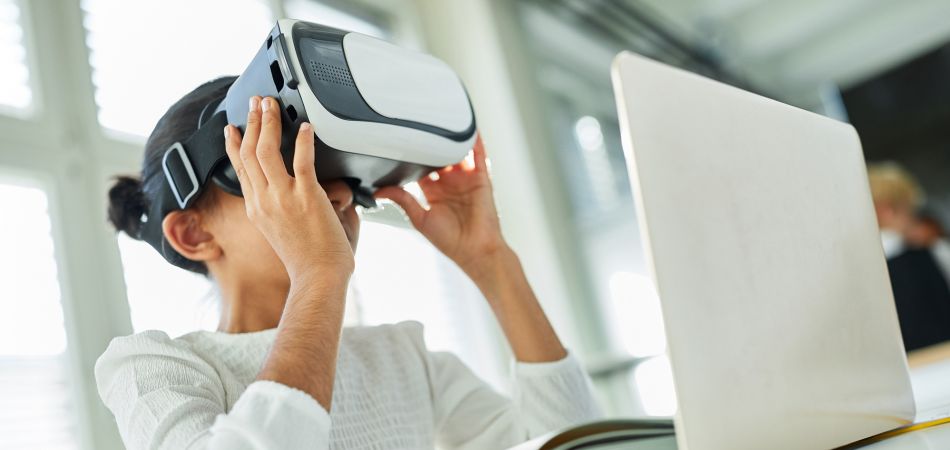 Digital forms of remembrance allow people to experience commemorative sites, listen to the voices of contemporary witnesses and immerse themselves in history – even during the coronavirus pandemic. We present three particularly interesting projects.
Remembering the victims: people of Hanau stand together
Nine people were killed in a racist attack in Hanau in February 2020. The shock still runs deep throughout Germany, and of course in the town itself. To remember the events of that day and the victims, Hanau has set up a multimedia website that contains obituaries, videos and photographs dedicated to those murdered. In video statements, the victims' families and work colleagues, alongside representatives of various religious communities, appeal for people to embrace diversity and fight against hatred and racism.
Immersed in history via an app: GO Stuttgart
Pupils at a secondary school in Stuttgart have created an app named GO (History Online) Stuttgart to offer a new perspective on their city. It features the biographies of Jews deported from Stuttgart, provides a timeline to chart what happened in the city during the Nazi regime and uses an integrated map to provide information about walking tours that take in a number of commemorative sites.
Remembering through augmented reality: WDR AR 1933 – 1945
Jacqueline and Hannah were friends of Anne Frank as children – in the app WDR AR 1933 – 1945 from regional broadcaster Westdeutscher Rundfunk (WDR) they give a very personal account of the Jewish girl who was murdered by the Nazis and became known worldwide for her diary. Augmented reality allows the app's users to sit directly opposite Anne Frank's two friends. Three women who experienced the Second World War in Germany as children also report on their experiences, as does a former young soldier in the Wehrmacht.
You would like to receive regular information about Germany? Subscribe here: