The four corners of Germany
32 years of unity and 23 years of the Zipfelbund – German unification first made this association of compass-point communities possible.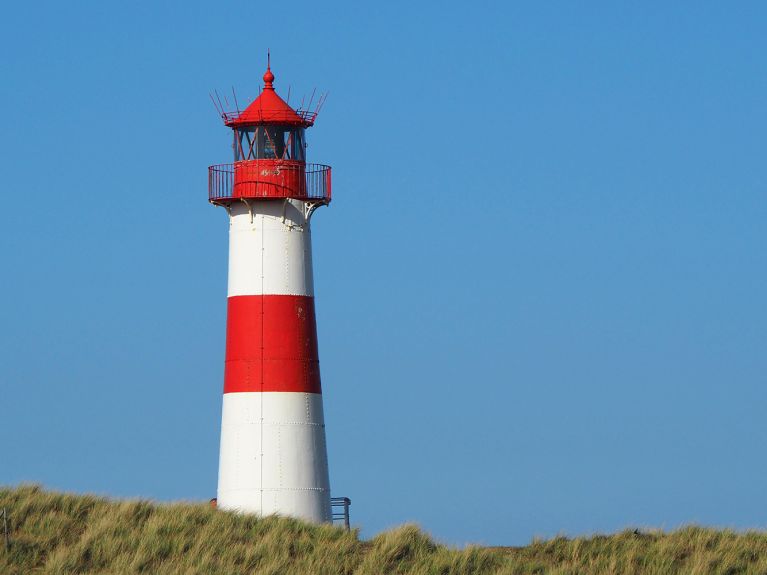 The German word Zipfel means the tip, end or corner of something. In geographic terms, a Zipfel tends to mean a narrow strip of land protruding from a territory.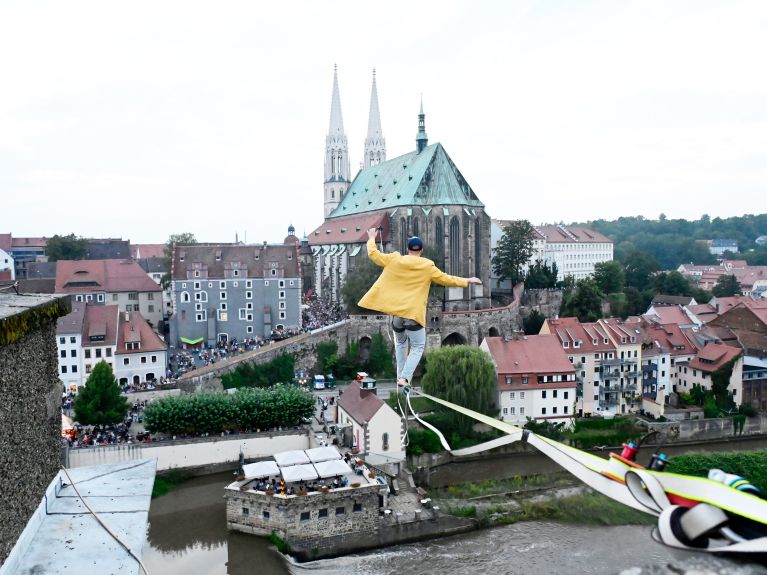 The Zipfelbund is an association of the most northern, most eastern, most southern and most western communities in Germany: List on the island of Sylt in the north, Görlitz on the Polish border in the east, Markt Oberstdorf in the Alps in the south and Selfkant on the border to the Netherlands in the west. The membership of Görlitz, which used to be part of the GDR, was only made possible by German reunification.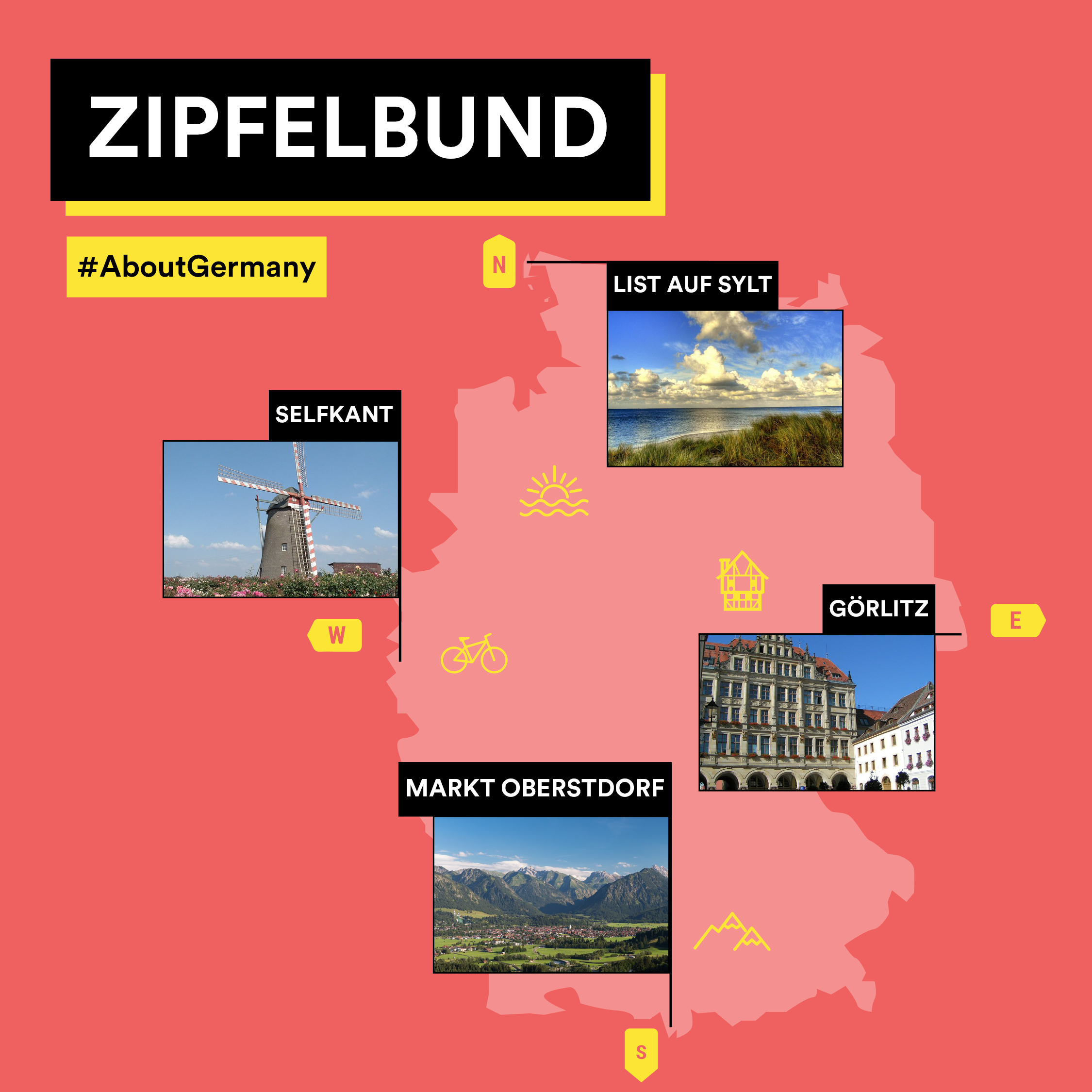 This select club is celebrating its 23rd anniversary in the 32rd year of German reunification. The club is so exclusive because its four members are clearly defined and no one else can join. These four compass-point communities are not necessarily large: although Görlitz has 66,000 inhabitants, Selfkant has only 10,000, Oberstdorf just under 10,000 and List fewer than 1,700. Selfkant, however, is actually a municipality made up of several communities, the westernmost of which, Isenbruch, is only inhabited by roughly 300 people.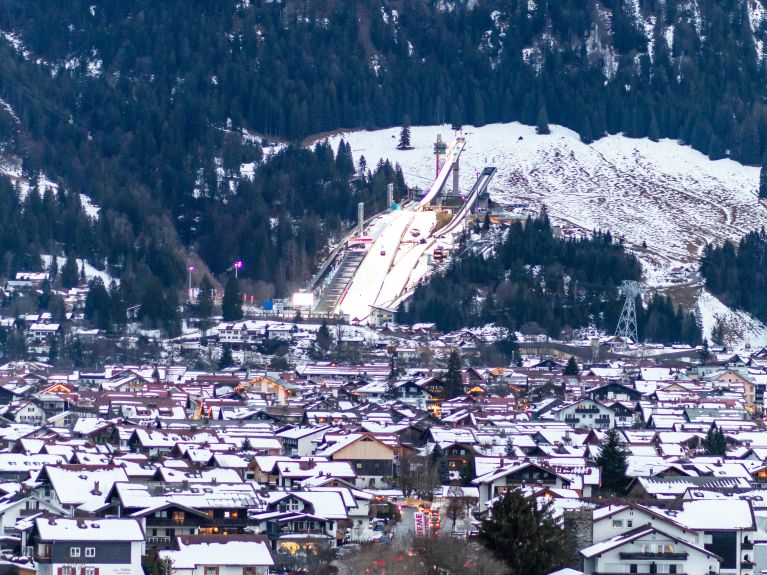 In 1999, in the so-called Zipfel Pact, the four communities pledged to remain in continuous contact. During the festivities for the Day of German Unity on 3 October the Zipfelbund presents its own stand on the so-called Avenue of States, where each of the German states is represented. There you can acquire all sorts of novelties, such as a four-cornered sausage, or the Zipfel Passport, which can enable you to receive a package full of culinary delicacies from the four communities. To do that, you have to complete a "Zipfel tour" and collect the relevant passport stamps for at least one overnight stay in all four locations within four years. Incidentally, the record for completing this four-cornered journey is 76 hours – apparently the record breakers need only very short nights of sleep. Without overnight stays the record is 30 hours, but that actually doesn't count because it broke the rules.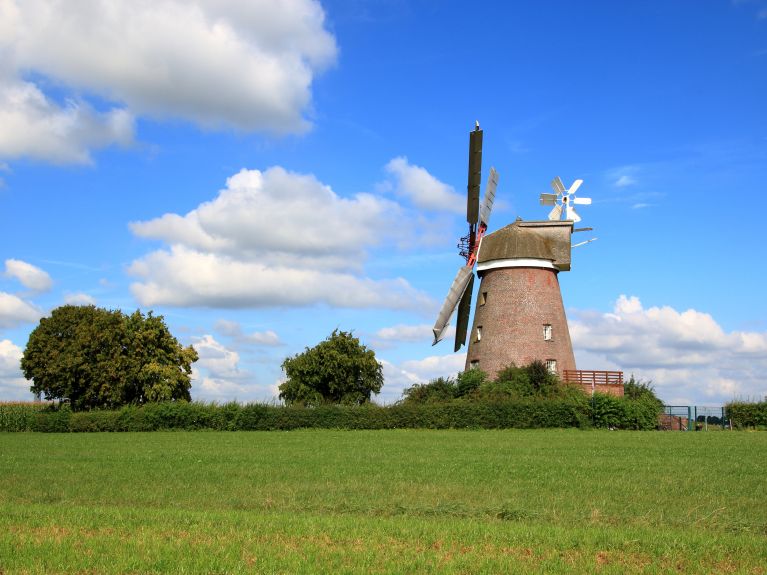 The German Compass Points Prize has also been awarded since 2008. A somewhat more serious affair, it supports organisations that help people in need.