How varied is Germany?
There isn't just one Germany: about federal states, differences between east and west, and regional clichés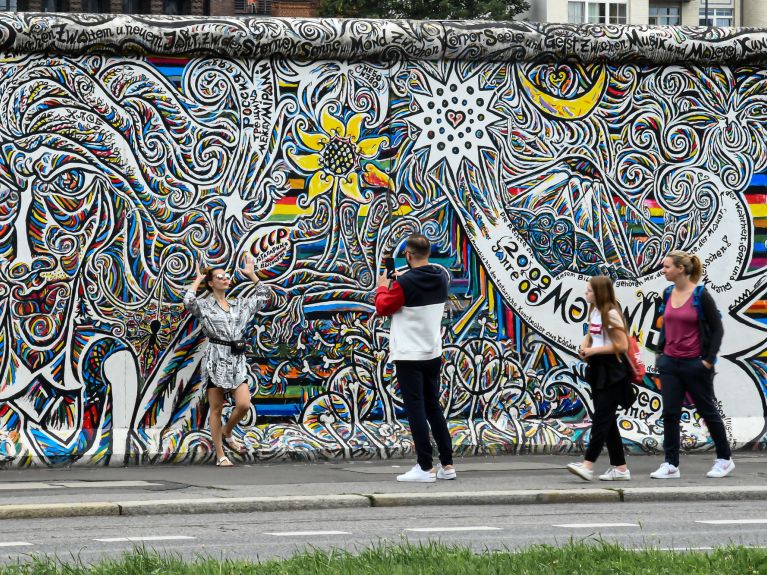 Germany consists of very different regions: the people in the south and north, in the west and east, sometimes speak dialects typical of the areas and are often ascribed certain characteristics. For example, you expect hanseatic restraint from the resident of North German Hamburg, and southern German warmth from a Bavarian; these at least are the clichés. But why is Germany divided into individual states at all?
One country made up of 16 states
Sixteen federal states make up the Federal Republic of Germany. The history of the "Länder" is older than that of the Federal Republic, which was founded in 1949. The states were founded in the Allied occupation zones after the Second World War and merged into West Germany in 1949 to form the Federal Republic of Germany. In 1990, reunification added to this the eastern German states of Brandenburg, Mecklenburg-Western Pomerania, Saxony, Sachsen-Anhalt and Thuringia. In many areas of government, the federal states have great freedom of decision; for example, in education policy. Even in the coronavirus crisis, the fact that the federal government and the governments of the federal states have to coordinate with one another often presents a challenge. A current study of the Kiel Institute for the World Economy notes: "Decentralized responsibilities for infection protection lead to productive competition between the federal states for suitable solutions, as the experience of the coronavirus crisis has shown."
What role do East-West differences play?
Long after the fall of the Berlin Wall and the reunification of Germany, there was talk of a "wall in the mind". East and West Germans had to come closer together. In 2021, however, the Federal Government's annual report on the state of German unity found that the East German states had caught up in terms of economic power and that living conditions in the states in East and West had been "converging" over the past three decades.
You would like to receive regular information about Germany? Subscribe here: