"You can count on that"
Germans are particularly reliable, it is often said. But is that really true? We asked expats about their experiences.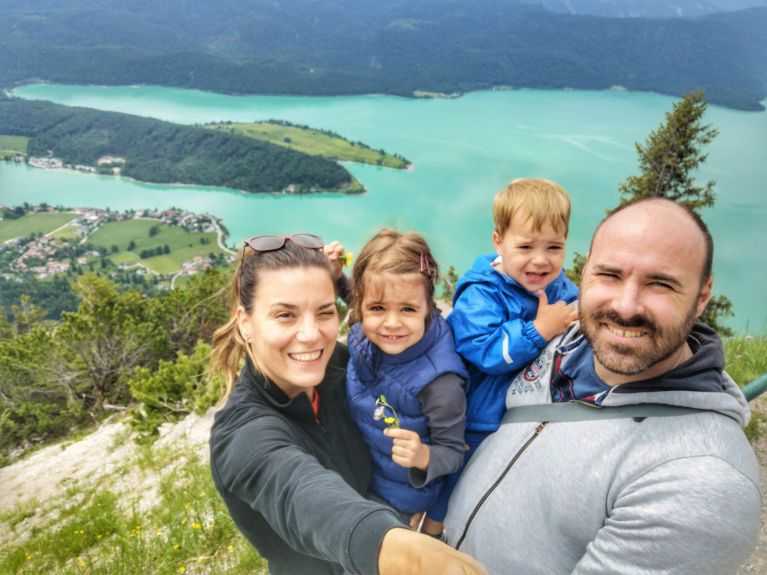 We asked our international community: "What is typically German?" We present the most common answers – with explanations and background information. This time: "Germans are very reliable". Is that true? We asked around.
Spomenka from Munich:
""I would say that in most cases - yes - Germans are really reliable. Especially when you arrange something with them in advance and you set guidelines and goals. You can count on that, no matter the circumstances, the task will be done. But, if you need, for example. , something that needs to be done right now or in 5 minutes, something that changed from the previous arrangement or circumstances, then - no - I would say, you can not rely on Germans. It is just in their nature that reliability comes out from arrangements and regulations which are set up in advance."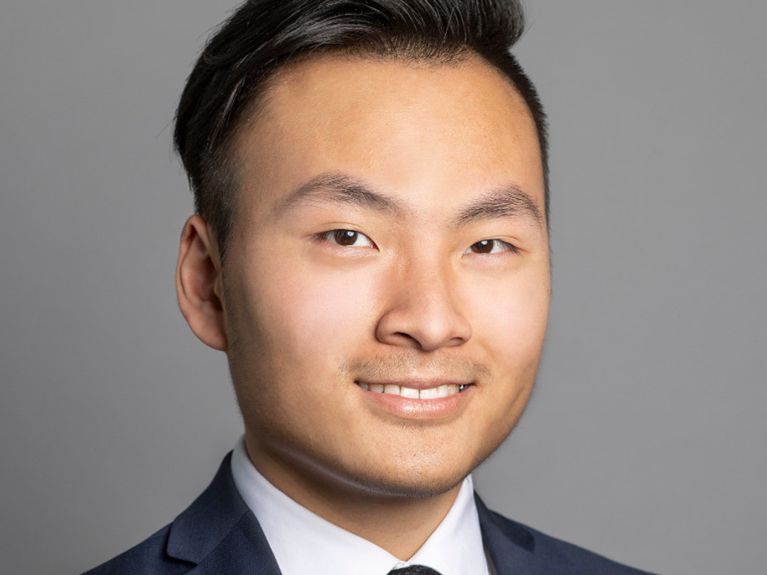 Duc Tam Dam (Duke Tam) from Berlin:
""One can rely on the Germans. I think that's great. In Germany, everything is organised. Deadlines are set and then they are met. Professionally as well as in private life. As someone who grew up between two cultures, my Southeast Asian side tends to plan in approximate time ranges. This can be problematic, for example when organising a dinner and people showing up at the exact time one had specified. Even though not everything has been prepared yet."
Yamini from Bavaria:
""In private life, Germans are very reliable family members, friends and work colleagues. You can expect their full support if or whenever you need it. In my experience I cannot say the same for business or bureaucracy in Germany. When dealing with German businesses, for example, I found that customer or tech support is often unreliable and it is hard to resolve issues amicably and effectively."
You would like to receive regular information about Germany? Subscribe here: