Germany is the World's Number One Exporter of Sweets
The German confectionery industry enjoys international success – from chocolate to gummy bears.
29.01.2015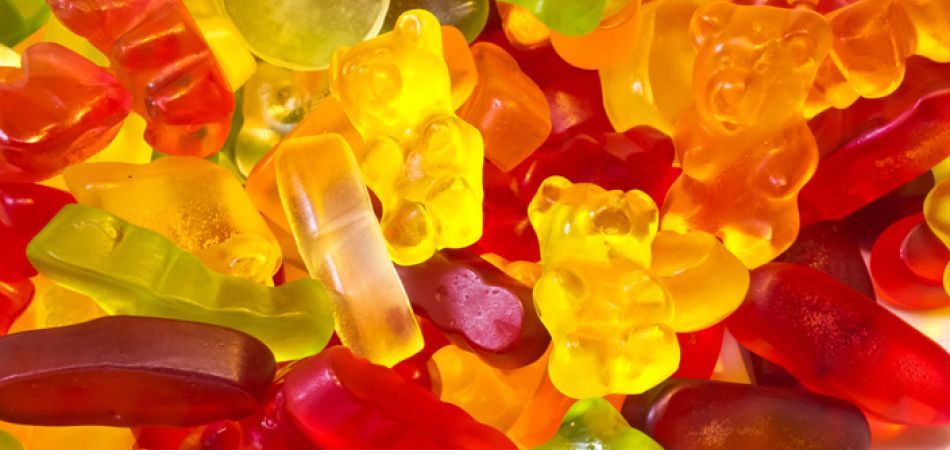 Tasty treats such as wine gums, chocolate and biscuits are manufactured by an industry which by its own account employs nearly 50,000 people in Germany and produced goods worth more than twelve billion euros in 2013. Besides wine gum producer Haribo, the most famous names include the biscuit manufacturer Bahlsen, the chocolate-maker Alfred Ritter, the confectionery company Katjes and the Lambertz Group, known above all for its Aachener Printen gingerbread biscuits.
Nearly half of production sent abroad
Although the classics often generate solid sales for decades, the industry responds time and time again to new trends, creating new varieties in some cases and attempting in others to tap into new developments – for example by making products that can also be enjoyed by vegans. This works well in other countries too, with nearly half of the confectionery produced in Germany being sent abroad – according to the Association of the German Confectionery Industry (BDSI), Germany is the world's number one exporter in this sector. To further increase sales, numerous manufacturers have joined forces in another association: "German Sweets" aims to make products from Germany even better known abroad.
In 2014, confectionery companies appeared at trade fairs in places such as Dubai, Moscow and Shanghai – in return, food retailers from South Africa and India travelled to Germany to sample their wares. As the market becomes more international, familiar advertising slogans are also being rewritten. In English-speaking countries, Haribo for instance uses "Kids and grown-ups love it so – the happy world of Haribo", a variation of its well-known German jingle with the same rhythm: "Haribo macht Kinder froh – und Erwachsene ebenso".
ISM confectionery trade fair from 1 to 4 February 2015 in Cologne
© www.deutschland.de