An entrepreneur with team spirit
Many sports clubs in Germany are facing major difficulties. How a social start-up is helping to keep popular sports up and running.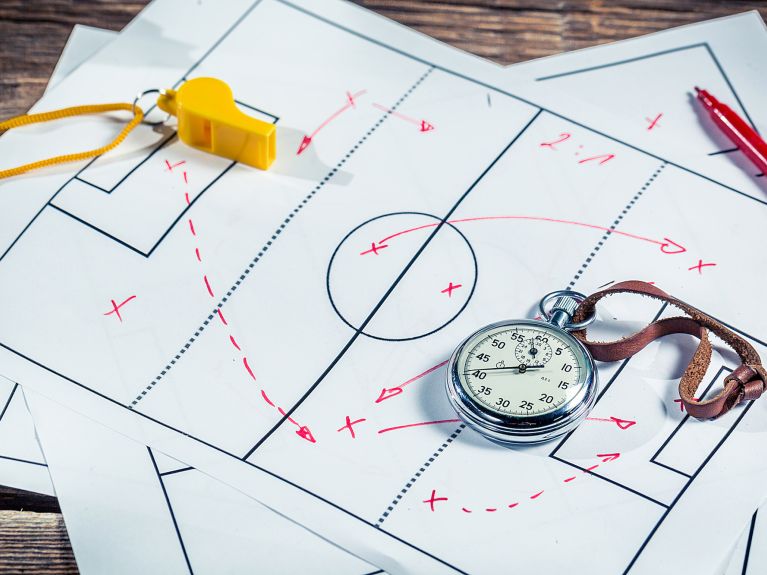 Germany. Nearly 27.5 million people in Germany are members of a sports club – roughly one in three. All kinds of things need to be organised in the clubs, such as finances, training schedules and equipment. For the most part this tends to be done by volunteers rather than paid staff. Anke Kochenburger knows all about the concerns facing sports clubs – and has some solutions to offer.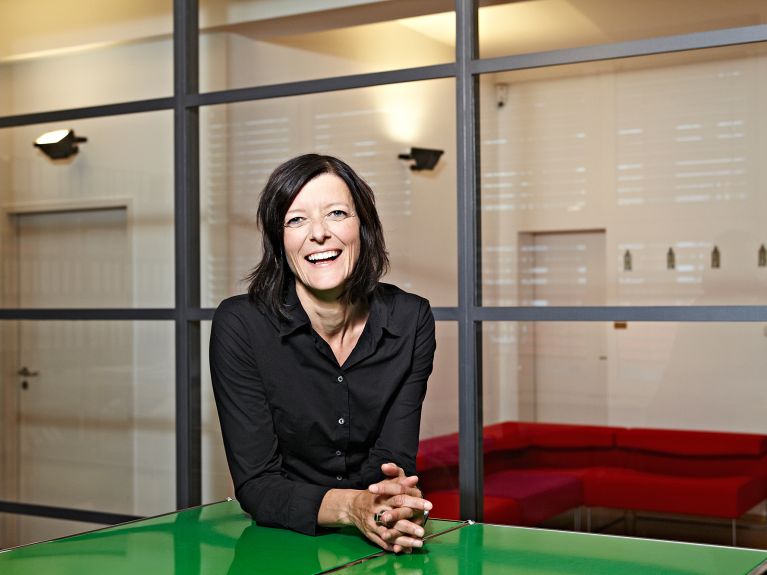 The problem faced by many sports clubs
"A third of clubs in Germany has financial problems", explains Anke Kochenburger, a lawyer who comes from a sports-mad family: "I grew up in sports clubs." When she fancied a career change a few years back, she knew she wanted to do something related to sport. She studied sports management and became the manager of a large club, where she discovered at first hand what challenges clubs have to deal with. "IT, fundraising and managing volunteers involve more and more work. At the same time, those who provide funding for the clubs – primarily towns and municipalities – have less and less money."
The idea
Kochenburger founded an advice and service centre for clubs: Verein+. "I look at the situation in which the club currently finds itself. And what can be done to reduce the burden on management." Together with the club's managers, she thinks about how specific tasks could be carried out more efficiently or whether it would make better sense to outsource them, to Verein+ for instance. In addition, Kochenburger arranges for several clubs to team up and buy in bulk. "You get a better price if you buy 1,000 rather than 100 table tennis balls."