The best German crime novels
German readers love crime novels. But which books from the wealth of new publications are really the ones to read? Five hot tips.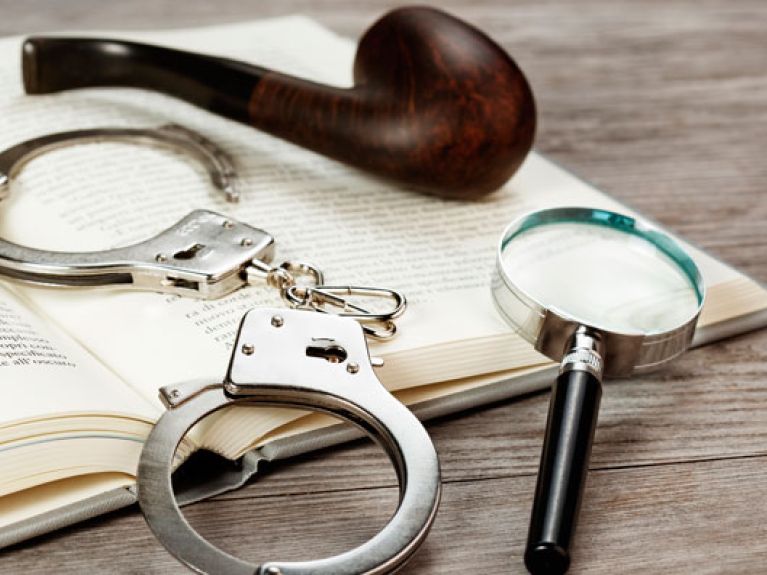 Germany. The absolute in-place to meet crime fiction fans is the Criminale festival which will take place in Graz, Austria in the first week of May. Crime fiction critic Frank Rumpel presents his pick of five current German-language favourites.
Max Annas: Die Mauer
Contrary to what you might expect, Max Annas's second novel Die Mauer is not set in Berlin but in South Africa, where the author lived for several years. When his car breaks down, a young black man goes to seek help in a gated community inhabited by white people. He soon finds himself surrounded by increasingly crazy rumours and incriminations, tries to flee, but cannot find the exit. In the end there are deaths. This highly concentrated thriller is fast-paced and escalates grotesquely in a streamlined style as it tells a story about racism and hysteria. Annas shows that separatism is not part of the solution, but part of the problem – not only in South Africa.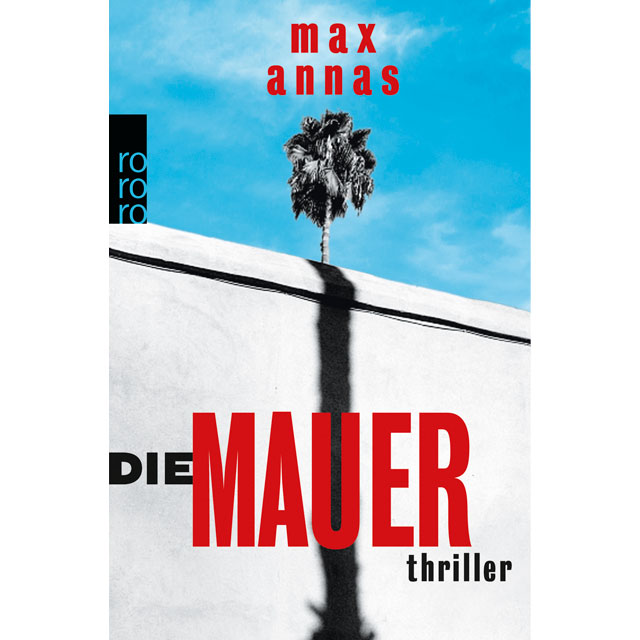 Simone Buchholz: Blaue Nacht
Simone Buchholz's protagonist Chastity Riley feels at home in Hamburg's St Pauli district. The hard-drinking public prosecutor was demoted to victim protection commissioner, because she proved one of her superiors was guilty of corruption. She is now working on the case of a man who was beaten half to death but won't talk. Gradually Riley persuades him to tell her about a planned drug deal and the port of Hamburg's role as a European drug shipment centre. The protagonist's private life adds spice to the intricately woven tale as Buchholz tells her sixth Riley novel with her typically unerring, laconic voice and robust humour.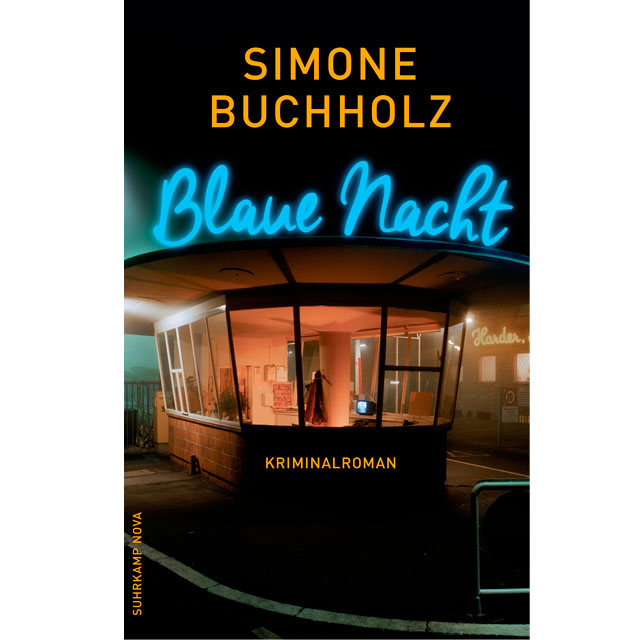 Christian von Ditfurth: Zwei Sekunden
A bomb attack in Berlin. The German Chancellor only just escapes. Sitting with her in her car is the Russian president. Christian von Ditfurth's second thriller featuring the idiosyncratic inspector Eugen de Bodt starts off with a terrorist scenario. It focuses on political aspects beyond normal everyday topics. Whilst everyone at first assumes that the attack was aimed against Putin, it soon becomes clear that the underlying motives were entirely different. There are more deaths, but the politicians are keeping their cards close to their chests. Intrigues abound, and de Bodt has to work hard to uncover the real background. A cleverly spun, vigorous political thriller full of twists and turns.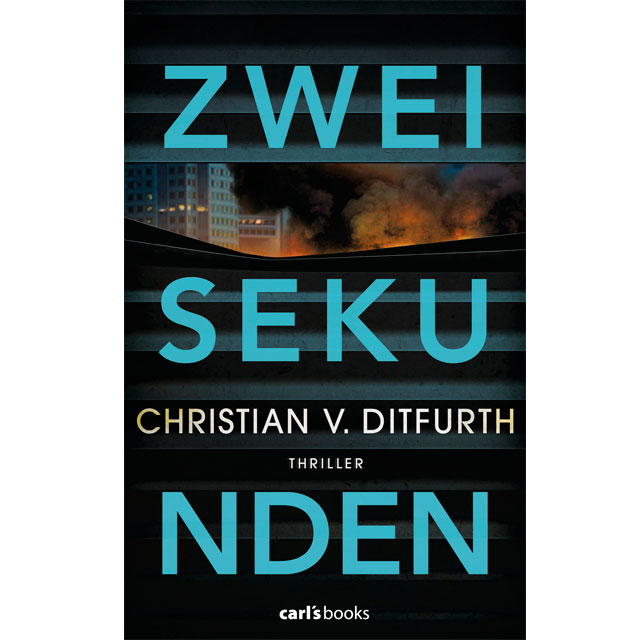 Friedrich Ani: Nackter Mann, der brennt
After many years of absence, Ludwig Dragomir returns as a stranger to his home town in Bavaria. He wants bring all of those now old men to justice who once abused several boys. Ani, the author from Munich, takes a very sensitive approach as he lets his protagonist tell the story of a lost youth and a life filled with doubt. This piece of literature is as black as night, has nothing to do with the usual clichés and often surprises with its details. Ani gives a voice to a victim who mutates into a perpetrator, driven by a burning anger that also turns against himself.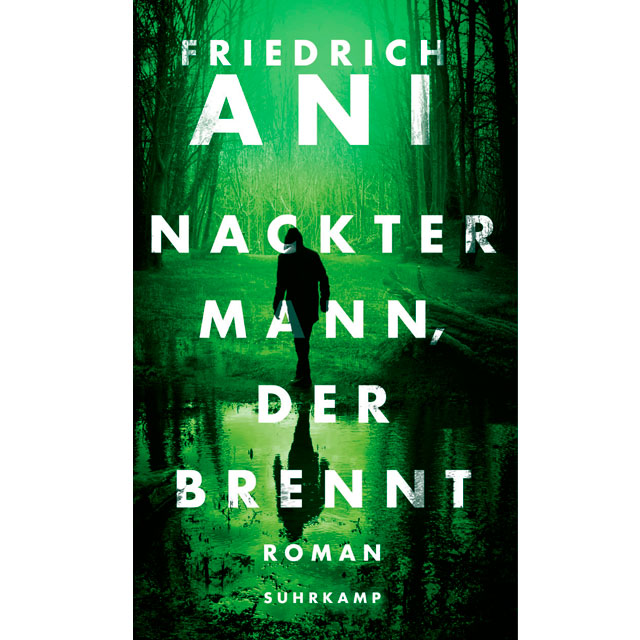 Merle Kröger: Havarie
This book has been out for a while, but Merle Kröger's novel Havarie is still just as relevant today. A cruise ship in the Mediterranean encounters a damaged inflatable with twelve Algerian refugees on board. The author, who is also a documentary filmmaker, jumps back and forth between eleven protagonists and weaves their stories into a high-sea thriller. The chapters are short, the pace is swift, and the contrast between the vastly different lives and worlds is stark.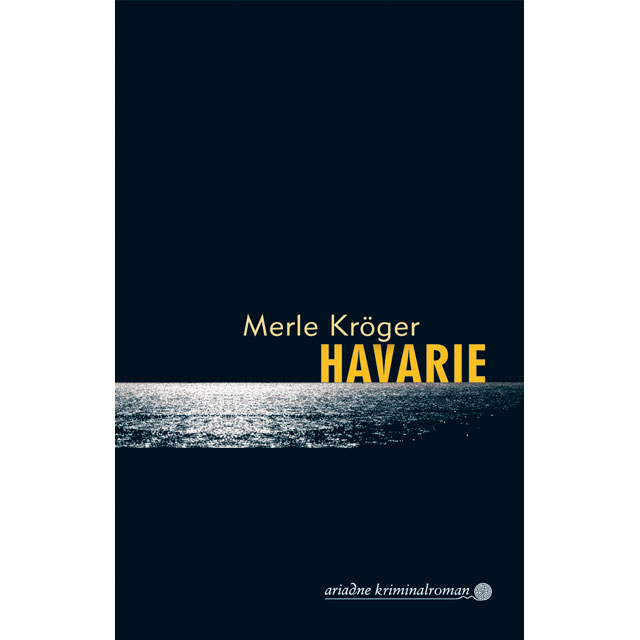 About the author: Frank Rumpel is a journalist and literary critic. He writes crime fiction reviews for radio SWR 2 and crimemag.de, and is a member of the jury for the regular KrimiBestenliste series published by the newspaper F.A.S.
Criminale 2017 in Graz (Austria) from 2 to 7 May 2017