Creative solidarity on the internet
There is a lot of sympathy for Ukraine's struggle against Putin's invasion. Here you can find out what's happening on social media.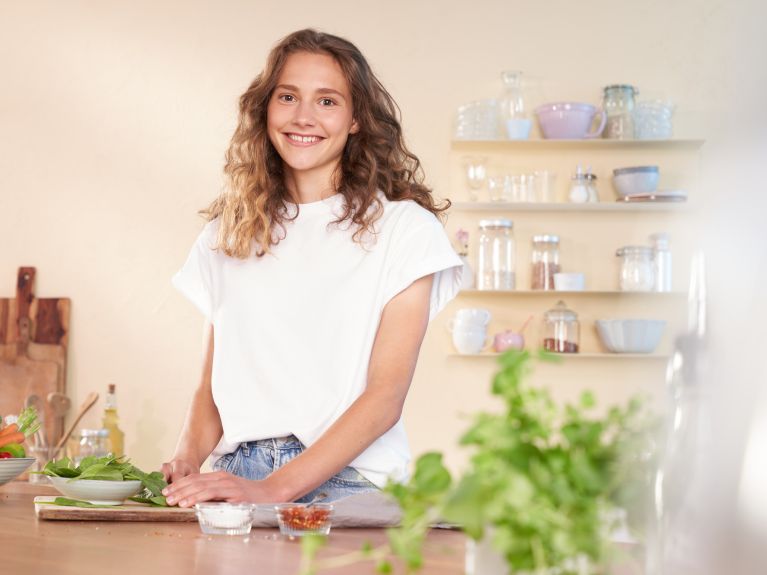 Shortly after the war began, Maya Leinenbach posted a reel (short video) in which she cooked pierogi. Like many other content creators, the most successful vegan food blogger in Germany expressed her sympathy in her special field. The 17-year-old influencer wants to help as far as she can. "Pierogi are dumplings, which exist actually in every culture with small variations, so they know no borders, so to speak. That's why I chose them, to show that no matter what country we live in, we're all human beings", she says.
Using reach
Since the beginning of Putin's war of aggression, many people in Germany have expressed their solidarity with Ukraine, sharing information or appealing for donations. Like Maya, some also used their own particular talents to help. The illustrator Carlotta Klee posted at the beginning of March a Ukrainian-German picture dictionary on her account, which teaches the most important everyday terms. Thanks to many volunteers, it is already available for free download in twelve languages.
A variety of ideas
Sport can also help: under the hashtag #hiketohelp, the Nibelungensteig team made an appeal for fundraising hikes. Outdoor blogger Marco Calise wants to walk the 130-kilometre long-distance hiking trail in the Odenwald for as long as possible - because every kilometre brings in donations. "I'm doing this primarily because I want to draw attention to the situation in Ukraine", he says.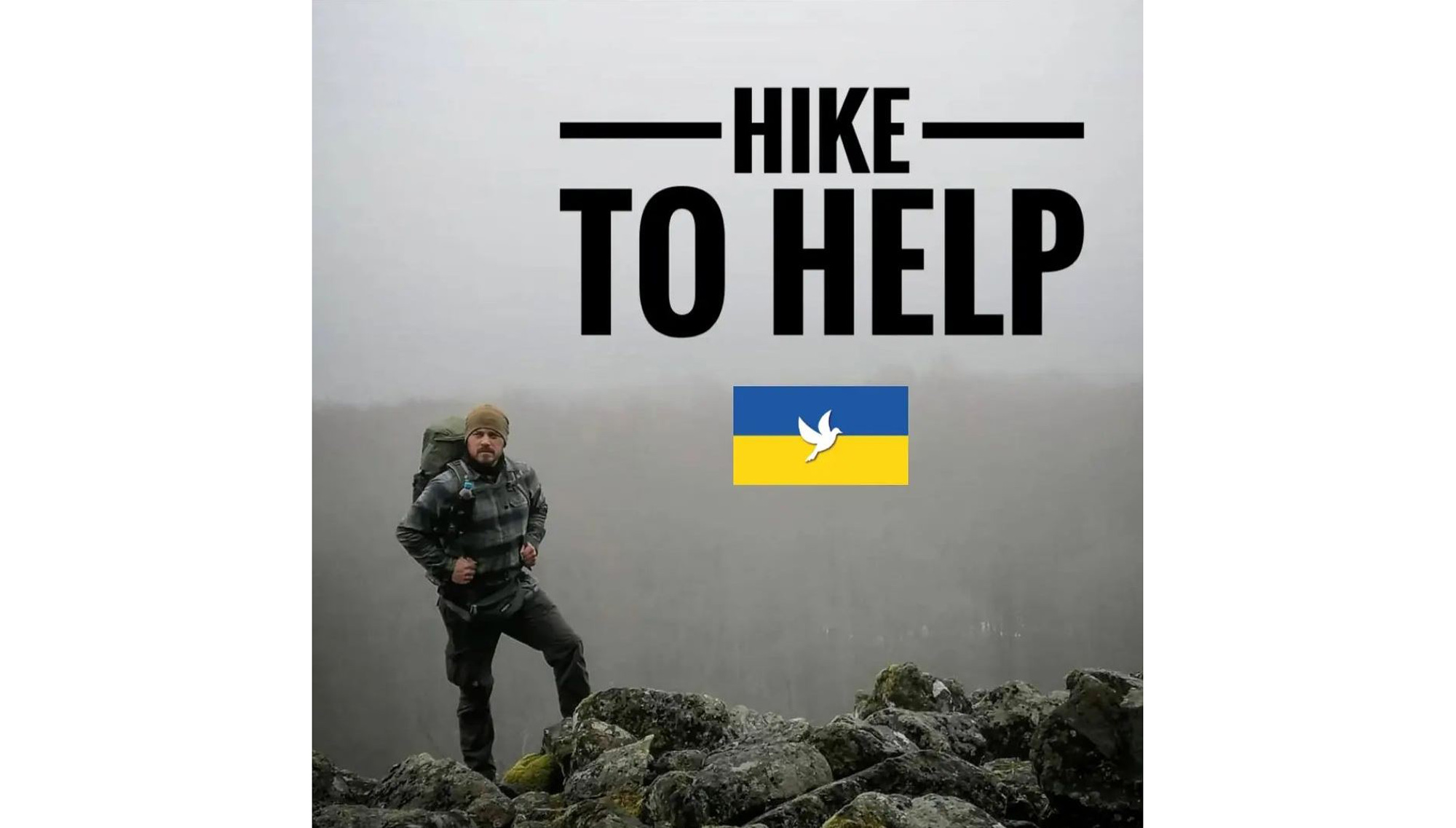 Need-based aid
Social media also bring helpers and refugees together. For example, deaf refugees have been able to seek help at DeafRefugees.de since the beginning of March. The account provides information in sign language videos of the respective national languages, distributed via QR codes. Thirty-five volunteers answer the numerous enquiries. With success: more than 3,000 followers were found in a very short time.
In addition, there are many other media offers. KATAPULT Magazin offers background information, takes in refugees in its editorial building and supports journalists in Ukraine. Funk, a network of the public broadcasters ARD and ZDF, has set up an account for refugees with How to Deutschland. News about Ukraine is also available daily at the ticker "Solidarity with Ukraine" on deutschland.de.
You would like to receive regular information about Germany? Subscribe here: