Standing up for children worldwide
From its first mission in war-torn Europe to aid in the Covid-19 pandemic: Unicef has been standing up for children for 75 years.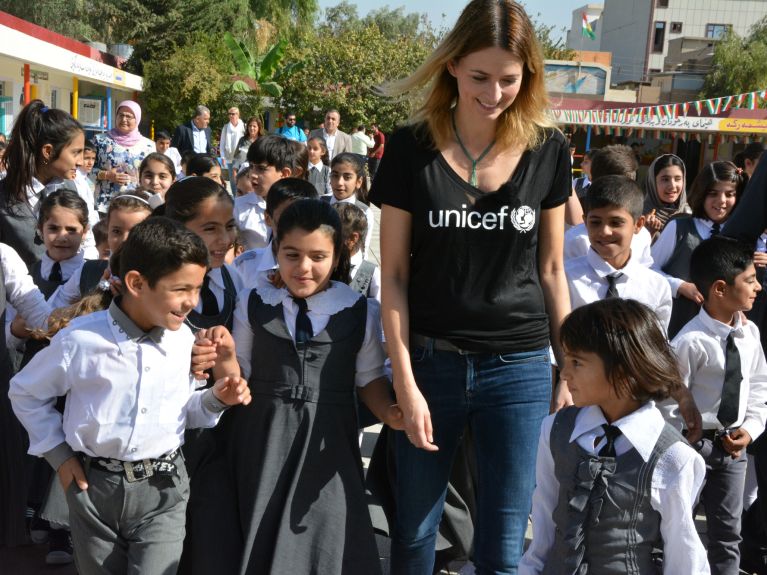 Children's advocate from 1946 until now
On 11 December 1946, eighteen months after the end of World War II, Unicef was founded. Its original purpose was to care for the children and young people in a Europe which had been devastated by war. In 1965 Unicef was the first organization ever to be awarded the Nobel Peace Prize for its worldwide development and emergency programme.
In 1989 the United Nations Convention on the Rights of the Child was passed. It contains 54 articles ranging from non-discrimination to protection against violence and the right to education, and these articles are now seen as "the basic law" of Unicef's work today. At the moment the Covid-19 pandemic is also confronting the United Nations Children's Fund with a mammoth task: Vaccinations against Covid-19 are to be offered to Children in the poorer countries in the biggest vaccination campaign of all times.
Emergency aid, educational projects and vaccination campaigns
The spectrum of tasks is huge. For instance, Unicef is currently carrying out around 300 emergency aid programmes in 100 countries every year. The UN organization also works for the right to education throughout the world, for instance by equipping schools. Even before the outbreak of the Covid-19 pandemic, Unicef says it provided almost every second child in the world with vaccinations.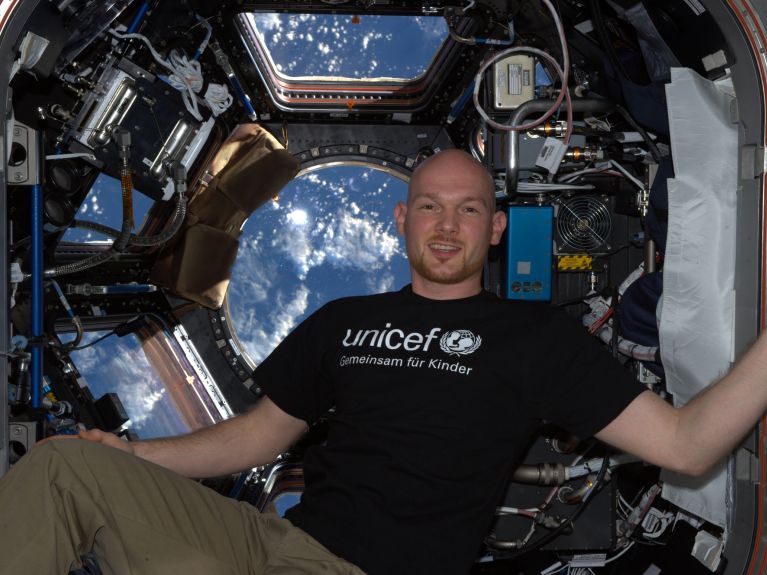 Unicef in Germany
There are around 8,000 voluntary workers involved with Unicef in Germany, plus about 120 permanent staff who are employed by the organization. Unicef's work is supported by the Federal Government as well as by the generosity of numerous donors. Many celebrities also support Unicef, for instance as ambassadors. They include the astronaut Alexander Gerst, top model Eva Padberg, national soccer player Mats Hummels, TV presenter Nina Ruge, basketball star Dirk Nowitzki and TV journalist Sabine Christiansen.
You would like to receive regular information about Germany? Subscribe here: