Chocolate nation Germany
Recent figures show that Germany produces one-third of EU's chocolate.
17.04.2019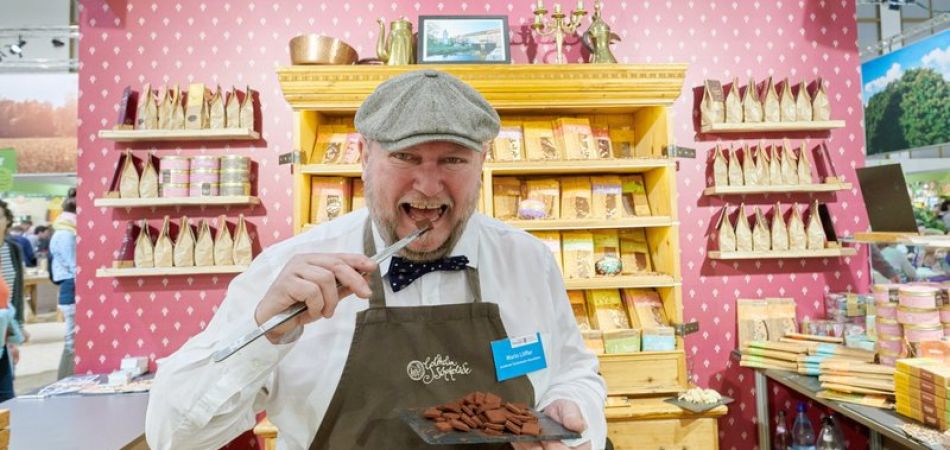 Luxembourg (dpa) - In the run-up to the sweet-gorging season of Easter, figures have shown that Germany is the European Union's number one chocolate-producing nation by a wide margin.
The federal republic produced 1.3 million tons of chocolate in 2017, representing 32 per cent of the bloc's total, according to the EU statistics agency Eurostat in a report released on Wednesday in Luxembourg.
The EU's most populous nation is followed in the chocolate-production stakes by Italy at 700,000 tons, or 18 per cent of the EU total, said Eurostat, citing 2017 figures.
France and the Netherlands both produced 400,000 tons, or 9 per cent, while Britain was next with 300,000 tons, or 7 per cent.
Together, Belgium, Poland and Spain contribute another 16 per cent, or 600,000 tons.
Those eight member states produced over 90 per cent of all chocolate in the EU. In 2017, the bloc's total was 4 million tons, worth around 18.3 billion euros (21 billion dollars).