Corona to cost Germany billions
The spread of the coronavirus could be costing Germany hundreds of billions of euros, an economic research institute has estimated.
23.03.2020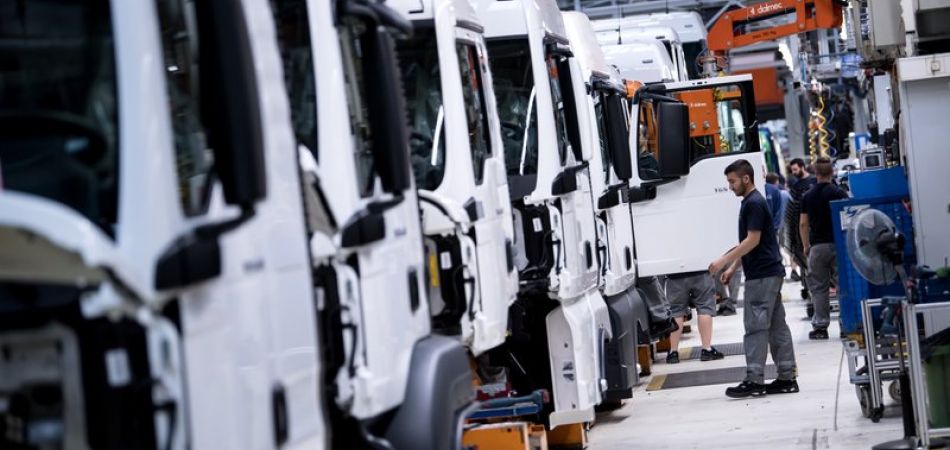 Munich (dpa) - The coronavirus crisis could cost Germany more than 500 billion euros (535 billion dollars) and more than 1 million jobs, a leading research institute said on Monday, as the country's government prepared to agree a large package of economic measures.
"The costs will probably exceed everything we have seen from economic crises or natural disasters in Germany in recent decades," Clemens Fuest, the president of the Munich-based ifo institute, said in a statement.
Instead of modest growth, ifo now expects the economy to significantly shrink. The difference could, depending on the scenario, amount to between 7.2 and 20.6 percentage points.
"This corresponds to costs of 255 to 729 billion euros," Fuest said.
"Massive distortions" are also expected in the labour market, Fuest said. Up to 1.8 million employees who are subject to social insurance contributions could lose their jobs, while more than 6 million people might have to work on short time, ifo estimates.
"It is worth devoting virtually every conceivable sum to health policy measures," Fuest said.
Germany's government has approved an unprecedented aid package to help save jobs and companies in the face of the coronavirus crisis. 
It plans to accumulate a record 156 billion euros (167 billion dollars) in new debt this year to finance the measures, which were agreed on Monday by the cabinet but still require parliamentary approval.
The package is also meant to provide relief to renters, make welfare applications easier and offer support to clinics.