Duo to lead Germany's SAP
SAP is the first company in the German Dax index to appoint a woman to the helm of its Executive Board as part of a management duo.
11.10.2019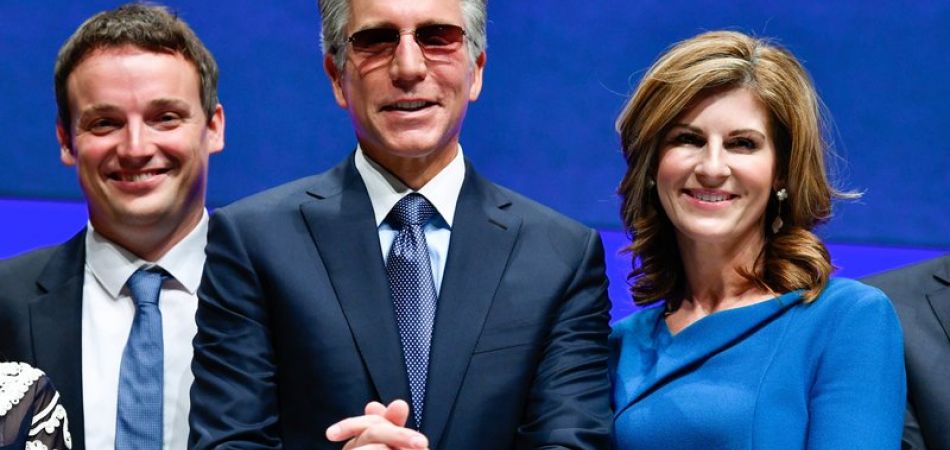 Stuttgart (dpa) - The new leaders of the German software giant SAP pledged on Friday to maintain the course of outgoing chief executive Bill McDermott, who surprisingly announced overnight that he was stepping down.
Executive board members Jennifer Morgan and Christian Klein have been appointed co-CEOs of Europe's largest software group.
Morgan said during a conference call on Friday that she and Klein will focus on one crucial message: continuity.
Morgan, a 48-year-old US national, is the first woman to lead a corporation that is part of Germany's DAX stock market index.
Klein pointed out that SAP has had management duos in the past, including its founders Hasso Plattner and Dietmar Hopp.
Klein said that he and Morgan complement each other very well.
In announcing his departure, McDermott said that he will turn his attention to other tasks, but did not say what they would be.
"Now is the moment for everyone to begin an exciting new chapter," he said in a statement. "I am confident that Jennifer and Christian will do an outstanding job."