Germany supports possible oil embargo
Federal Foreign Minister Baerbock sees Germany as being "prepared" to manage without Russian oil for several years.
02.05.2022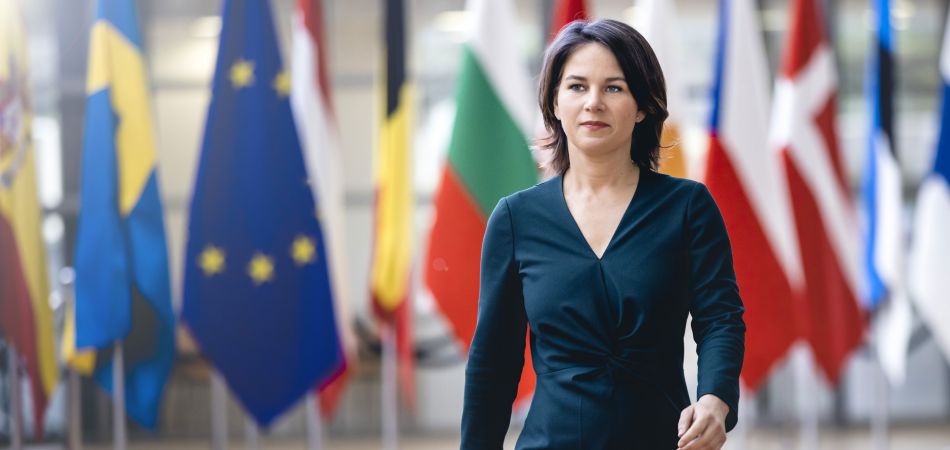 Berlin (dpa)- The German government is supporting a possible European oil embargo against Russia. Federal Foreign Minister Annalena Baerbock said in an interview with ARD television that Germany was now "prepared" to manage without Russian oil for several years, explaining that this was thanks to new supply contracts. A few weeks ago, it would not have been possible to endure an immediate supply stop, Baerbock continued.
Since the beginning of the Russian war against Ukraine, the share of Russian oil in German oil consumption has dropped from 35 percent last year to 12 percent within a few weeks. According to the German government's new Energy Security Progress Report, dependence on Russian gas has fallen from 55 percent to about 35 percent. Contract changes have allowed dependence on coal to be reduced from 50 percent to around 8 percent since the beginning of the year. The EU had introduced an import ban on Russian coal with a transition period.
"All these steps we are taking require an enormous joint effort by all actors, and they are also incurring costs that are being felt by both the economy and consumers," explained Economics and Climate Protection Minister Robert Habeck.