Habeck and Özdemir travel to South America
Minister for Economic Affairs and Agriculture Minister visit Brazil and Colombia.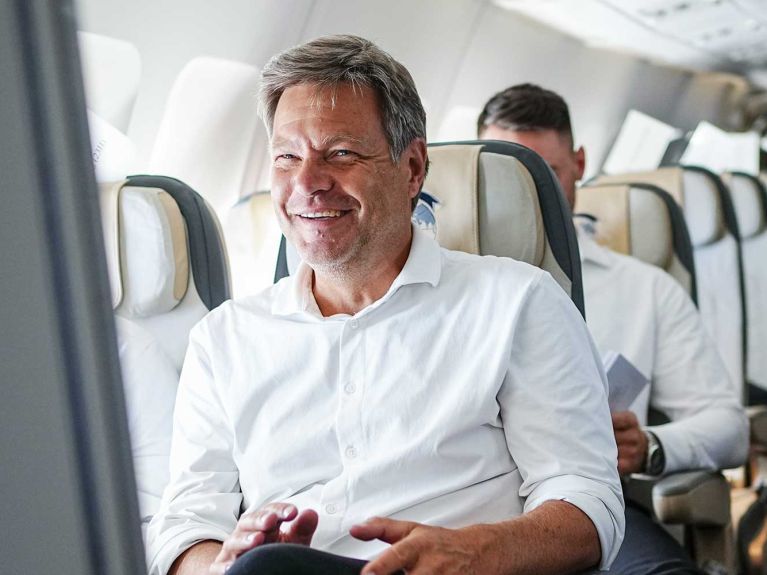 Berlin/Rio de Janeiro (dpa) – More trade, better protection of the rainforest, global climate protection: Minister for Economic Affairs Robert Habeck and Minister of Agriculture Cem Özdemir are on a trip to Brazil and Colombia lasting several days, with talks focusing on economic relations and climate cooperation. The Federal Government is looking to advance the EU's planned trade agreement with the South American Mercosur states. Federal Chancellor Olaf Scholz (SPD) previously visited South America in January. For some time now, the EU has been in negotiations with Mercosur – which includes Brazil, Argentina, Paraguay and Uruguay – over an agreement that would create one of the largest free trade zones in the world with more than 700 million people.