Peace Prize for author from Zimbabwe
The author, director and activist Tsitsi Dangarembga is to be honoured in Frankfurt in October. 
21.06.2021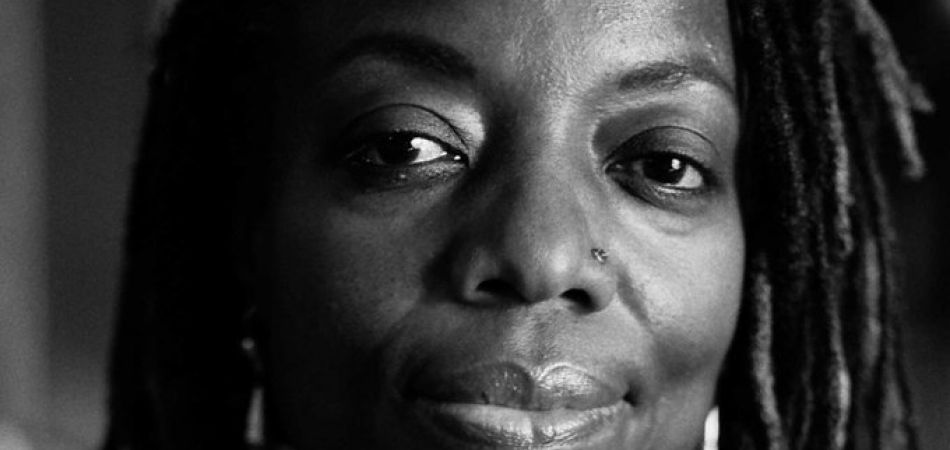 Frankfurt/Main (dpa) - Zimbabwean author and filmmaker Tsitsi Dangarembga is to receive the 2021 Peace Prize of the German Book Trade, the Foundation Board announced in Frankfurt am Main on Monday. It said that the 62-year-old combines a unique narrative style with a universal perspective in her artistic work and is therefore "not only one of the most important artists of her country, but also a widely audible voice of Africa in contemporary literature".
The prestigious award is endowed with 25,000 euros. It honours personalities who have contributed to realising the idea of peace in literature, science or art. The Börsenverein has been awarding the Peace Prize since 1950. The award is traditionally presented at the end of the Frankfurt Book Fair in St. Paul's Church - this year on 24 October.
Tsitsi Dangarembga was born on 14 February 1959 in Mutoko in what was then Rhodesia, now Zimbabwe. She studied psychology in her home country and wrote her first plays. Her debut novel "Nervous Conditions" was published in 1988, though the German translation ("Aufbrechen") only appeared in bookshops in 2019. In the early 1990s, she studied film directing in Berlin and founded a film production company in Harare. She returned to Africa for good in 2000.
More about culture and art