Production rises slightly
German industry steps up production again after declines in the previous months, data shows.
08.10.2019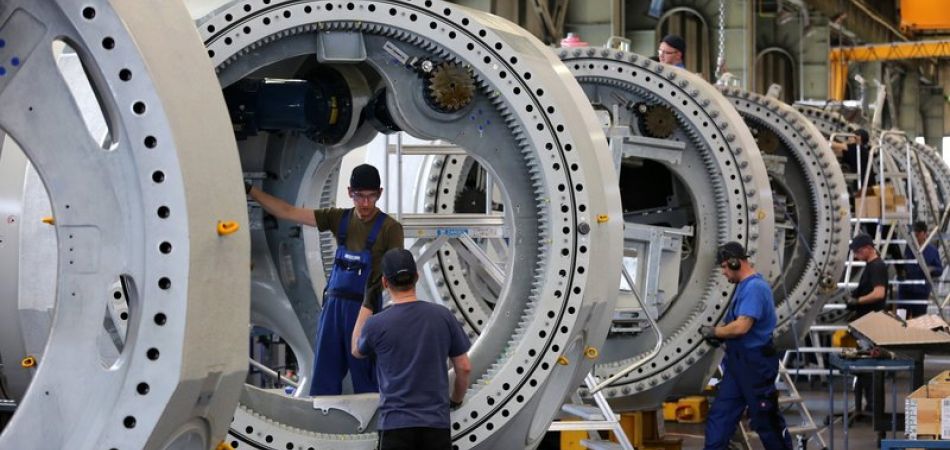 Frankfurt (dpa) - Germany's industrial sector made up lost ground in August, with production up by 0.3 per cent from the previous month, provisional data released by the Federal Statistical Office on Tuesday showed.
Industrial production had decreased in both June and July.
The August data surprised analysts, who had predicted that production would stagnate. Its decline in July was also less significant than expected, with the statistical office revising it down from 0.6 per cent to 0.4 per cent.
Compared to the same month last year, industrial production was down 4 per cent in August. From this perspective, it is the 10th setback in a row.
The weaker global economy and international trade conflicts are considered the main reasons for the slump in the industrial sector, which is highly dependent on exports.