12.07.2018
Surge in wind energy production
German company has secured its largest ever single-order contract for a 595MW wind farm in Brazil.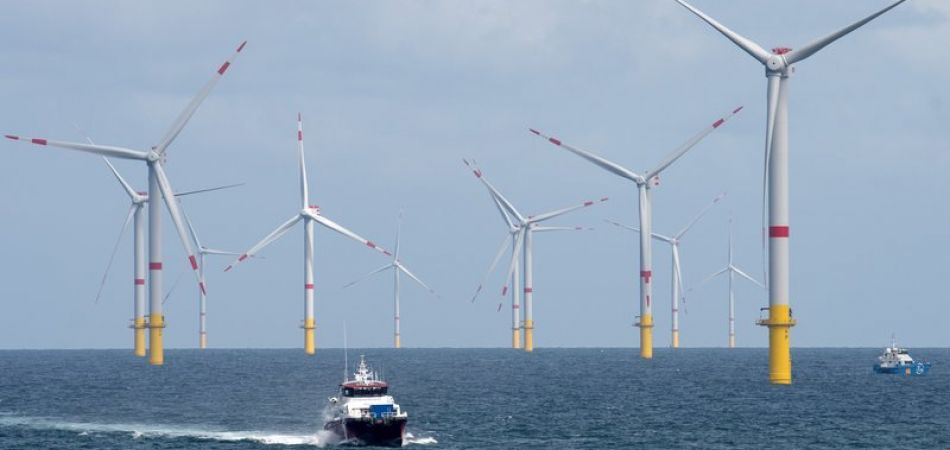 Frankfurt (dpa) - German wind turbine manufacturer Nordex has won its largest single contract to date, meaning the Hamburg-based company will build capacity at the 595-megawatt Lagoa dos Ventos wind farm in the northern Brazilian state of Piaui.
The turbines will be built at a Brazilian plant for the client, Italy's Enel Green Power, Nordex said on Tuesday in Hamburg.
Construction is expected to start in October 2019. Nordex also won the maintenance contract for the turbines for at least two years.
Analysts value the contract at 500 million euros (586 million dollars). Nordex achieved sales of 3.1 billion euros in 2017.
A price war in the industry has led to cost-cutting measures. Despite savings, Nordex still expects to make a loss in 2018.
Nordex only manufactures onshore turbines. The company has 5,000 employees at plants in Germany, Spain, Brazil, the United States and India.