A broad view of the world
Careers that will continue to be sought-after in the future: environmental engineers seek holistic solutions to the problems of climate change.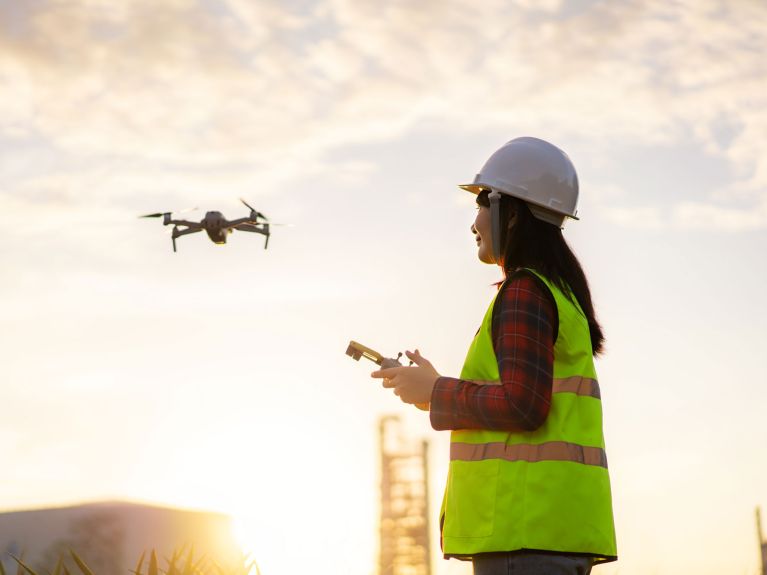 Professor Jörg E. Drewes has taught at TU Munich since 2013. He also advises the Federal Government. Here he introduces you to the subject of environmental engineering:
"The global transformation confronts the international community with enormous challenges. The impacts of climate change alone are forcing us to consider how we can use resources even more efficiently in future – this equally affects water, soil and air. Here environmental engineering can make a positive contribution to improving sustainable environmental protection. It is interested in holistic solutions, in which the impacts of measures are always taken into account. Most of our graduates work in engineering firms, in administrations, for manufacturers or for plant operators – not only at state and federal levels but also internationally.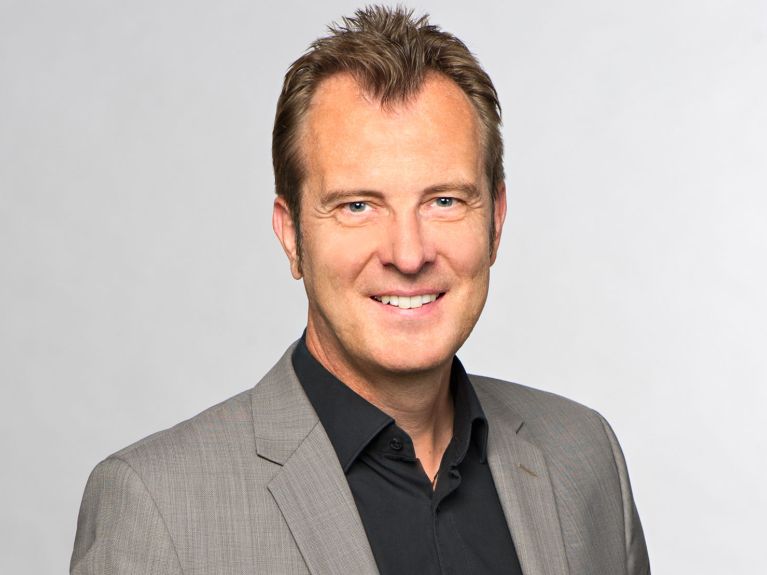 In our programme we encounter highly motivated young people who want to make a contribution to a healthy environment. What makes them stand out is a broad view of the world. They are willing to identify interrelationships and look for interdisciplinary solutions. In doing so, environmental engineers assume an intermediary role between highly focused disciplines – such as, for example, mechanical and civil engineering – and what is required in practice.
Traditional environmental engineering sciences cover not only water, air and soil, but also the circular economy. At the Technical University of Munich we place somewhat different emphases with focuses on water, sustainable and resource-efficient building, mobility and Alpine natural hazards in order to offer solutions for the major challenges of climate change. Extreme droughts and the growing number of flash floods demand appropriate solutions.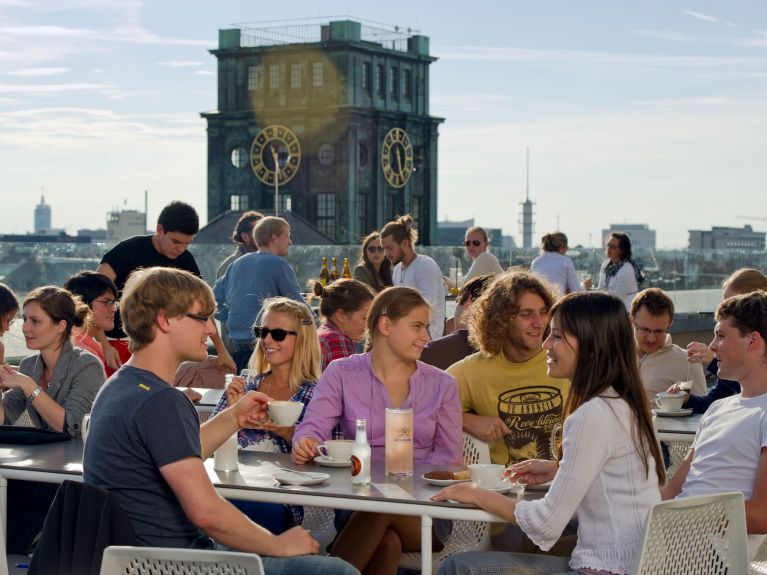 Our German-language Bachelor programmes initially teach an understanding of fundamental processes. Not only the scientific basics and higher mathematics for engineers, but also thermodynamics and process engineering are part of the curriculum. In the consistently English-language Master programmes students engage in in-depth study of two specialist areas; they complete a practice-oriented study and a final Master thesis. The course contents range from process engineering applications in water treatment, the hydrological assessment of floods and the spread of chemicals and pathogens in the environment to resource-efficient building and new transport strategies. After all, the urgent question presents itself in the face of steadily rising temperatures as to how we can create cities in which we will still be able to feel good in 20 years from now."
Prof Dr-Ing Jörg E Drewes is Professor of the Chair of Urban Water Systems Engineering at the Technical University of Munich, Academic Program Director and Member of the German Advisory Council on Global Change (WBGU). He has conducted research and taught in, among other places, the USA, Saudi Arabia and Australia.