Mobile with startups
The mobility transformation needs new ideas – or old ideas need to be rethought. Meet three companies here that are daring to do something new.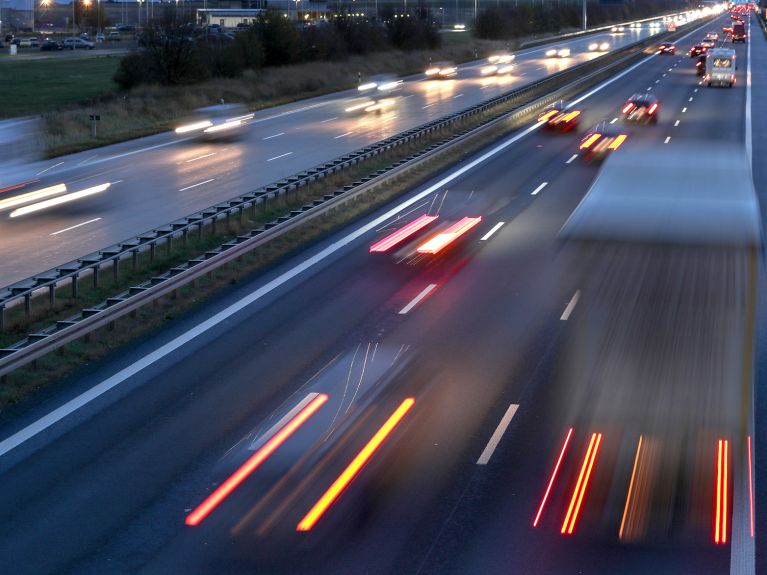 Mobiko – mobility is always a question of money
Company car? Monthly rail pass? Or a taxi ride? Many companies supplement their employees' income by helping them with the cost of commuting to work. The startup Mobiko makes this both easy and lucrative for everyone involved. The companies provide the employees with a precisely configurable mobility budget that is administered by an app; in turn, this app provides the companies with ready-made accounts. In this way, the companies save money and the employees can decide for themselves, within a given framework, how to manage their budget and which means of transport to use.
Vimcar – the alternative to the driver's logbook
In Germany, anyone who wants to deduct their journeys from their tax – whether it's companies for their company cars or self-employed people for work-related journeys – can either do this on a flat-rate basis or they must keep a logbook. The journeys, times and number of kilometres driven are entered there so that they can be traced later in case of doubt. Vimcar replaces all this with an app and a small GPS receiver with a SIM card in the car. The digital logbook thus saves time and money, is recognized for tax purposes and meets all data-protection requirements.
Tracks – convoy driving for the environment
The closer and longer trucks drive in convoys, the less fuel they consume – and the less CO2 they emit. But how can drivers and their vehicles find each other on the motorway? A startup called Tracks aims to solve this complex problem. It digitally couples trucks so they can form a tightly moving convoy – known as platooning. Driving in the slipstream of a lead vehicle saves fuel. The app also ensures that the lead vehicle receives a financial share of the savings made by the following trucks.
Future Mobility Platform – not a startup, but a forum
The Federal Association of German Startups calls itself the 'representative and voice of startups in Germany'. Its aim is to promote startups and network them with each other and with major corporations in the respective industry. The Association's Future Mobility Platform fulfils this task for the field of mobility. It brings startups together with the automotive industry, transport and technology companies and sees itself in this context as a pioneer of the mobility transformation.
You would like to receive regular information about Germany? Subscribe here: