Eco-friendly fashion in the spotlight
She uses her outreach to promote sustainability in the world: Influencer Bina Nöhr shows how attractive fair trade fashion can be.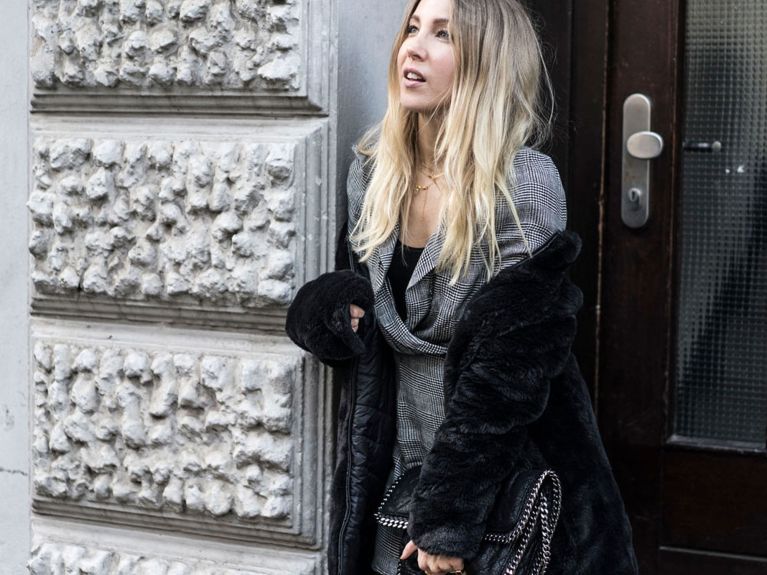 Why is eco-friendly fashion so important to you?
I studied fashion design, and fashion is a big part of my life. But it's only since I started looking into fair trade and sustainable fashion that I realized what huge effects fashion consumption is having on our planet. I'm convinced that we need to leave fast fashion behind us as soon as possible so that we all still have a future on this planet.
What inspired you to use social media to spread the idea of sustainable, fair-trade fashion?
I like being able to link up quickly and easily with lots of people on Instagram. I like the fact that important contributions can be shared simply, and that many people there are making their voices heard for a better world. Apart from this, Instagram has a strong visual emphasis as a platform, and I like to present fashion in aesthetically appealing ways.
How important is it that influencers draw attention to relevant topics?
I think it's very important. Even though I'm a relatively small influencer, each of us has a certain amount of responsibility. Apart from that, I feel it's a privilege to be able to use my voice. It's a privilege that by no means everyone in the world has yet.
What would you like to achieve?
I just hope that my work helps in some way to make people aware of what is going wrong in the world at the moment, and I'm trying to focus on finding small solutions. If that helps someone, then my work is worthwhile.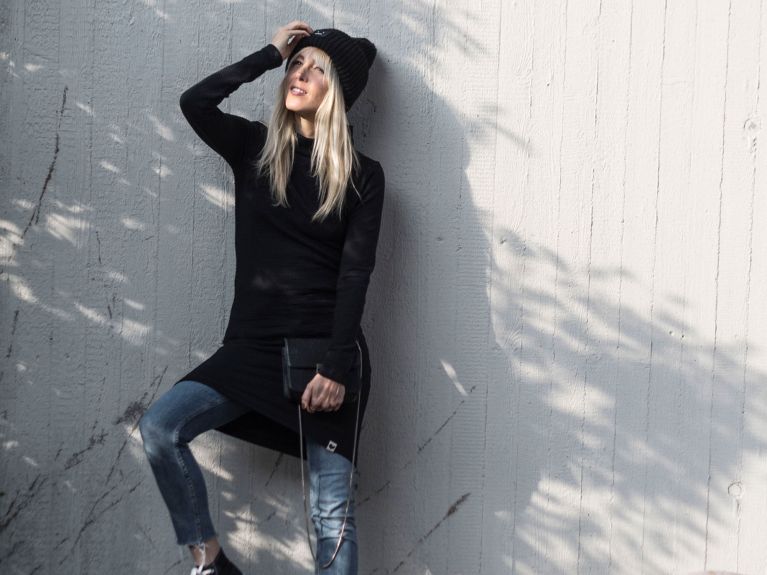 Do you ever notice effects amongst your followers?
I notice things like that occasionally, for instance when people ask me for suggestions. That's always very gratifying. But I'm especially touched when I see that my work is being noticed by close friends, and someone says: 'You've inspired me to change something in my life.'"
Go to Bina Nöhr's blog
You would like to receive regular information about Germany? Subscribe here: