Who will receive the vaccine first?
The world is hoping for a corona vaccine. But who will be vaccinated first when it becomes available? Professor Ilona Kickbusch has a solution.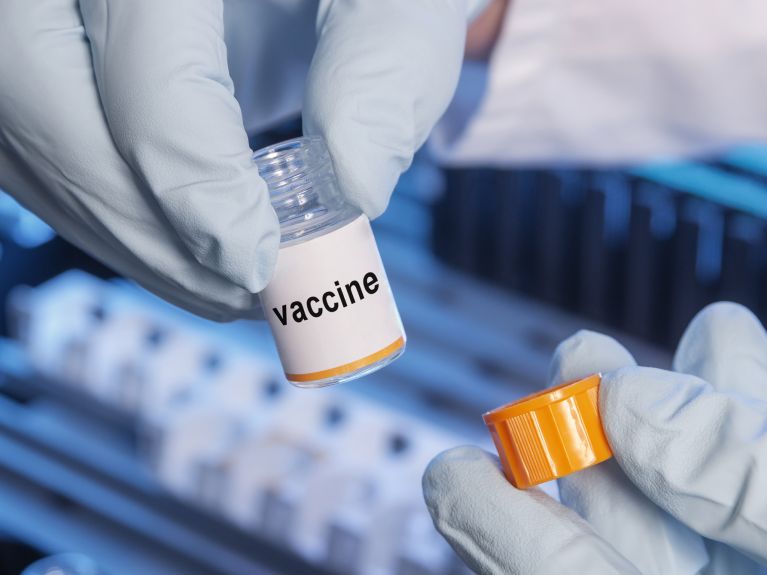 Professor Kickbusch, the whole world is hoping for a vaccine against the corona virus. When it becomes available, however, a second question will present itself: who will receive it first?
We will need global guidelines and national implementation rules. The World Health Organization (WHO) has set up a workgroup on the question that will draft proposals and ethical guidelines. These could then be adopted by the member countries. That will be more difficult than it is for the vaccines currently being made available in the developing countries because there will also be a higher demand in more affluent countries.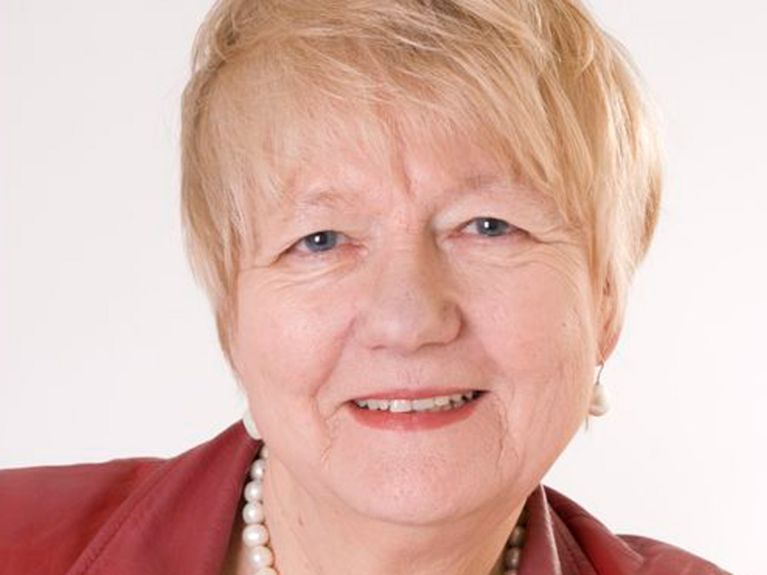 UN Secretary General Guterres has declared the potential vaccine a "public good"…
If we succeed in treating the vaccine as a public good – and that would be historic – generally accepted guidelines will be especially important. Of course, a public good means that the international community would meet the costs of development and equitable distribution and that no profit could be made from this. The vaccine could be provided to the World Health Organization or the United Nations within the framework of a so-called patent pool.
Will it be possible at all to make the vaccine available quickly everywhere in sufficient quantities?
That will be very difficult, because we are talking about a need for five billion doses, which involves production capacities, glass containers, storage facilities, supply chains and so on. Currently, people are arguing in favour of decentralised production sites, also because they do not want to overstretch existing production plants or endanger the production of other vaccines. That's why firms and producers must be brought into the conversation from the very start. We must find the best model together so that the COVID-19 vaccine can become the second major "people's vaccine" after the polio vaccine.
How can we ensure that the very poorest countries are not disadvantaged again?
We need strategies for the countries and regions where there are no reliable healthcare systems as well as for vulnerable groups like migrants, asylum seekers and refugees. We have organisations with considerable distribution experience: UNICEF, WFP, GAVI, the Global Fund and the Polio Programme. A global procurement agency is also being considered. Binding rules do not yet exist, but there are elements, such as the TRIPS Agreement, which permit member states to circumvent patent rights to deal with public health crises. And there are donation models: one firm has promised to donate the first billion doses.
Ilona Kickbusch is recognised worldwide for her contribution to health promotion and global health. She has been Director of the Global Health Programme at the Graduate Institute of International and Development Studies in Geneva since 2008.
Interview: Martin Orth
You would like to receive regular information about Germany? Subscribe here: