Learning in an international environment
Small classes and a global curriculum: international schools can be found all over Germany. Let us explain their concept.
Kim Berg / 11.05.2020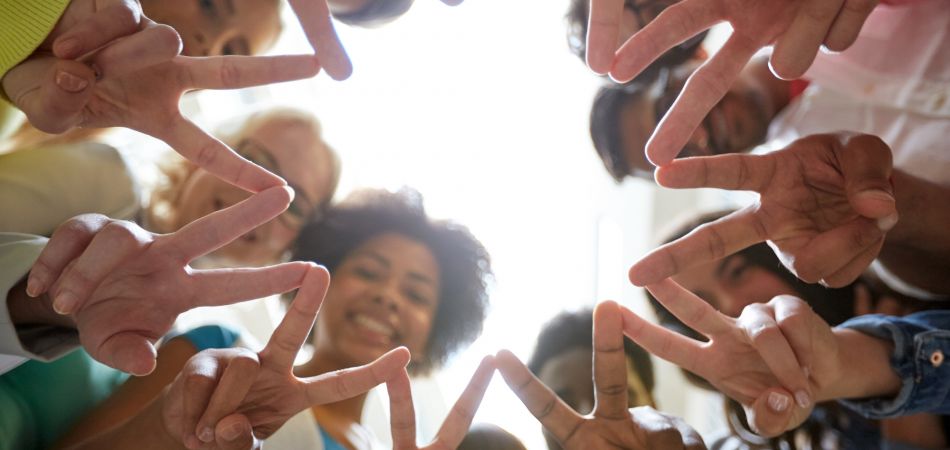 Are you an expat family in Germany, or are you planning to come to Germany in the future? If so, an international school might be an interesting option for your children. They can be found all over Germany. Just like German schools abroad, their curricula are the same as those used in their respective home countries. The way they are structured differs significantly from the German school system in many cases, and teaching is often in English or bilingual. Pupils at only a few of these schools end up with a German qualification – most leave school after year twelve with the International Baccalaureate (IB). This entitles them to study at a university in many countries – including Germany.
International schools all over Germany
83 schools in Germany now offer IB programmes, and the number is rising all the time. A list of them can be found here. Most international schools are privately run, have small classes, international teachers and a globally-oriented curriculum. The only disadvantage is that many charge very high fees.
For pupils whose families cannot afford to pay fees of several thousand euros per year, many schools offer the chance to obtain a scholarship. The value of the scholarship varies from school to school and in many cases is adjusted according to the income of the pupil's parents.
A free route to the International Baccalaureate
It is possible to obtain the IB in an international environment completely free of charge, however. Thanks to its cooperation with regional businesses, the Friedrich-Schiller-Gymnasium in the Baden-Württemberg town of Marbach has been offering its students since 2020 the chance to do not only the Abitur but also the International Baccalaureate – without the need to pay any annual school fees whatsoever.
You would like to receive regular information about Germany? Subscribe here: