What makes children tick?
These ten facts show you how children in Germany live, what they like, are allowed and want to do, and what they spend their money on.
7.31 million girls and boys aged between 6 and 13 live in Germany. The Children and Media Study 2019 looked at their consumer and leisure time behaviour. Here are some of its interesting findings.
24.26 euros is the amount of pocket money that each child receives on average per month, plus gifts of money at birthdays or Christmas.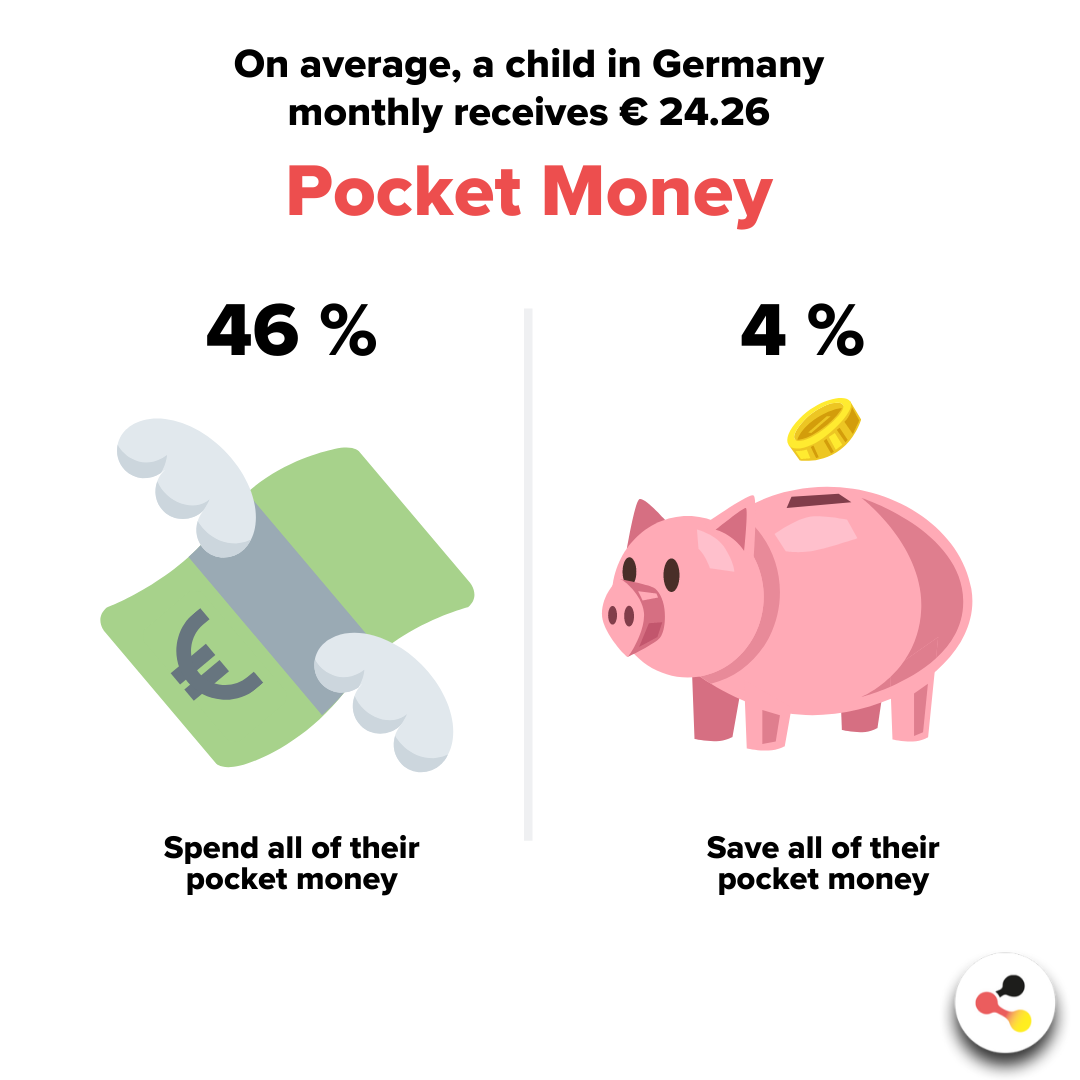 46 % of the children spend all of their money, while 4 % spend nothing and save it all.
87 % are allowed to spend their pocket money on whatever they like, and 63 % are allowed to wear what they want.
95 % are in possession of a bicycle, while 56 % have a mobile phone.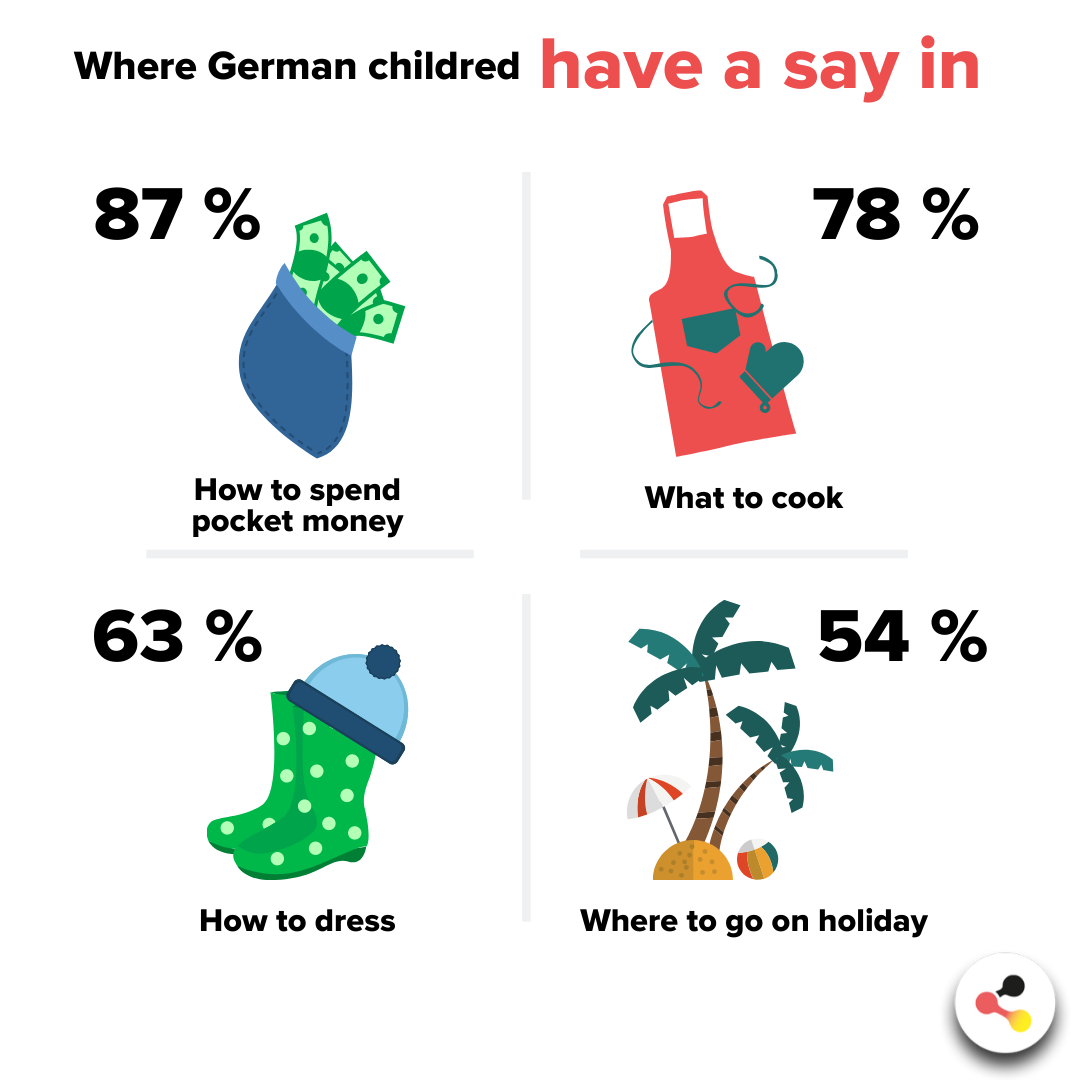 78 % have a say in what is cooked for them, and 54 % can help choose their family's holiday destination.
62 % play outside several times per week, while 43 % "chill" several times per week.
52 % watch films and series nearly every day, while 12 % read books nearly every day.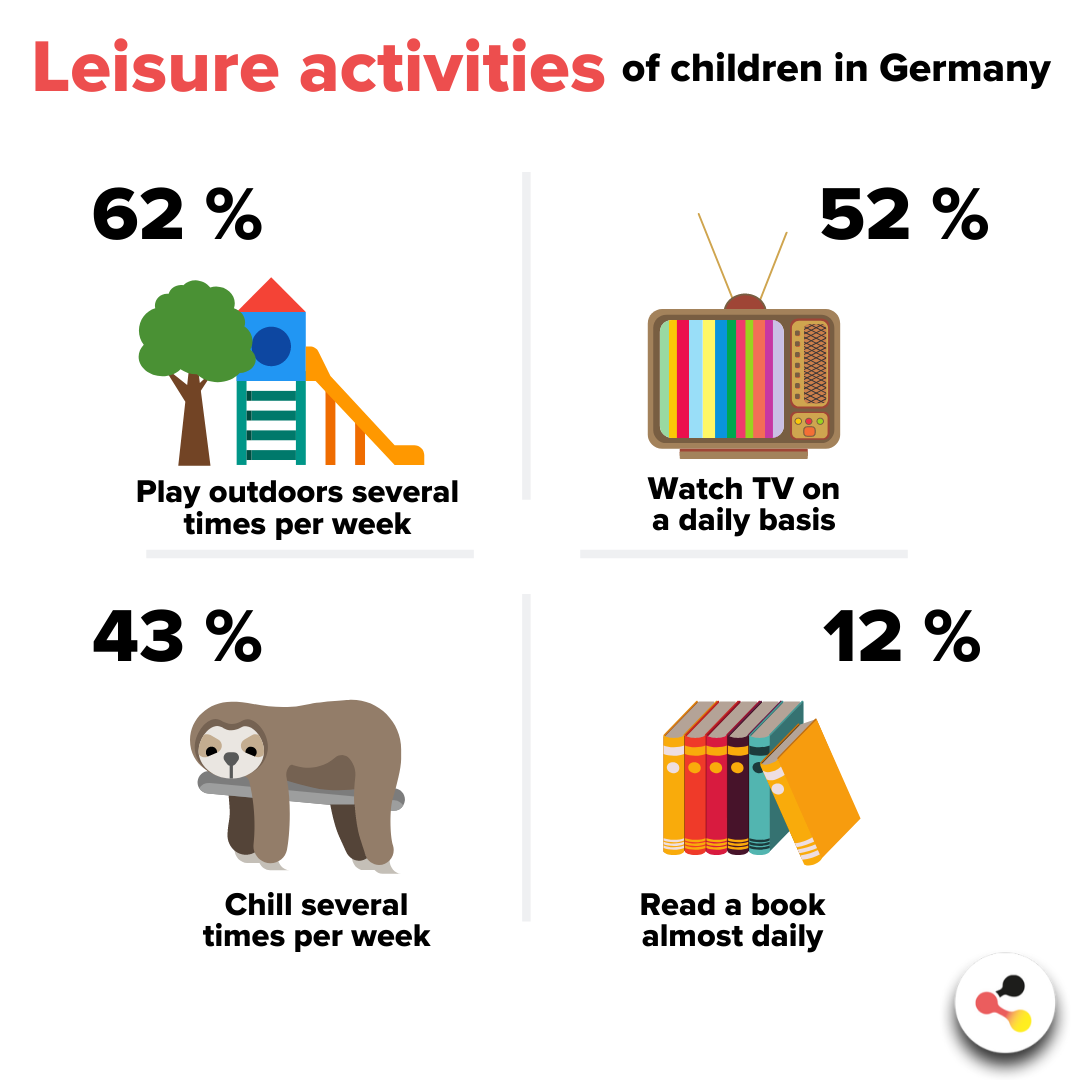 93 % often chat with friends when they see each other, and 38 % write text messages.
76 % are interested in their family and friends, and 68 % are interested in nature and the environment.
92 % say that their opinion is respected by their mother, 87 % say the same about their father, and 42 % about their siblings.
You would like to receive regular information about Germany? Subscribe here: