"They cannot simply go out and discover the world around them"
How are children affected by confinement regulations and social distancing? The psychologist Elisabeth Raffauf has the answers.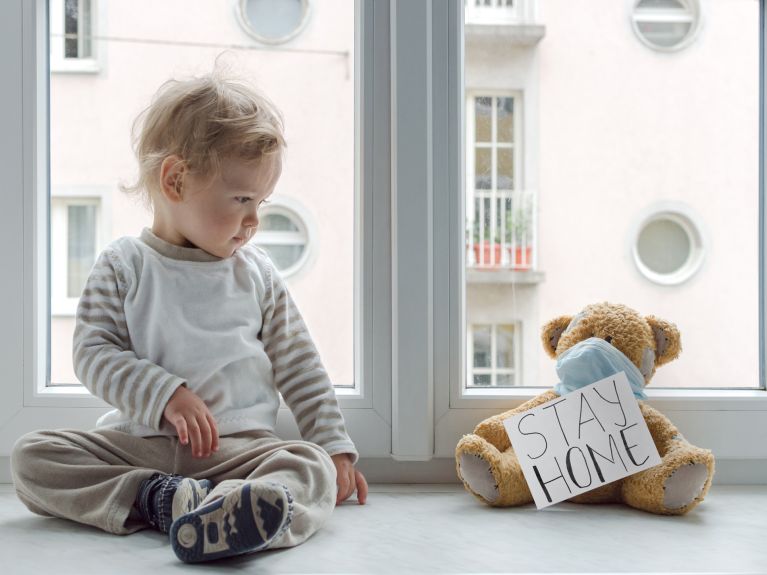 Ms Raffauf, during the corona pandemic the top priority for all of us must be to keep our distance from one another. This can be tedious for adults, but is far more difficult for children. Why?
Children are in much closer touch with their emotions than adults are. They employ all of their senses to discover the world around them. They use not only their eyes and ears, but also their sense of smell, taste and touch. They bicker when they are annoyed and cuddle when they like one another.
How do children react when their contact to other people is limited to only their closest family members for weeks at a time?
They react in different ways. All are slowed in their natural development. They cannot simply go out and discover the world around them. Very young children do not understand why they are not allowed to meet their friends or kiss their granny. They find this very unsettling. Teenagers want to become independent from their parents, but are now being reined back in. This makes them dissatisfied, angry, fearful, or indeed sad.
How can parents offset the effects of social distancing?
Parents can keep an eye on what is happening, and be understanding. They should signal to their children that they see how difficult the situation is. This lets children know that what they are feeling is right and okay. It is the world that is not right just now, not them.
It is important to repeatedly explain the situation in ways they can understand. Parents and children can think together about how they can make the best of a bad situation. How can we structure our day? Where can we find support and security? It is also good to dream and make plans: when all of this is over, let's have a "cuddle party".
The confinement regulations in France, Italy and Spain were so strict that children were not even allowed the leave the house in some cases. What are the effects of this?
It is good for the soul to be outside, to have a bit of distance from other family members, and to see something other than your own four walls. In countries such as Spain and Italy, a large part of life normally takes places outdoors – the local piazza is like people's living room, as flats tend to be smaller. For us in Germany it will now depend partly on how long the restrictions remain in place. Restrictions on movement and confinement have a negative impact if they last for any length of time. This kind of situation can be tolerated for a number of weeks – but people will become resigned to this new norm if it continues for months or years.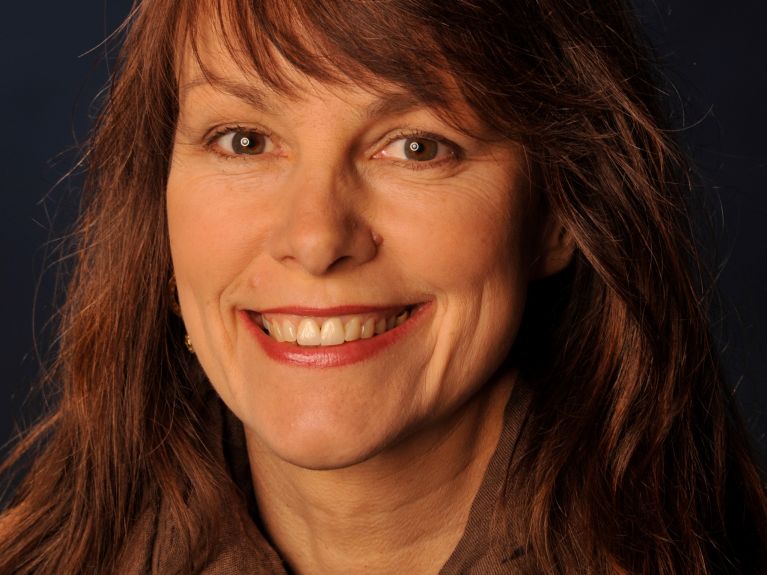 Elisabeth Raffauf has a degree in psychology and is group leader at an educational counselling centre. She has published several books on the subject of puberty, sex education and girls.
Interview: Sarah Kanning
You would like to receive regular information about Germany? Subscribe here: