Helping students under threat
The right to education: Germany launches scholarship programme to support vulnerable students and PhD students worldwide.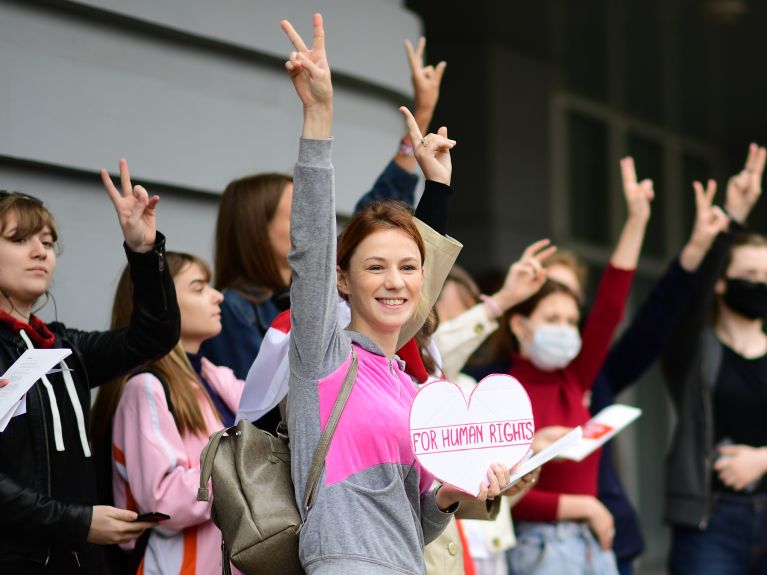 Researchers and students are increasingly persecuted in their home countries for their scientific work or their commitment to democracy and freedom. This is why academic freedom is coming under increasing pressure worldwide: 80 percent of people live in countries that restrict academic freedom, according to the Academic Freedom Index 2020 (AFi).
Study and research under safe conditions
With a new scholarship programme, the German Academic Exchange Service (DAAD) is helping students and doctoral candidates worldwide to live out their right to education. "Unfortunately, we experience time and again that students and doctoral students worldwide are also threatened and denied their right to education," says DAAD President Professor Joybrato Mukherjee. As part of the "Students at Risk - Hilde Domin Programme", up to 50 scholarship holders receive funding each year to take up or continue their studies or research in Germany under secure conditions.
The programme is financed with funds from the Federal Foreign Office. "With the Hilde Domin Programme, we are opening up an academic sanctuary for students and researchers who are threatened or persecuted. I am pleased that we are making a really substantial contribution to this with 8.6 million euros until 2027. In the first year, we will concentrate on Belarus and thus help exactly where it is most needed," says Federal Foreign Minister Heiko Maas.
Free choice of courses
The students and doctoral candidates have the opportunity to take courses of study of their choice. The only exceptions are courses in the arts and medicine, which require a high numerus clausus or an artistic aptitude test. The scholarship covers all necessary costs of the study and research stay in Germany. A subsidy for travel expenses is also provided, as well as participation in an upstream German language course, depending on the language skills required for the intended degree or doctoral project.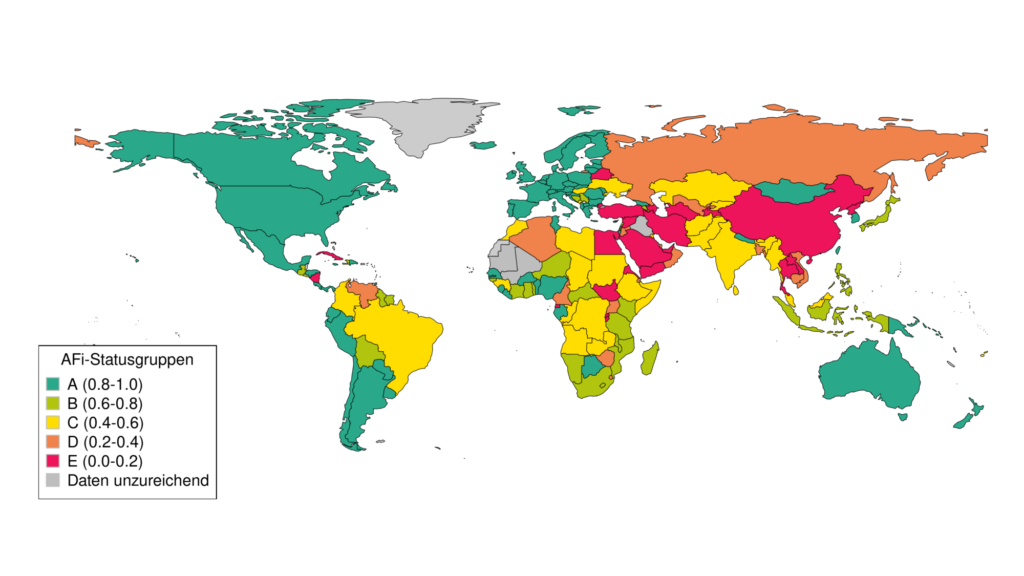 Potential scholarship holders cannot apply for a place themselves, however, but must be nominated by an institution based in Germany. This can either be an accredited higher education institution or an organisation that is active in science, research and teaching or in the protection of human rights, the promotion of democracy, the rule of law or peacebuilding.
Contributing to Development in the Countries of Origin
The long-term goal of the DAAD and the Federal Foreign Office is to train students and researchers in Germany in such a way that they will be able to make an important contribution to political, economic and social development in their countries of origin after graduation. For this reason, all scholarship holders also take part in an accompanying social science programme designed to provide them with further professional and personal training. The scholarship programme is named after the writer Hilde Domin. She fled Europe as a young woman to escape fascism and returned to Germany after the end of the war. 
More informations: Deutscher Akademischer Austauschdienst (DAAD)