Tips for your first semester in Germany
Many questions arise when you begin studying in Germany. International students pass on their advice.
Kim Berg / 27.09.2019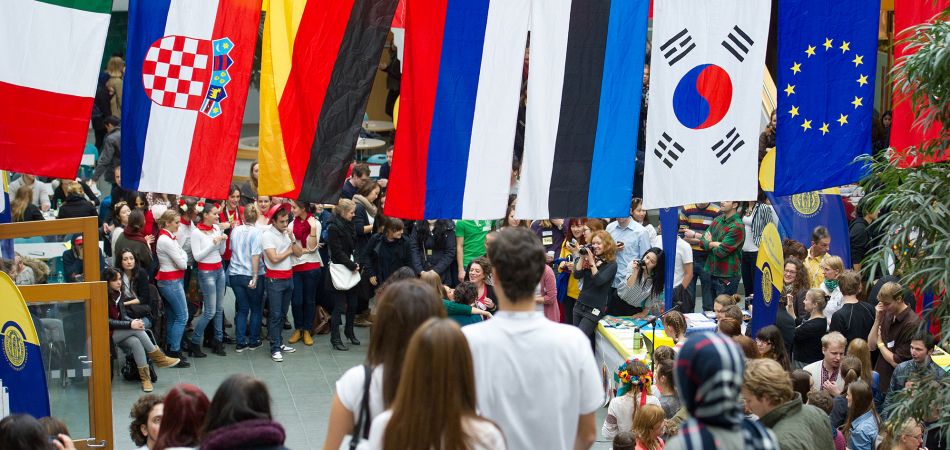 Master student of transition management at Justus Liebig University Giessen since 2017
I didn't need any knowledge of German for my course because the entire programme is taught in English. Nevertheless, I attended two German courses before I began studying. It definitely makes sense to learn at least a little German, even if you don't necessarily need it for your degree course. Most universities offer German courses for students free of charge. International students should certainly take up this offer. You simply feel better and more self-confident when you can ask for a loaf of bread at the baker's in German.
Master student of linguistics at Philipps-Universität Marburg since 2017
Before each semester begins in Marburg we have an orientation week for new students where you can certainly learn a lot. In Marburg this introductory week is organised, among others, by the International Office. The organisers gave us useful tips on all kinds of topics connected with studying and living in Germany. For example, how I open my own bank account. If you have the chance to attend one of these events, you should definitely take it.
Many universities in Germany have a so-called Semesterticket integrated in their student card. This means that their students can travel by bus or rail free of charge on specific routes. There are so many beautiful cities in Germany worth visiting. If you have one of these Semestertickets, you should definitely make use of it and regularly plan day trips or short tours on the weekend.
PhD student of experimental pragmatics at Heidelberg University since 2018
If you want to study in Germany, you should draw up a precise plan beforehand. Where would I like to study? What would I like to study? And what do I need to be able to do that? During the application phase you'll be confronted with lots of paperwork. You should definitely give yourself enough time to cope with the red tape. It's best to work through it all one step at a time and never question the logic of the local authorities. There are specific regulations for everything. Even if the rules don't seem logical to someone from another country, it's best to simply follow them.
You would like to receive regular information about Germany?
Subscribe here: