The coronavirus crisis as an opportunity
A silver lining in the pandemic: the platform #Beyondcrisis wants to help the economy with creative projects.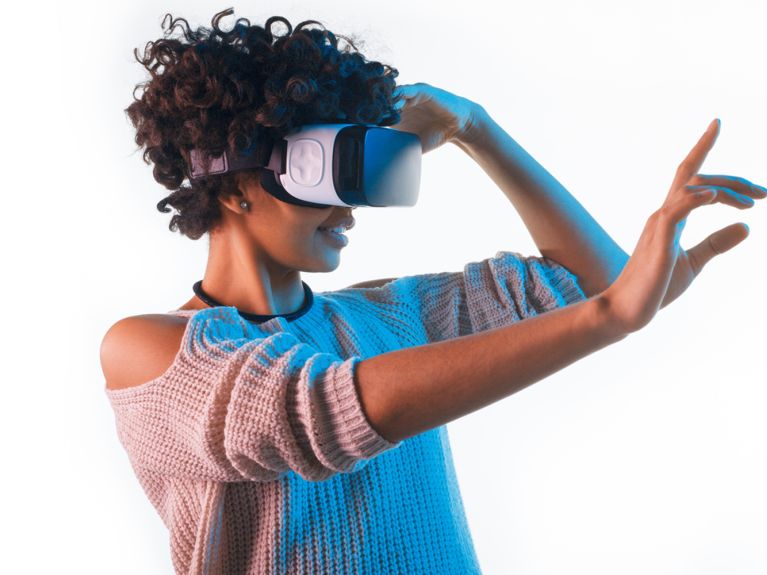 No more bad news! With the #Beyondcrisis campaign, the initiative Germany – Land of Ideas wants to foster new and innovative business models for Germany's economy during the coronavirus crisis. "Besides everything that is undoubtedly very bad about this crisis, we soon had the feeling that it could also mean an opportunity for new ideas and new business models in Germany", explains Ute Weiland, Managing Director of Germany - Land of Ideas, an initiative of the federal government and German industry.
Reaching full creative potential in the crisis
True to the motto "The best ideas are emerging now!", the campaign offers people the opportunity to present their new business ideas nationwide. "Together with committed partners, we decided to set up a Germany-wide platform that provides a stage for these ideas and the brains behind them and that, above all, bucks people up", says Weiland. Inventors, tinkerers, and entrepreneurs can network via the platform and in this way disseminate and develop their ideas throughout Germany.
Fresh stimuluses for working and living together
The projects range from neighbourhood helpers and donation-based chocolate tastings to a 24-hour translation service for hospitals and medical practices to help surmount language barriers between doctors and patients. The focus of the projects is always on the search for fresh stimuluses for the work world and social coexistence.
Business models can be submitted to the Land of Ideas website. Weiland is certain that positive achievements will endure even after the crisis: "I think the current situation will primarily lead to Germany being more digital after the crisis. There were a lot of ideas before the crisis, but now we have the chance to take a closer look at them and try them out. And I very much hope we'll continue to be carried by the present wave of solidarity."
You would like to receive regular information about Germany? Subscribe here: