Does immigration stop demographic change?
Germany's population is shrinking. Immigration could make up for that - right? A population researcher explains why this is not so simple.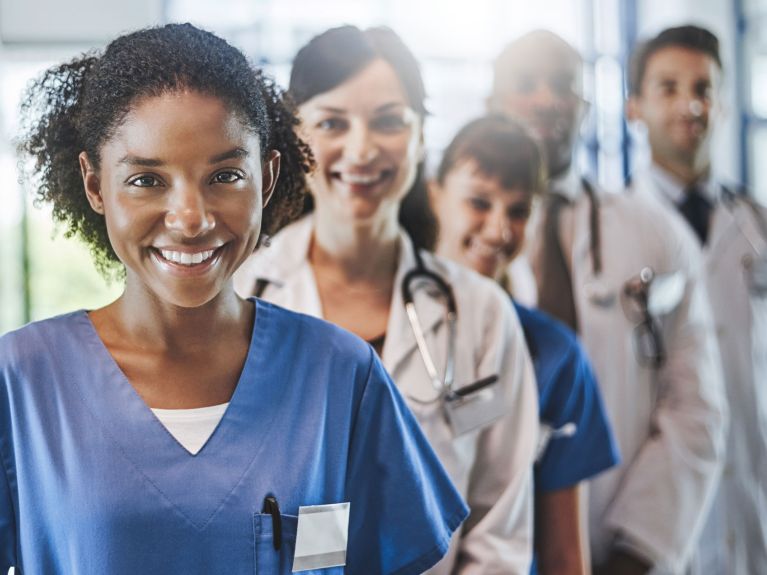 Every year more people die than children are born in Germany. Can the admittance of migrants offset demographic change? This question is answered by the demographer Reiner Klingholz, Director of the Berlin Institute for Population and Development.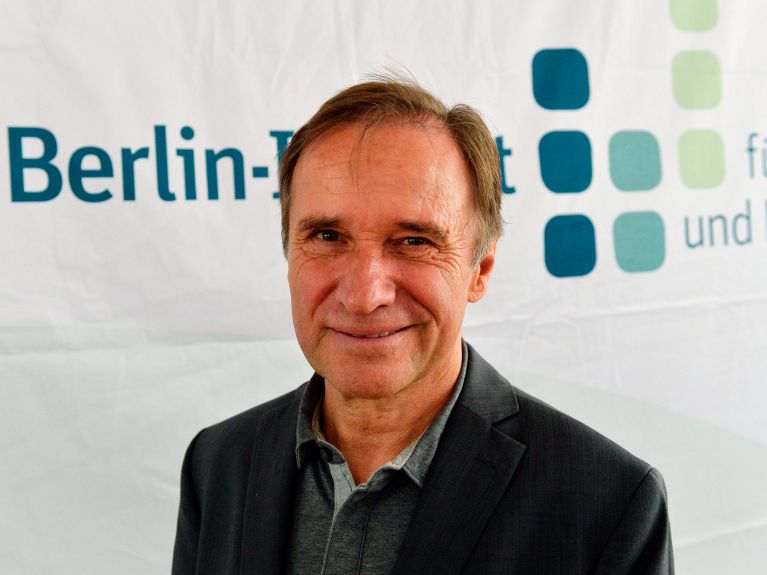 Mr. Klingholz, can immigration solve the demographic problems in Germany?
That depends on which aspect of demographic change you're considering. If you see shrinking population as a problem, immigration can of course counteract that. At present we need around 200,000 immigrants per year to keep the population stable. Over time there would have to be more. The question is: Do you want to keep the population stable? That's not an end in itself. Demographic change brings with it other problems, such as on the labour market. Immigration can help there too. But this is more difficult because it's not about the pure numbers, but also about the skills of the immigrants.
What would be needed to attract more qualified workers to Germany?
We should orient ourselves more along the lines of countries like Canada or Australia. Go out and "recruit" skilled personnel and set up a platform that is understandable and accessible around the world. It would have to explain exactly how immigration is regulated in Germany and in what sectors skilled workers are sought. In addition, the platform should present job offers and prepare people for what awaits them in Germany – for example, by providing language courses in their countries of origin.
What else could Germany do to counter demographic change?
First, raise the retirement age. Life expectancy is increasing, and this increase in healthy years of life needs to be somehow financed. It would be best to couple retirement age with increasing life expectancy. Today, we work on average for 40 years and are in retirement for 20. This ratio of two to one should be maintained. It can be anchored in law – several Scandinavian countries have done so. I think that's a very elegant solution, because then politicians don't have to argue every four years about the retirement age.
Second, invest in education. The younger generations, which will have to shoulder the rising costs of the system, should be trained to generate the necessary revenues.
Third, get more women into the job market, not just part-time. This would of course have to be made possible through family policy.
Interview: Helen Sibum