"Equal at last"
More and more influencers are committed to an open and diverse society. We introduce three of them.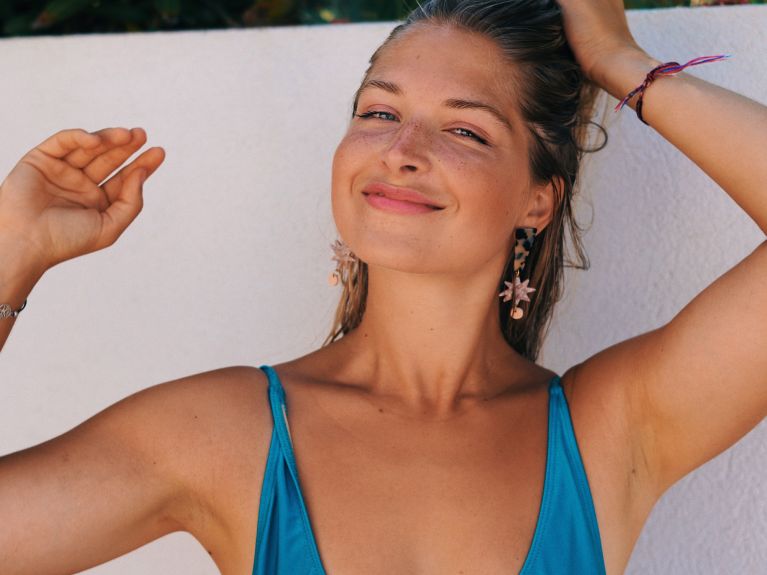 Charlotte has been working as a model and an influencer for four years. It is important for the 28-year-old to campaign for current political and social issues on her channels. Feminism is particularly close to her heart. "I want men and women to be treated equally at long last. Not only in terms of salary, but also in dealing with one another", she says. Charlotte shares her messages with her subscribers. "You can do a lot of good with over 160,000 people."
Fabian Hart is a fashion journalist, columnist and Instagramer. In his podcast "Stay Tender" and his Vogue column "Das Neue Blau" (The New Blue), he discusses masculinity in changing times with his guests. On his Instagram channel, he shows himself in various forms of masculinity – from the cool guy with a three-day beard to the drag queen in a Pretty Woman outfit. "It often felt as if I had invented a false self for years, as if I had made myself extra hard so as not to come across as soft, not to come across as a softie", says the Hamburg native in his column. Through his commitment, he wants to break the rules of traditional masculinity and show "how liberating it is to overcome stereotypical gender roles".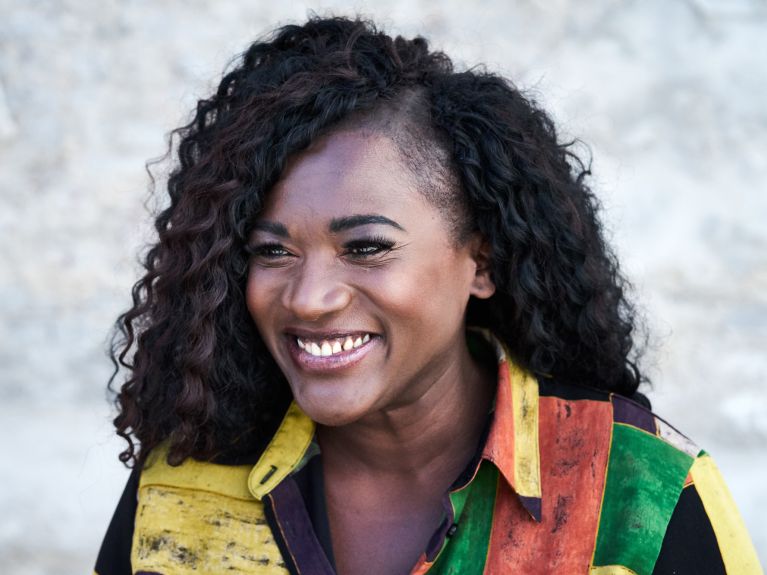 She is a social media activist and actress: Thelma Buabeng was born in Ghana in 1981 and grew up in the Rhineland. A Berliner by choice, she has been campaigning against racism for many years. In 2020 Buabeng founded BlackWomxnMatter Germany. The group wants to "support and strengthen each other through exchange, self-care and joy, and to promote change in society, politics and the media". The exchange is good for her, said the 40-year-old Buabeng in an interview with Spiegel.
Together with the presenter Hadnet Tesfai and the influencer Natasha Kimberly, Buabeng has since 2021 co-hosted the talk show Five Souls, in which women talk about family, relationships, sex and professional life. "I'm glad to be able to talk about everyday topics, as every white person on every talk show can. And not always be asked only about racism", she explained to Spiegel.
You would like to receive regular information about Germany? Subscribe here: