08.03.2017
Safe travels
Many international tourists are shelving plans to go abroad for fear of terrorist attacks. How are holidaymakers in Germany responding? Three questions for Petra Hedorfer, CEO and Chair of the Management Board of the German National Tourist Board (GNTB).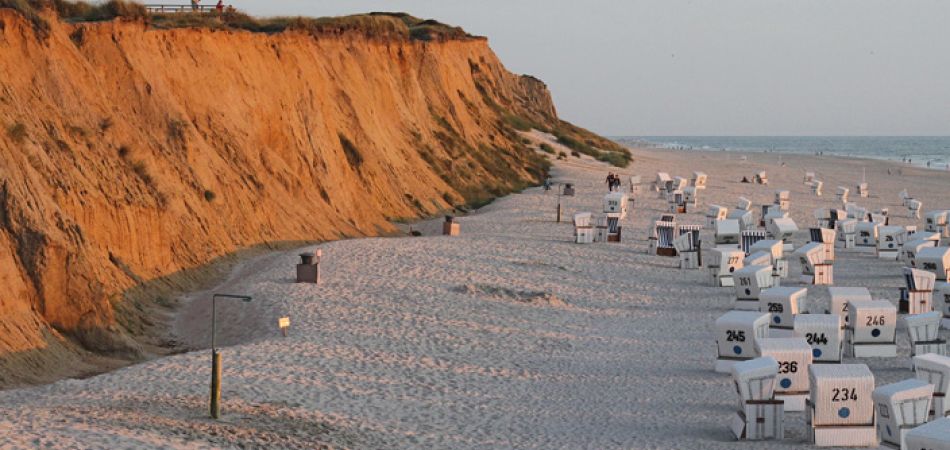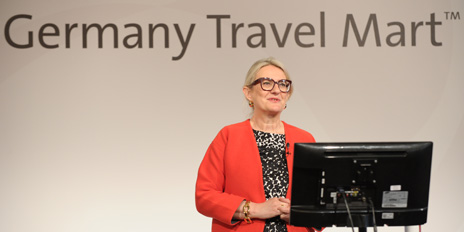 Ms. Hedorfer, are you receiving more enquiries from international tourists about the security situation in Germany owing to the refugee crisis and the terrorist attack in Berlin in December?
We have recorded no significant increase in enquiries about the security situation in Germany in connection with either the refugee crisis since summer 2015 or the attack in Berlin in December 2016. That said, particularly travellers from Asian countries are responding sensitively to the sense of a security threat – and this is confirmed by surveys conducted by the European Travel Commission. Yet people seem to be tending towards postponing a planned trip or changing the route instead of cancelling it completely. We have been carefully observing current demand levels since the beginning of the year.
How is the German National Tourist Board responding to concerns?
On an international comparison we are still an attractive travel destination and the slogan Travel destination Germany has become very well established also owing to the high security standards. Together with our partners in the German tourism industry we are focussing on communicating Germany's strengths as a travel destination, namely its reliable infrastructure, service-oriented tourist offerings and excellent value for money.
On the flip side there seems to be a tendency for Germans to increasingly want to holiday in their own country in 2017, also for security reasons. Can you already see evidence of this? And does it not contradict the idea that some international visitors have concerns for their safety?
Our job is to advertise Germany as a travel destination internationally. In this respect we can't make any statements on domestic tourism versus incoming. That said, the consulting company IPK International has determined that terror is influencing the travel behaviour of 40 percent of all international travellers. According to its findings, 15 percent of international tourists in 2016 wanted to avoid going abroad and instead set out to holiday in their own country. 
Deutsche Zentrale für Tourismus
© www.deutschland.de