More than just entertainment
Games are fun, but some offer more than just entertainment. Serious games are informative and instructive – we present three examples.
24.08.2020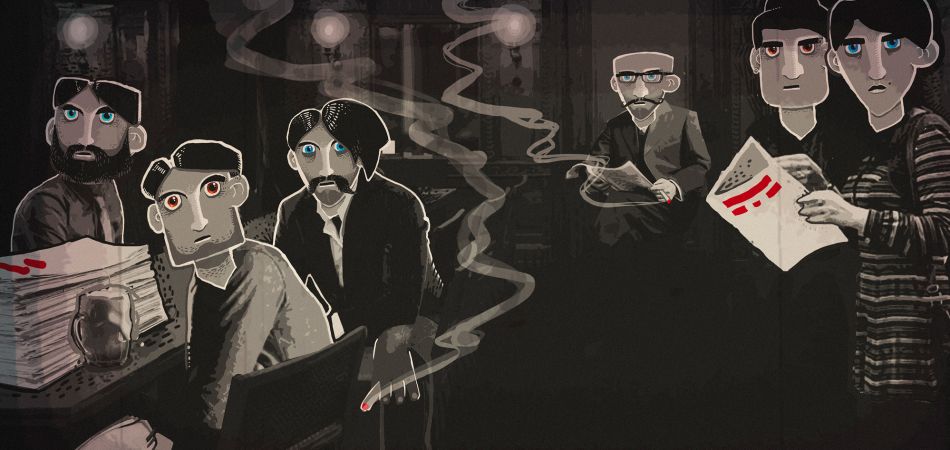 Through the darkest chapter in German history
An anti-fascist strategy game created by the German company Paintbucket Games, "Through the Darkest of Times" takes you on a journey through the darkest chapter in German history.
'Through the Darkest of Times' serves as a reminder of what happened in the past and cautions us never to let it happen again, but above all it is a powerful experience that will have a profound impact on those who play it.
Mascha Tobe, curator at the Computer Games Museum in Berlin
You are members of a resistance group in Berlin during the Nazi era. You hand out flyers, gather evidence of Nazi crimes, launch sabotage attacks and in doing so weaken the regime. And the entire time you are terrified of getting caught by the Gestapo. The game is oppressive, disturbing – and important.
A guessing game for saviours of the world
How can rats save human lives? How can the blind be taught to see? Impact Heroes is a card game that allows you to explore the ideas behind these questions. On the front of each card is printed a societal, political or economic problem. Together with your friends, you have to try to find solutions, using creativity and thinking out of the box. On the back of the card you can read how a real-life Impact Hero – that is to say a social entrepreneur – came up with their solution. The individual's background and motivation are described, the idea is explained and a look into the future is taken. The cards are also a fun way to practise your German.
A digital test version of the game can be found here.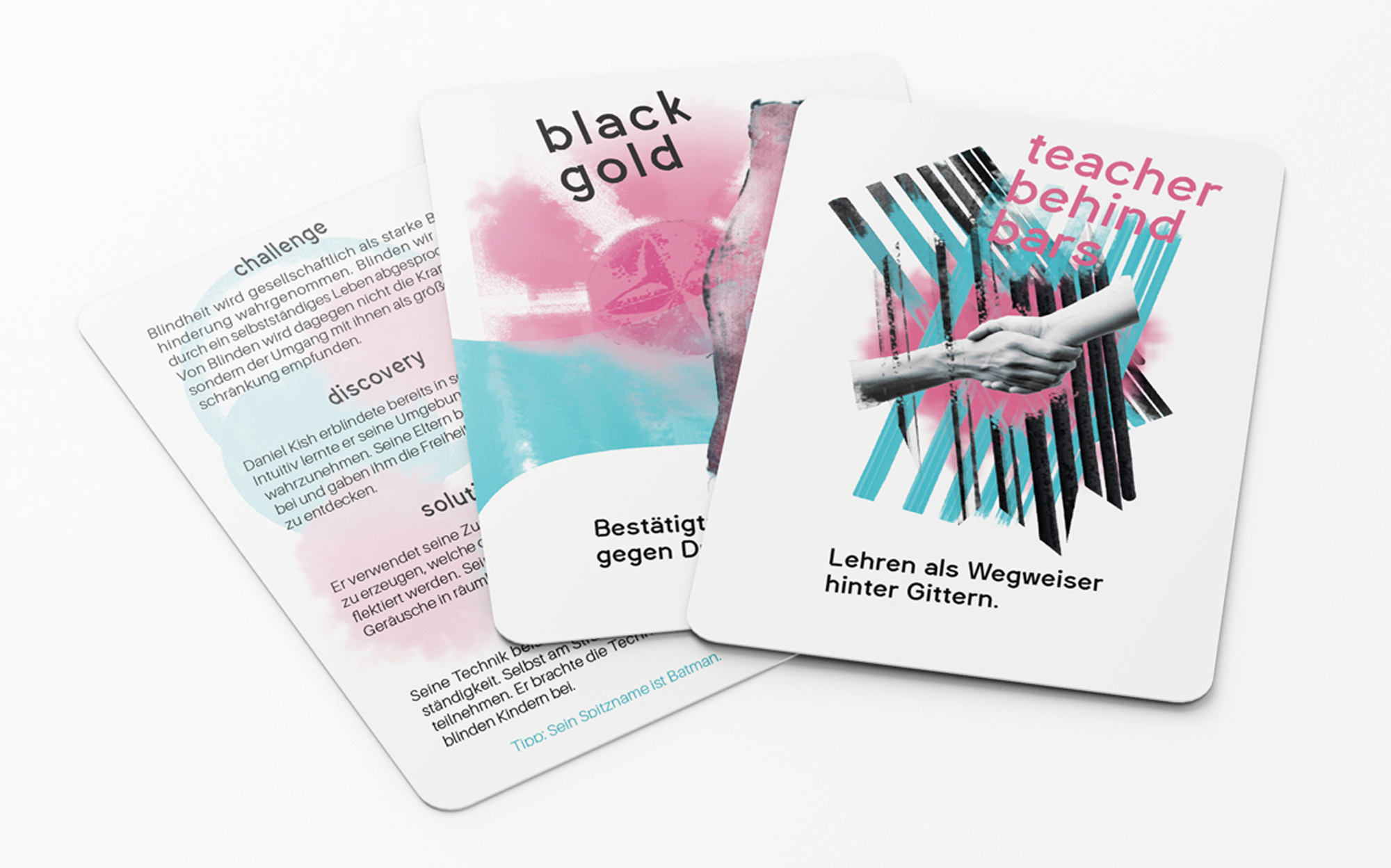 Giving a voice to the Earth, children and things: Earth Speakr
It is certainly an artwork, but is it also a game? Whatever it is, it is inspiring, creative, serious and fun – quite simply, it is wonderful. Earth Speakr is the name of the app that the artist Olafur Eliasson has created for Germany's EU Council Presidency; it invites children to stand up and fight for Planet Earth. The app costs nothing and is lots of fun, no matter whether you actively take part or just watch, and all it needs is a smartphone. It gives a voice to (not only) children and a face to things. Is it a game? It's Earth Speakr:
You would like to receive regular information about Germany? Subscribe here: