A medical website for 'translating' your doctor's diagnosis
The medical website washabich.de ('what do I have?') translates doctors' diagnoses into easily understandable German. It has already won many awards.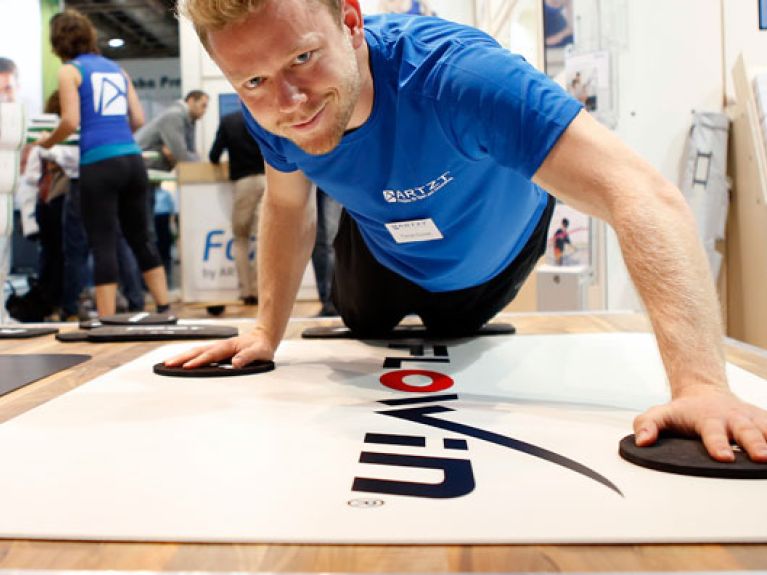 Hallux valgus, distal humerus, arthroscopic synovectomy: uh… pardon? Medical jargon can sometimes sound like a secret language to non-experts. Patients often feel insecure when confronted with such a wall of words. After all, it's about their own health or that of a family member. What does it all mean? Is the illness harmless or perhaps life-threatening? Many questions but not many answers.
In early 2011, two medical students and a computer expert decided to see if they could remedy this situation by setting up an internet platform called 'Was hab' ich?' ('what do I have?'). It offers patients an opportunity to have their medical findings translated into easily understandable language – free of charge. The site was awarded the German Language Initiative Award 2012, among other prizes, as a best-practice project of medical communication.
In the meantime www.washabich.de is a Dresden-based non-profit organization with over 940 volunteers. Most are students approaching the end of their medical training; some doctors also help out as technical consultants. All have taken a special course in communication training. Ansgar Jonietz, co-founder of the platform, explains that budding doctors get used to a typical form of language usage in the course of their studies and forget how to express themselves in a generally understandable way. "So the first thing you have to learn is to get this awareness back."
The project is financed mainly by voluntary contributions from patients and other donors. Furthermore, clinics can present themselves on the website as potential employers. Together with the Bertelsmann Foundation, www.washabich.de is also working on the continuous development of the 'diagnosis interpreter', an interactive medical glossary for non-medical experts.