How women live and work in Germany
The gender pay gap and a quota for the proportion of women: the gender equality debate in Germany. A reality check in figures.
Christina Iglhaut / 06.03.2019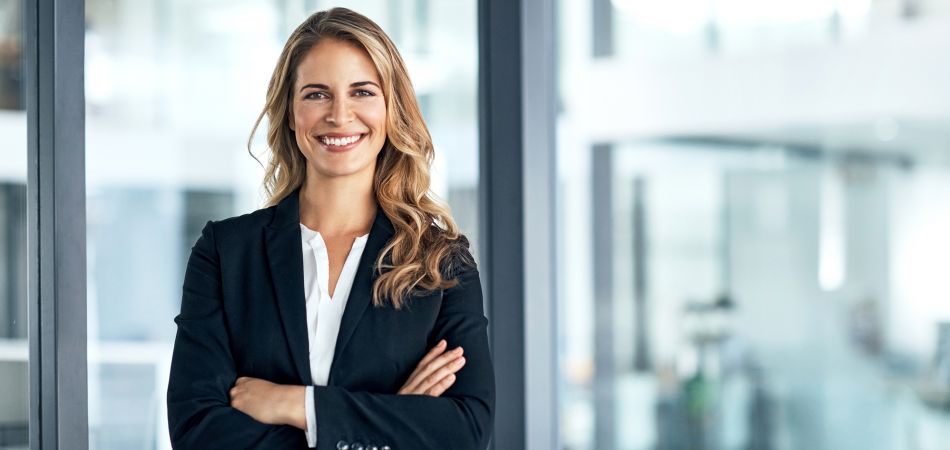 Women in society
In all, around 41 million women live in Germany – roughly two million more than men. While men live on average to the age of 78.3, the life expectancy for women is around 83.2.
On average, women have their first child at the age of 30. Statistically speaking, women have 1.59 children – this figure has been rising in the past five years and is nearing the EU average.
million
women live in Germany – two million more than men.
years
is the life expectancy of women in Germany.
percent
of women aged 20 to 64 work.
percent
of university graduates in Germany are women.
percent
of Germany's government cabinet are women.
children
are brought into the world by each woman in Germany, statistically speaking.
Women in industry
Be they entrepreneurs, company directors, scientists or experts, women play an important role in German industry. According to figures published by the Federal Statistical Office, Germany has the third-highest rate of female employment in the EU. In 2017, 18.4 million women aged between 20 and 64 were in gainful employment – that's around 75 percent of this age group. The proportion of working women in Germany has risen by eight percentage points in the last ten years. The male employment rate is around 83 percent.
As far as their earnings are concerned, there is an imbalance between men and women. The gender pay gap was 21 percent in 2017. Even if structural differences such as part-time work are discounted, women still earn six percent less than men in comparable positions and with comparable qualifications.
Women in management positions
Women in Germany are very highly educated: more than half of those with the Abitur (Germany's university entrance qualification), around 50 percent of university graduates and around 45 percent of doctoral students are female. According to the Federal Ministry for Economic Affairs and Energy, management positions are nonetheless filled primarily by men: 88.4 percent of university professors are men. And only six of the 185 supervisory boards of the companies listed on the DAX, MDAX, SDAX or TecDAX and of the country's 25 fully co-determined companies are chaired by a woman.
All the same, there are some positive developments: since 1 January 2016 a law has required 30 percent of vacant supervisory board positions in around 100 large companies to be filled by women.
Fränzi Kühne: the youngest female member of a supervisory board in Germany
Women in politics
Germany currently has its most female cabinet to date. With nine male and seven female members, the proportion of women is just shy of 44 percent. That may be good news, yet it says little about equal rights in German politics in general. In 2018, around 29 percent of federal ministers, ministers of state, state secretaries and department heads were women. The proportion of women in the Bundestag, Germany's parliament, is just over 30 percent at present.
You would like to receive regular information about Germany? Subscribe here: