Successful, innovative, female
They want their ideas to revolutionise the business world: we present five female entrepreneurs from Germany.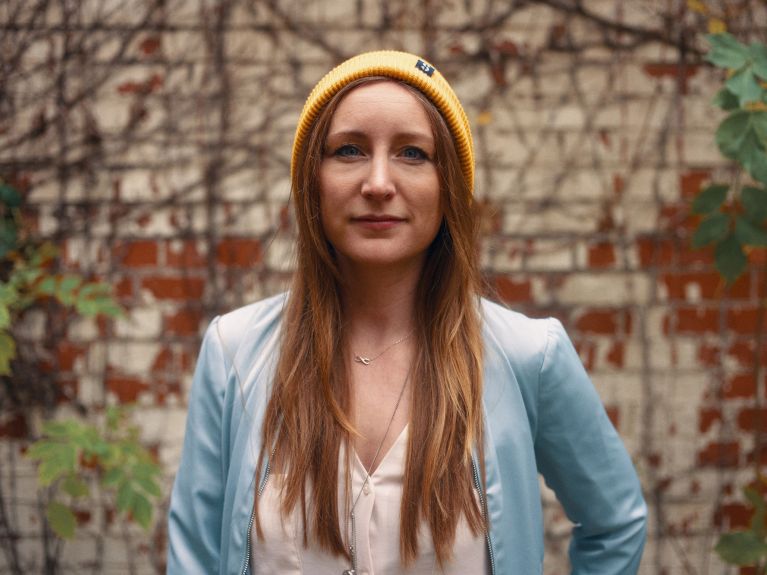 Iris Braun, founder of Share
"It is still unfortunately the case that far too few women start their own businesses. Women are to be found in only around 15 percent of the founder teams in Germany", says Iris Braun. She herself is the founder of Share, a social consumer goods company. For every Share product sold in a supermarket, the company donates an equivalent product to people in need. "In the past four years, we have helped over a million people in social projects", says Braun. She believes that the lack of diversity in the start-up scene reduces the chances of finding new approaches, new responses and more creative ways to solve existing problems. In her opinion, the only way to "arrive at the best solutions" is by working together.
Maria Sievert, founder of inveox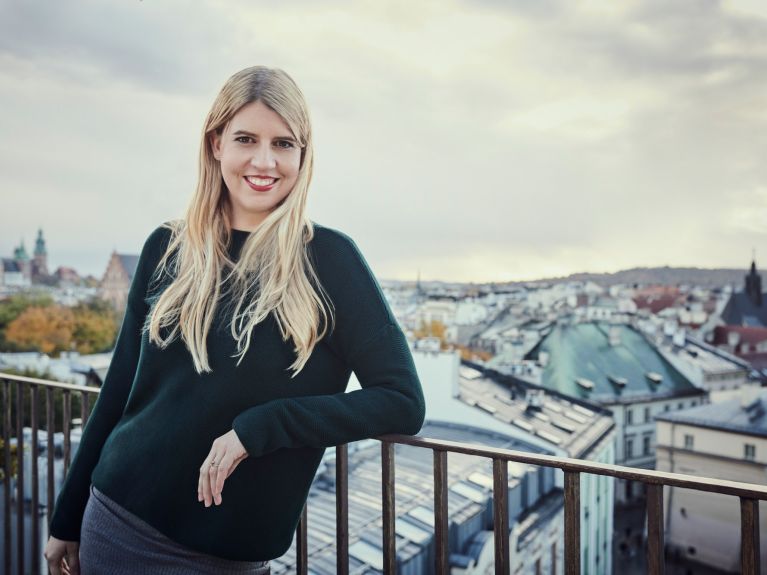 Cancer is one of the most common causes of death worldwide, so early detection is extremely important. In Germany alone, hundreds of cancer patients are misdiagnosed or wrongly treated each year on account of incorrect lab results. Maria Sievert identified the shortcomings in cancer diagnostics and now intends to resolve them with her start-up inveox. Laboratory processes have hitherto been carried out almost entirely by hand – from the recording of data to the handwritten compilation of patient information. "We are automating pathology labs so as to prevent mistakes being made in cancer diagnosis, e.g. due to data getting mixed up or samples being lost or contaminated", Sievert explains.
Nina Wöss, founder of Female Founders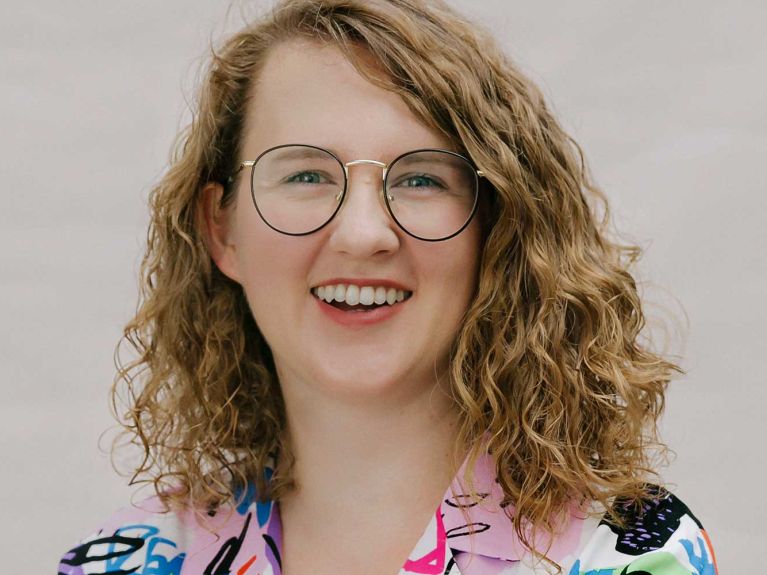 Women at the top help women to get to the top: that's the idea behind "Female Founders". Nina Wöss is one of the founders of this European network that connects, promotes and trains women in the areas of digitisation and entrepreneurship. With a community of more than 40,000 business women, "Female Founders" is one of Europe's most relevant and fastest-growing organisations for female founders and entrepreneurs. "As we can see every day, the world we live in is facing many challenges. That is why we firmly believe that a change is needed in business and society, a change brought about by creative and innovative individuals", says Wöss, a "Digital Female Leader Award 2021" finalist. In her opinion, it is "time finally to take advantage of the untapped creativity, passion and economic potential offered by women."
Janina Kugel, top manager
Janina Kugel is one of the leading female voices in German business. For many years she was responsible for around 370,000 Siemens employees as the company's HR director. She is now a consultant, supervisory board member and author. In her book "It's Now" she appeals for the courage to initiate change, to relax rules and to rethink traditions. "Women and girls can achieve anything if they are only given the chance and if structural barriers to gender equality are removed", she says. And that's exactly what she intends to do. As part of the initiative #ichwill (i.e. I want), she is campaigning for more women in leadership positions.
Sarah Grohé, founder of Erlich Textil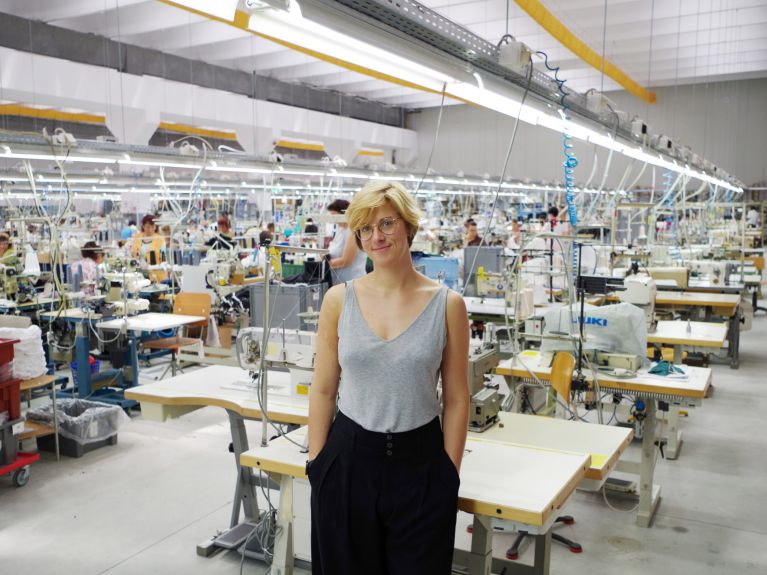 Sustainability is experiencing a real boom, as "Erlich Textil" founders Sarah Grohé and Benjamin Sadler are well aware. "Our aim in setting up Erlich Textil was to really shake up the textiles industry and drive forward a positive transformation in an ecological and ethical sense", explains Grohé. The textiles company produces in Europe and focuses in its supply chain on both sustainable materials and good working conditions. "It is in the textiles industry that the weakest members of society often suffer the most", says the founder, adding that this applies particularly to women. Erlich Textil has therefore set itself the task "of highlighting where problems exist and sharing this knowledge, but without any finger-wagging."
Join in!
Would you like to network digitally with other committed people, discuss ideas and inspire one another? You now have the chance to do just that.  Take part in our prize competition and you could win:
 
participation for one person in an exclusive Herr & Speer digital workshop on the subjects of feminism, diversity and HeForShe
participation for one person in a high-quality virtual event to build personal links with female business founders from Germany and the world
What do you need to do? You have until 27 March to comment on one of our #FemaleFuture posts on our social media channels and tell us why the subject of equality is close to your heart.
More information about the campaign can be found on our Instagram channel.
You would like to receive regular information about Germany? Subscribe here: