Election campaigning is teamwork
Election in Germany – what happens behind the scenes in the election campaign? Interview with campaign manager Clemens Buhr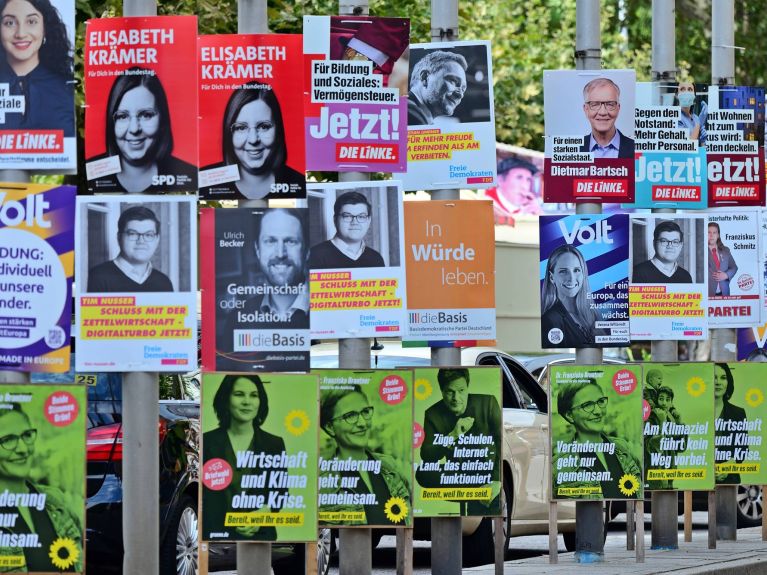 Herr Buhr, what does campaign team do?
Lots of things, for example social media work, designing websites, press relations, internal and external communication, scheduling and financial management. We also put up the traditional election posters. We share out the different tasks according to skills, preferences and the time budget – because all the 40 people in our team are volunteers. Each campaign activity is then organized by groups of two to three people.
Who works on your team?
We are very diverse many ways. The aim has been to integrate different people and thus also different approaches into the team, be it in terms of gender, sexuality, age, or professional and family background. For example, our team members include miners, craftsmen, media people, but also pupils, students and trainees.
What is your biggest challenge?
The biggest challenge has been the coronavirus pandemic because we have to plan for something that cannot really be planned. Also, our candidate is very young at 23, so we focus on highlighting his competence. For me personally, getting enough sleep is a challenge because you're constantly running on adrenalin during the campaign.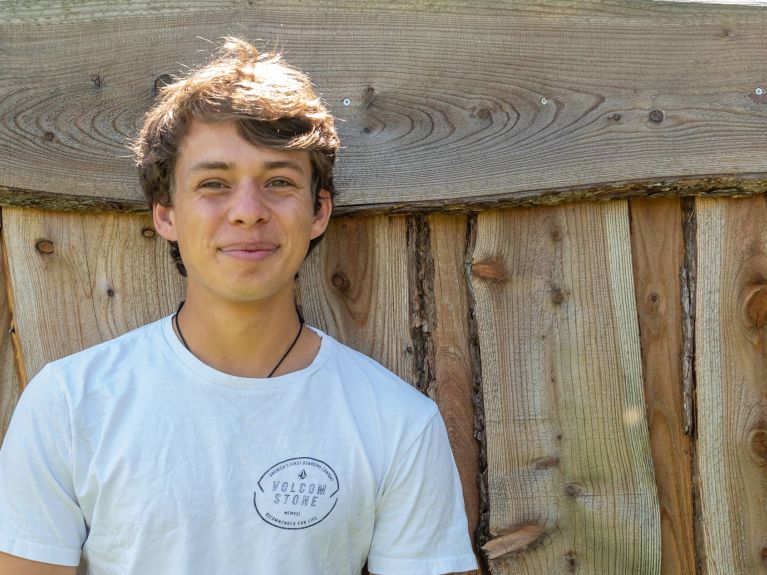 You're 22 years old. How did you become a campaign manager at such a young age?
After a conversation with our candidate Aaron Spielmanns: we talked about his political ideas and I shared my ideas with him. He then offered me an opportunity to join his campaign management. I'm very grateful for the confidence he has shown in me.
What is special about the 2021 election campaign?
The 2021 campaign is special in many ways. The incumbent Angela Merkel is not running again. And now there are three candidates for the chancellorship instead of the usual two. The pandemic is also having a big impact on this election campaign. Since a lot of the campaigning is also taking place on social media and digital platforms, the pace is fast. After all, social media are a source of information for many people. The election campaign is also very volatile, especially in terms of the candidates' poll ratings. The outcome is unpredictable. As citizens, we can now decide how well prepared Germany will be for future challenges. It's great being able to help shape this turning point as a campaign manager.
Clemens Buhr (22), is studying political science at the University of Mannheim. Together with a team of 40 people, he has volunteered for the election campaign of SPD candidate Aaron Spielmanns.
Find out more about the German landscape of political parties in our Special on the Bundestag elections.
 
You would like to receive regular information about Germany? Subscribe here: