Digital idealists
They campaign against fake news and for more democracy and participation on the Internet: three visionaries and their projects.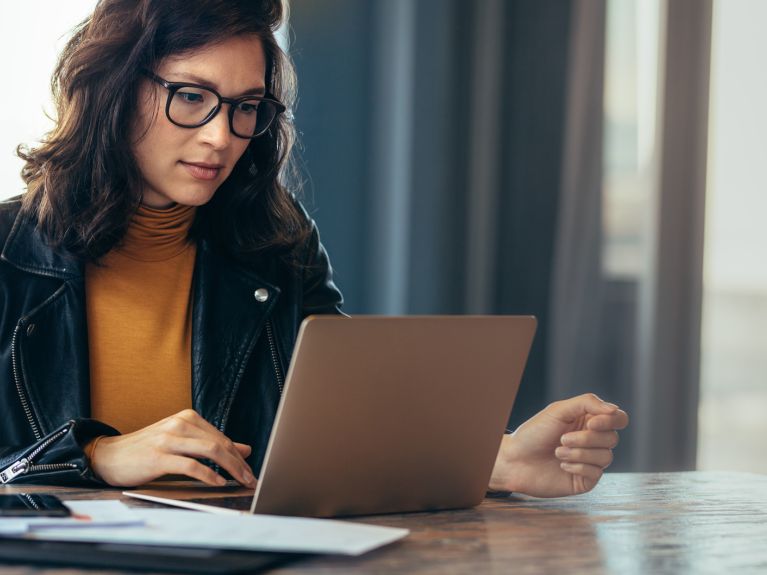 Andre Wolf, blogger, author, content and social media coordinator at Mimikama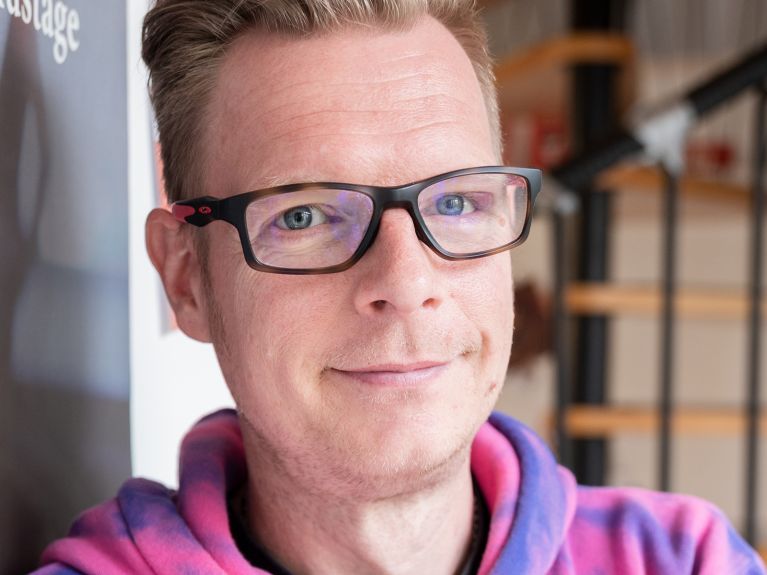 "For years we've known about manipulations and hoaxes spread on social media. Many myths and much fake news have recently proven to be anti-democratic and dangerous. Especially in times of crisis and general dismay, hoaxes catch on. They offer supposedly simple solutions to complex questions. Technical hurdles to participation are low and dissemination of the content is huge. But how much of it comes from the realm of myth, how much of it can be factually proven?
The work of the Mimikama Association is to analyse not only false reports and myths but also bizarre social media content, and then to explain it in a comprehensible way. For ten years now, we've been helping social media users not only to avoid traps on the Internet but also to recognise hoaxes."
Christina Wegener, head of the betterplace academy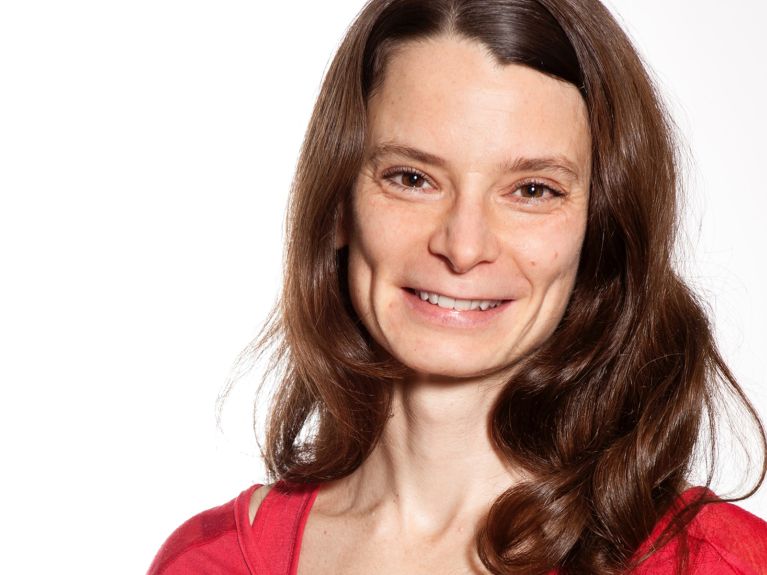 "The betterplace academy is a training program for non-profit organizations on digital topics. On our free online learning platform, we offer online courses and live webinars, ranging from online marketing to fundraising and volunteer work. The digital transformation has given non-profit organisations the chance to do their important work even better. Digital services for their respective target groups and new forms of civic engagement have emerged, project work has become more effective.
With the betterplace academy, committed people can further develop their digital skills – for a strong civil society. The betterplace academy is part of betterplace.org, Germany's largest donation platform, and is funded by the Federal Ministry of the Interior, Building and Home Affairs."
Moritz Ritter, founder of Liquid Democracy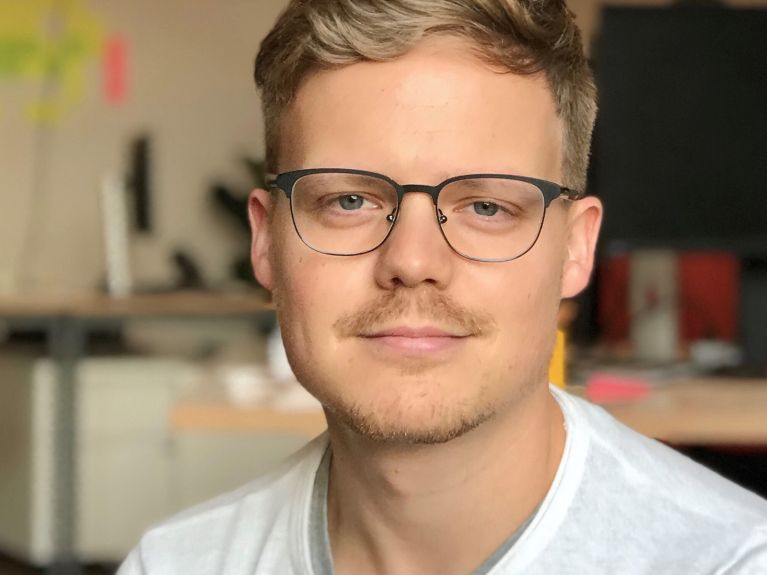 "Liquid Democracy e.V. puts digital democracy into practice. Digital participation makes it easier to integrate democratic processes into the everyday life of citizens. In addition, digital processes are much better documented and the results are often easier to understand. That increases transparency.
In order for this to work, however, we need well-designed participation processes and open software platforms beyond commercial social networks and rigid structures. For a modern democracy, it's important to allow people who are interested in topics to join in - regardless of their membership in an organization. With our work we therefore help political parties and trade unions, for example, to integrate both members and non-members into their thematic work."
You would like to receive regular information about Germany? Subscribe here: