The goal: "No hunger"
The war in Ukraine is threatening famine worldwide. GIZ is fighting the impending crisis.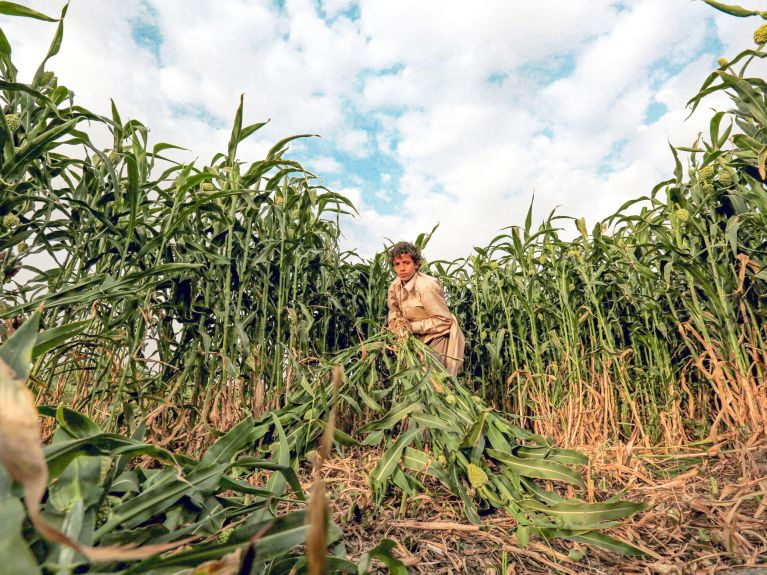 The German Society for International Cooperation (Deutsche Gesellschaft für Internationale Zusammenarbeit/GIZ) promotes sustainable and climate-adapted agriculture in the Global South on behalf of the German Federal Government. The agricultural expert Dr Heike Höffler explains how GIZ is providing support in the current food crisis.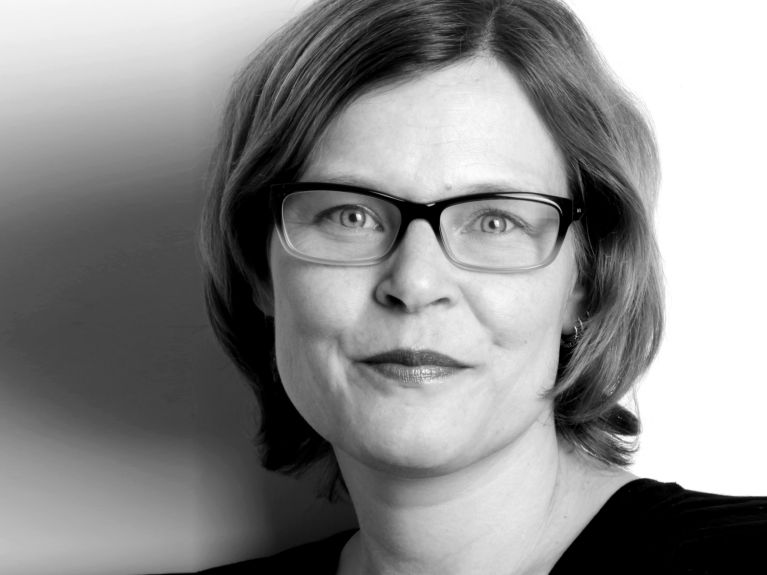 The consequences of the war in Ukraine are driving millions of people into hunger. Why is that?
The war in Ukrainehas doubled the price of wheat and sunflower oil. This hits poor people and those in crisis areas particularly hard. At the same time, next season's crops and yields are at hazard: fertiliser prices have tripled and supplies aren't arriving. This is devastating.
What does this mean for the future?
We are already experiencing famines – for instance, in the hardest-hit countries like Somalia, Yemen and Afghanistan. Unfortunately, we have to reckon with an increase in global hunger this year. The international community has responded. At the G7 summit, the heads of state and government put an additional 4.5 billion US dollars on the table for food security this year.
How is GIZ supporting the people on the ground?
Beyond immediate rapid assistance, GIZ promotes sustainable and climate-adapted agriculture. This aims at making the partners more resilient to future crises. In many projects, for example in Africa, we're working to make people more self-sufficient and less dependent on imports. For instance, by distributing seeds and fertiliser to farming households. We advise people to grow locally adapted food crops such as millet, maize or beans in a water-saving and soil-conserving way. We help them to increase the yield of their harvests. In addition, we work together to find ways to move away from synthetic fertilisers and towards organic fertilisers.
What role does GIZ play in international aid against hunger?
GIZ is working on behalf of the German Federal Government to achieve the Sustainable Development Goal (SDG) "No Hunger" by 2030. We're supporting the new Global Alliance for Food Security launched by Germany and the World Bank to ensure that international aid arrives on site in a coordinated manner.
You would like to receive regular information about Germany? Subscribe here: