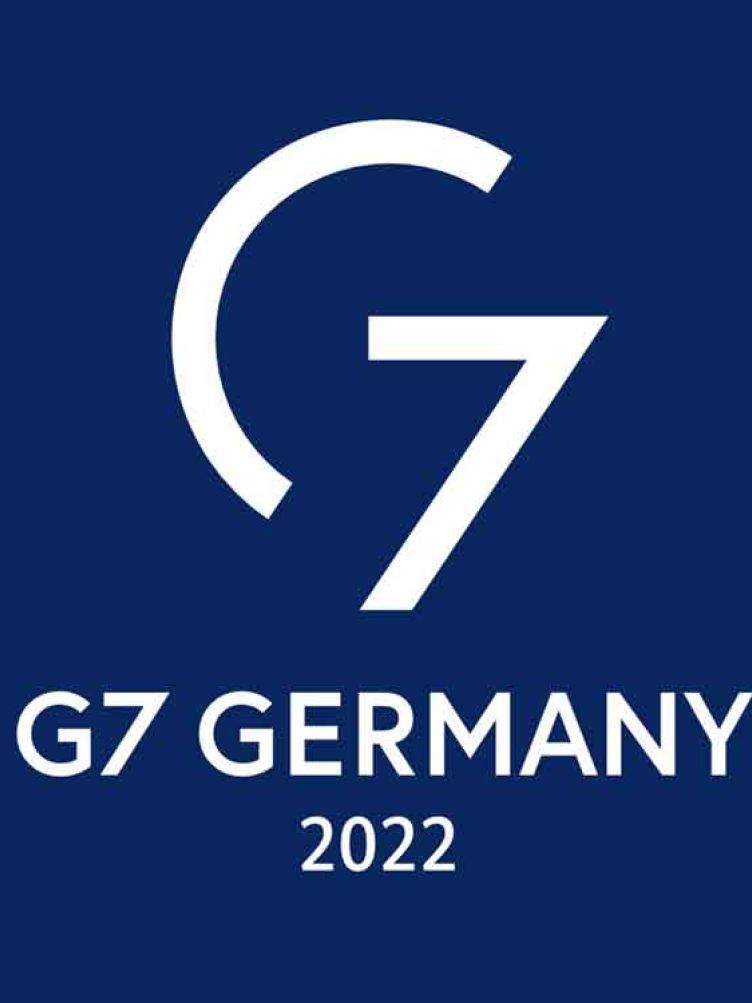 The seven leading democratic economic powers have joined together in the G7. Here you can find the most important information on the G7 states, Germany's G7 Programme and the summit at Schloss Elmau.
Russia's war on Ukraine is confronting the community of states with completely new challenges. The G7 stands solidly with Ukraine.
Climate and Sustainability
The climate crisis requires global co-operation. During its G7 Presidency Germany wants to create new alliances for climate protection.
Global Economic Stability
The consequences of the Covid pandemic and the war against Ukraine are being felt worldwide. Ensuring global food security is one of the major challenges.
The G7 states actively support open societies. Gender equality is a key theme in this context.